End-to-end workflow and compliance
Clinisys Environmental Laboratory offers you all the benefits of a modern laboratory information management system (LIMS) providing the full range of testing scenarios, processes and workflows required to deliver against the diverse needs of environmental labs, whilst also managing compliance and ensuring quality.
Helping you change and grow
Environmental labs test and monitor both our natural and built environments. Clinisys Environmental Laboratory provides the full range of testing scenarios, processes and workflows required to deliver this diverse portfolio of analytical test, materials, and instruments.
Monitoring new sustainability goals

The world's focus upon sustainability adds more pressures and a new lens through which to test and monitor environmental issues. We help labs keep pace with new requests, emerging regulations, and rising standards covering sustainability and biodiversity.
Priorities for environmental labs
Clinisys Environmental Laboratory supports the critical processes of labs producing analytical data on biological, ecological, and physical sciences through testing soil, air, water, wastewater, solids, biomonitoring, and microbiology.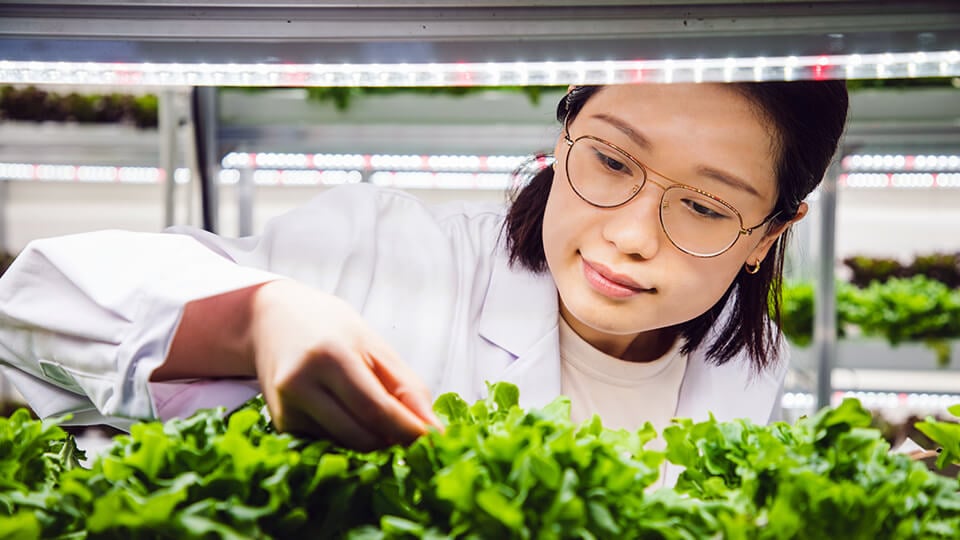 Quality and automation
Quality control is integral at every step. We ensure your sampling and analytical methodologies are followed, producing an unbroken record by collecting all sample details, notes, and results.
Automation of multiple instrument data saves time and ensures quality by eliminating human error. Reporting via multiple sources is integrated, providing you with full traceability.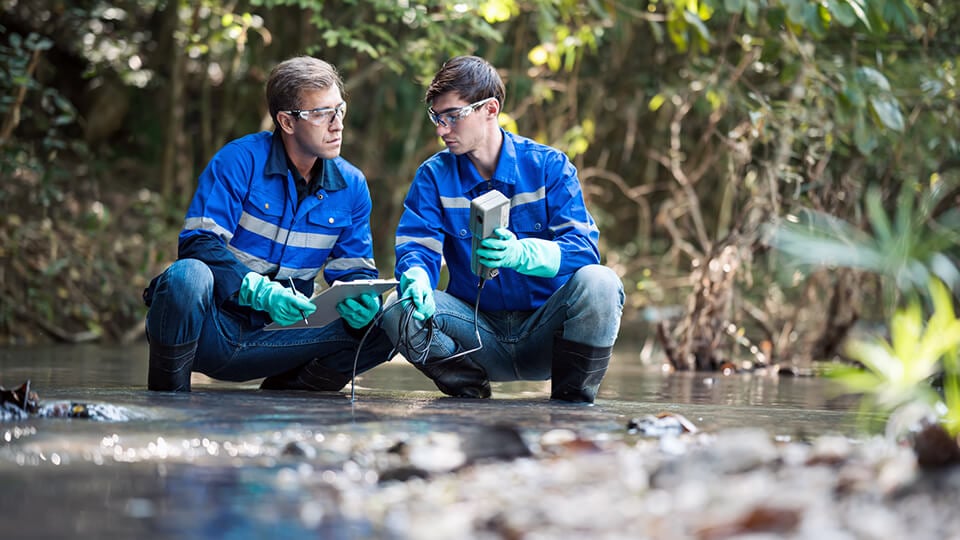 Agility and responsiveness
Agility is critical. In environmental testing, short term priorities change constantly, often driven by unplanned external events, such as leaks, contamination, storms or disease. Public health cannot be compromised.
Our solution enables you to confidently sustain quality standards, whilst responding to urgent, short-term priorities and requests.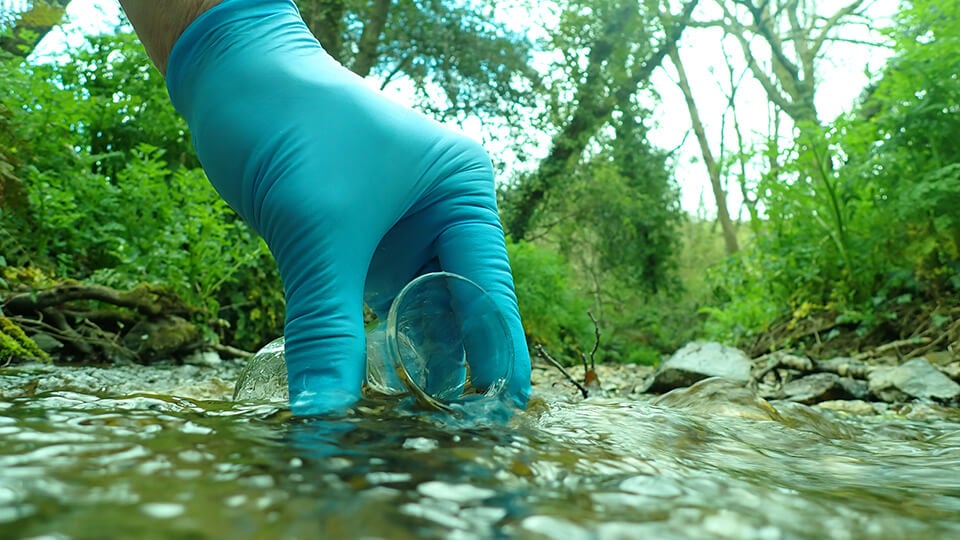 Sample management
Efficient sample management is essential for environmental labs. Full sample login, collection scheduling, process control, and inventory management features are provided.
Remote sample collection using mobile devices in the field is seamlessly integrated and automated, allowing your team to work safely, swiftly, and efficiently offsite.
Enhance your environmental and water laboratory 
Discover how modern and robust solutions can support sample collection and testing in the laboratory and out in the field seamlessly and ensure quality standards with greater precision.
Download eGuide
Clinisys Water Quality Laboratory
Clinisys Crop Sciences Laboratory
Clinisys Contract Services Laboratory
Get in touch with us
If you're interested in finding out more about how we can help support you in transforming your laboratory and meet your organizational challenges, please get in touch.
Contact us