Sunquest Information Systems | LIMS
Sunquest is now Clinisys
Sunquest is now Clinisys, the number one provider of laboratory information systems worldwide (source: Signify Research). Clinisys brings together laboratory information system expertise across the globe to offer flexible laboratory solutions across healthcare, environment, toxicology and public health, pharma and biotech.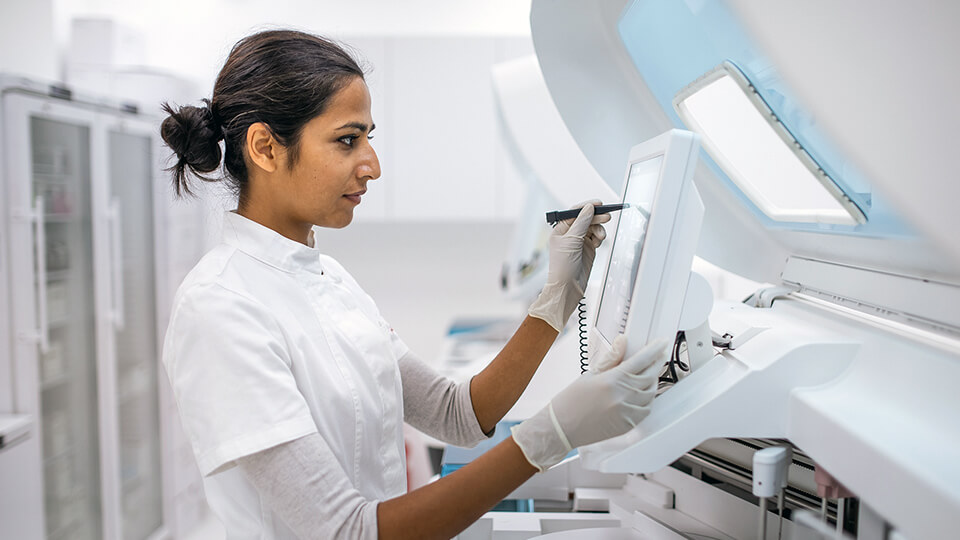 Clinisys Laboratory Platform
As core components of the Clinisys Laboratory Platform suite, the full capabilities of the following Sunquest Information Systems products continue to provide robust, affordable, data-centric solutions built to configure and integrate with every kind of lab:

· Sunquest Atlas (now Clinisys Atlas)
· Sunquest CoPathPlus (now Clinisys CoPathPlus)
· Sunquest PowerPath (now Clinisys PowerPath)
· Sunquest Laboratory (now Clinisys SQ Lab)
· Sunquest Blood Bank (now Clinisys SQ Blood Bank)

The Clinisys Laboratory Platform combines the capabilities required to support:

· orders, results, and specimen coordination
· EHR/EMR integration
· specimen tracking and management
· clinical laboratory workflow and diagnostics
· anatomic pathology workflow and diagnostics
· blood bank management
Shaping your laboratory
Our platform seamlessly integrates data and powers any laboratory to inform and improve the health of our global communities – whether from monitoring our environment, better medical care and disease surveillance, or through advances in science and research. 
Find out more