We recently had a conversation with our Application Engineer, Muthuswamy Mudaliar who joined the Clinisys Solution Adoption team in India in September 2021. He joined the team virtually, amidst an ongoing pandemic and, just one and half years later, Muthuswamy has become a significant contributor in his team. His role entails managing technological functional responsibilities for Clinisys WorldCare Application wherein he manages deployment, implementation, SSRS reporting and data migration work for WorldCare clients. He also plays a cross functional role for Clinisys Atlas application team wherein he manages end to end process of the solutions at the client's environment. Read on to know more about his career journey with Clinisys.
What attracted you to your current role at Clinisys?
Prior to joining Clinisys, I had worked in the domain of Electronic Medical Records (EMR) for almost 12 years. For the first time, Clinisys gave me the opportunity to work in Disease Surveillance & Public Health. While joining I knew that Clinisys caters to a huge range of sectors including environment, water, life sciences et. I therefore felt that there was a scope to learn new things and gain good exposure as a professional. In fact, as a technology professional it is an exciting time to be in the organization as it is focusing on modernization and the future of public health.
What do you enjoy the most about your current role at Clinisys?
My current role gives me the opportunity to work on something as critical as Disease Surveillance and Public Health. In fact, after COVID, we have all realized how critical it is to have a safer and healthier future for our communities. I feel privileged that I get to contribute towards a vision for a healthier and safer future. Apart from working on World Care deployment, SQL Server Reporting, I am also cross functioning for Atlas installation and upgradation in laboratory diagnostics. It is a great exposure for me as a technology professional and gives me a lot of satisfaction regarding my work.
How has your career developed or progressed within Clinisys?
My tenure with Clinisys has been full of learning and quite exciting work opportunities. The organization has a futuristic outlook, and it is now moving to Cloud environment. This is a great opportunity for technology professionals like me. I have learnt to work with new technologies like AWS, Azure etc., improved my problem-solving skills and adapted new approach to work. I get to do live deployments of World Care and Atlas in different environment across locations. That in itself has been a great exposure. While working in Public Health, I had to push myself to know more about the regulations of different regions. Whether it is deploying the application in a new environment, monitoring it or getting to know about the regulations, all elements have pushed me to go beyond my comfort zone and helped me build new capabilities.
Are there any experiences that stand out during your time at Clinisys?
I like my work in Public Health and it is an outstanding experience. Public Health is a very vast area and there is continuous learning. Every single region, where we deploy our products, requires understanding of the regional policies. Other than that, I like the overall culture of Clinisys. Be it peers or seniors, everyone is approachable and supportive. There is a work life balance for employees as the organization has implemented some good practices. They have flexible shift timing, open door policy which are really helpful. I also like the fact that the organization encourages upskilling through its learning programs. I have completed Microsoft AZ 900 certification in the last year and already pursuing DP 900 and the organization has been supportive enough to me.
What do you like the most about the Clinisys culture?
In today's volatile market, it is great to see that an organization that is truly providing a supportive environment for its employees to feel acknowledged and safe. The organization helps us to strike a balance between work and life. The leadership in the organization is supportive and they have created an environment that is collaborative , transparent, and give a sense of safety and purpose to employees.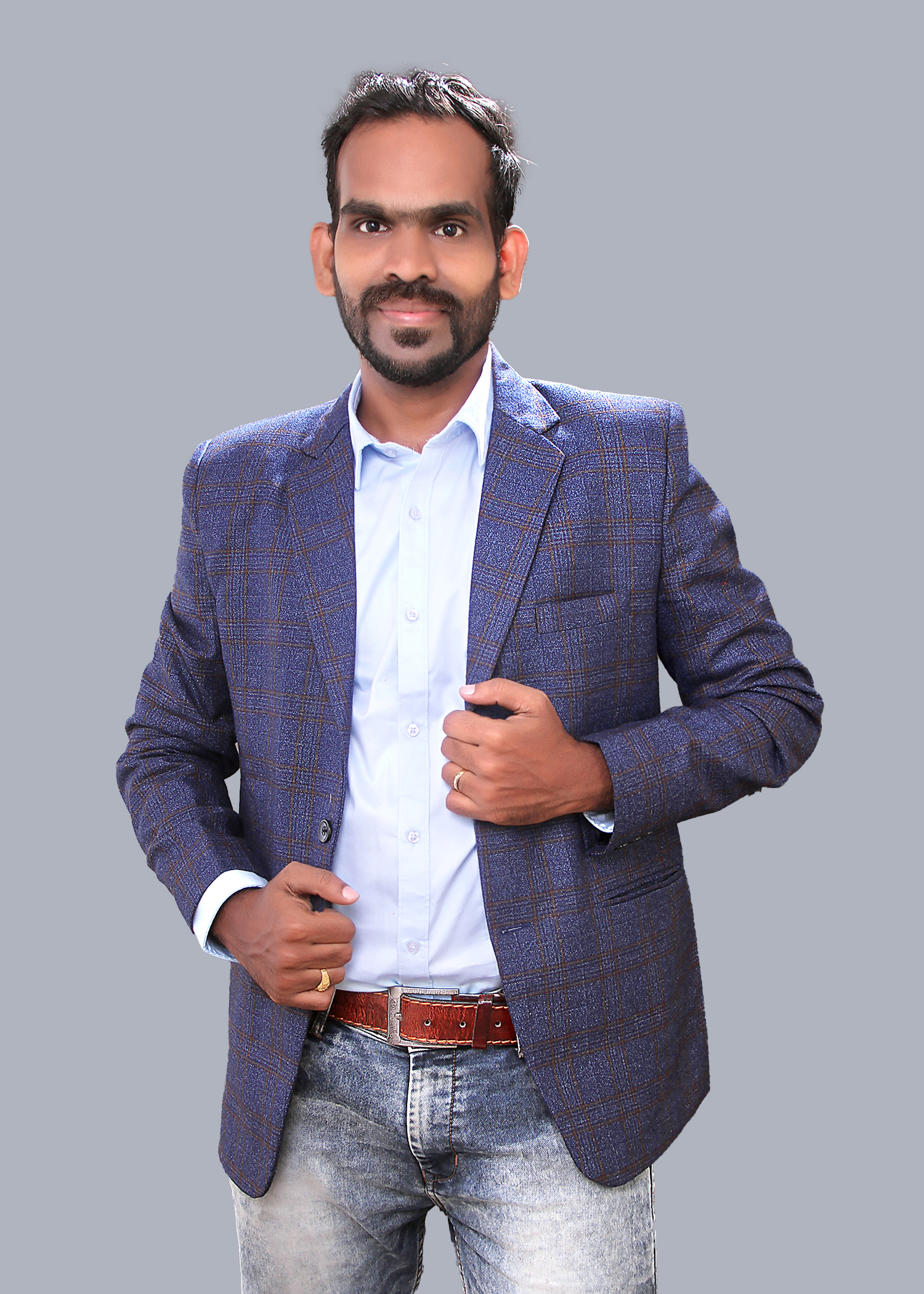 A little more about Muthuswamy Mudaliar
Muthuswamy is a healthcare technology professional with almost 16 years of experience, working in the Healthcare Technology domain for various well-known organizations. He joined Clinisys team in 2021 and has been a solid contributor to the team ever since. He lives with his family in Thane, Mumbai, and loves listening to music in his leisure time.