Enabling healthier communities
Clinisys enables healthier communities by transforming laboratories through digital innovation and intelligent informatics, to deliver lab data that solves real world challenges. 
Find out more
Leading the laboratory marketplace
#1
clinical lab systems provider
3,000
customers worldwide
Bn+
lab tests by our customers each year
The Clinisys Laboratory Platform
Our platform seamlessly integrates data and powers any laboratory to inform and improve the health of our global communities – whether from monitoring our environment, better medical care and disease surveillance, or through advances in science and research. 
A trusted partner, improving health outcomes
Clinisys has the opportunity to improve every person's wellbeing by connecting critical laboratory data from diverse sources across many industries. The possibility to connect and integrate your lab data, opens the potential for a healthier and greener future.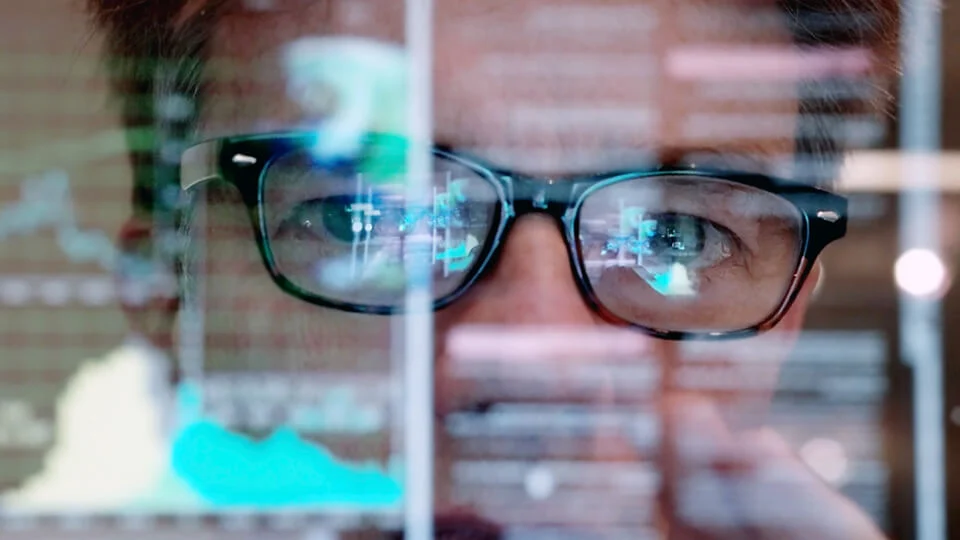 Technology and vision
Clinisys has defined the ideal modern laboratory platform. By doing so we are equipping our customers with the efficient workflows, accessible data and innovative tools needed to provide decision making, testing and diagnostic services at scale.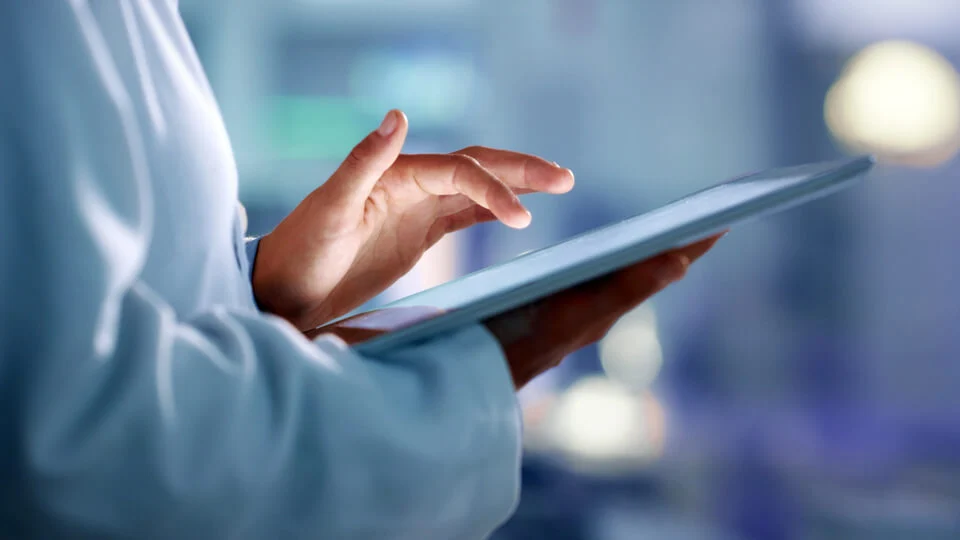 Commitment and understanding
With 40 years of laboratory expertise and over 1,450 lab professionals, Clinisys supports some 3,000 lab organizations worldwide. Our solutions serve expert customers operating in 22 specialist research and test disciplines across nine industries.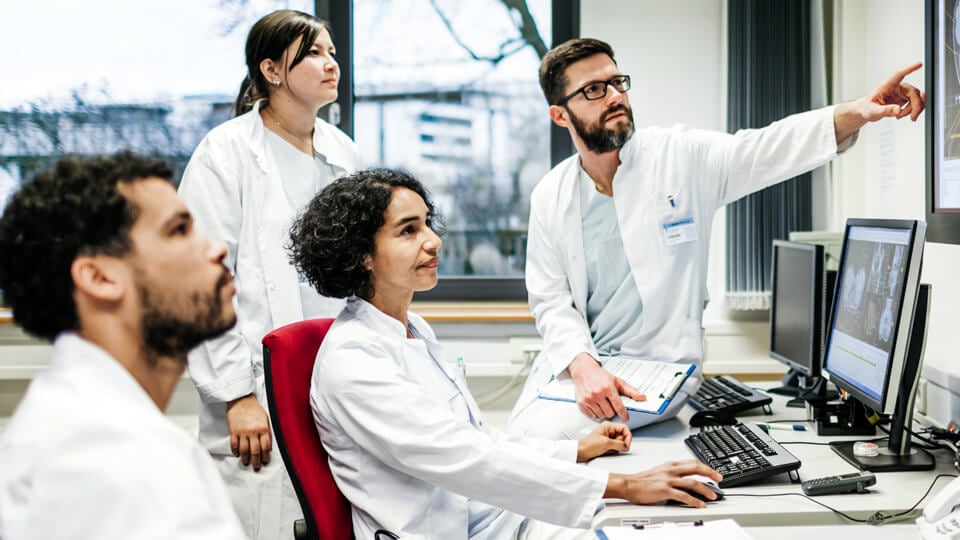 Efficiency and productivity
Our best of breed industry and discipline specific solutions are tuned to the needs of lab managers and professionals. Using the performance of our platform enables your team to work smarter and more productively, both inside the lab and beyond.
Shaping your laboratory
The Clinisys Laboratory Platform solves the challenges of the sector and enables your lab to adapt to innovations in research, science and technology. 
Find out more
More than a year after an all sites, all disciplines go-live, I can put my hand on my heart and say we made the correct decision in choosing Clinisys.
2021
Clinisys Laboratory Platform helps the laboratory maximise its utilisation of time, data and resources.
Healthcare
Contract Services
Crop Sciences
Environmental & Water
Food & Beverage
Pharma & Biotech
Public Health