Streamlining communications between healthcare providers and diagnostics
A solution that bridges the divides in healthcare to provide you with an electronic request and result consultation channel that supports multiple diagnostic specialties, including pathology, radiology, cardiology, and endoscopy.
Safe, secure and rapid access to orders and results
A web-based Order entry and result consultation software solution relied upon by thousands of healthcare professionals across primary, secondary and community care. From order entry, through sample collection, to result consultation, we help to enhance patient care by increasing speed, productivity and accuracy.

Full integration with all the key clinical systems, giving you the freedom to rely on best of breed systems for your individual disciplines, while taking full advantage of a single, coordinated test and reporting system across your health system or organization.
Managing patient information efficiently and effectively 
Our advanced, privacy compliant solution ensures high quality, fully audited data for all services. The dynamic, interactive screen layout is optimized for mobile devices, removing the need for paper-based workflows, reducing the risk of a fragmented view of the patient record.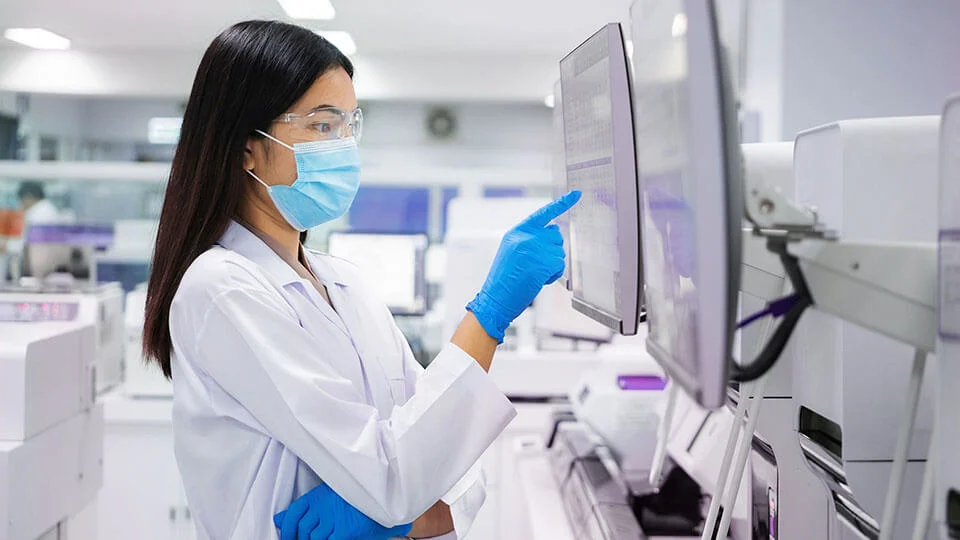 Advanced requesting
A secure service catalog that can extend outside your organization, allowing other service providers to request electronically.
Capture greater clinical information
Better manage demand
Avoid unnecessary test duplication
Streamline workflows – request based upon clinical conditions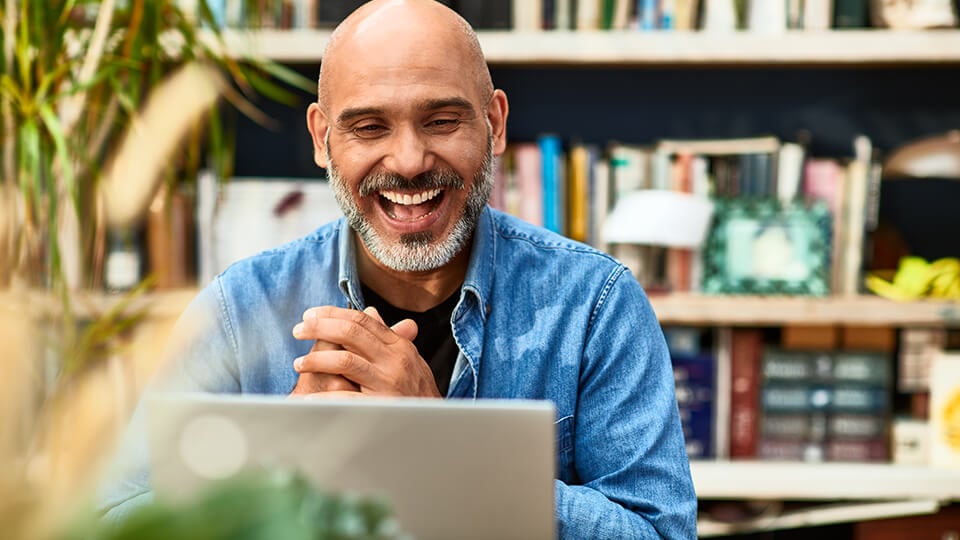 Streamlined reporting
Flexible features allow customizable result displays. EHR, physician, or primary care embedding provides a seamless experience:
Advanced access permissions
Hide sensitive information
Generate notifications (SMS)
Cumulative and graphical report types
New, urgent and abnormal results flagged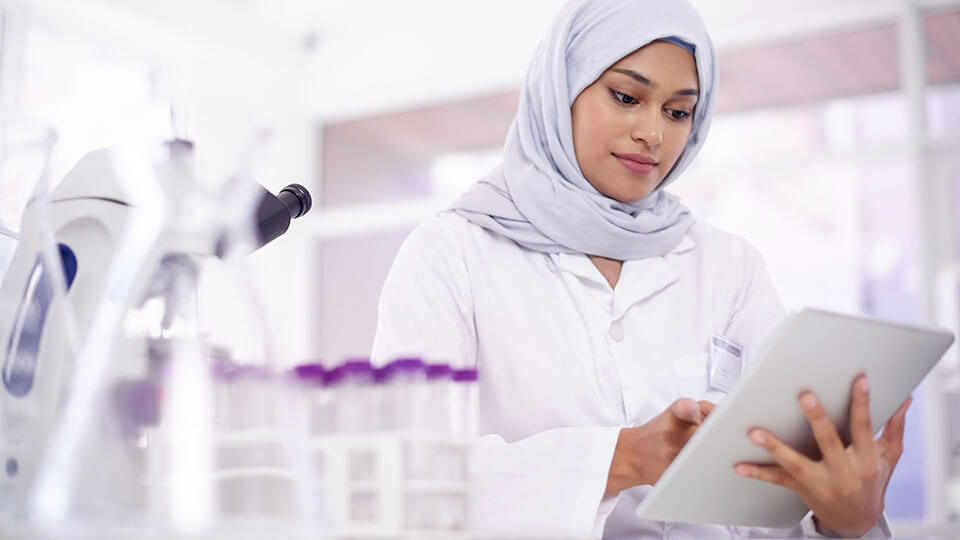 Sample collection
Enables clinical users to use handheld devices for sample collection and phlebotomy, reducing sample errors, enabling faster patient discharges and improving outcomes. Reduces the risk of patient misidentification or mislabeling.
Clinisys Clinical Laboratory
Clinisys Anatomic Pathology Laboratory
Clinisys Blood Bank Management
Clinisys Digital Pathology Management
Clinisys Microbiology Laboratory
Clinisys Molecular Laboratory
Clinisys Toxicology Laboratory
Get in touch with us
If you're interested in finding out more about how we can help support you in transforming your laboratory and meet your organizational challenges, please get in touch.
Contact us