For Suresh Sennakesavan, being a part of the Clinisys Laboratory Solutions team has turned out to be the most enriching and exciting part of his career journey. Suresh joined Clinisys in 2014 as an Associate Software Engineer in the 'Power Path' team, where he developed a supporting suite of applications for Anatomic Pathology diagnostic and reporting workflows.
He has been a part of Clinisys engineering team for more than 8 years now and currently he is working as the Associate Principal Software engineer in Clinisys Laboratory Solutions™ – Rainbow Cloud (Cloud Enablement) team where along with his peers, he is developing future proof laboratory diagnostic solutions.
We had an up- close conversation with Suresh to find out what keeps him motivated every day at work.
What attracted you to your current role at Clinisys?
I started my career in a company which operated in the mechanical engineering sector, where my scope for growth as a software engineer was very limited. I wanted to move to a software product development company and the Clinisys offer came at the right time. I liked the scope of work as an Associate Software Engineer in the anatomic pathology area. It seemed new, challenging but interesting at the same time. Also, Clinisys is the market leader in the laboratory technology space, and I knew the work exposure will be global and enriching. During my interview process I was convinced about the organization and its futuristic and ethical outlook. It seemed like a good platform to grow to the next level of my career. Eight years down the line I am even more convinced that it was a good opportunity that has helped my career immensely.
What do you enjoy the most about your current role?
Currently, I am a part of Clinisys Laboratory Solutions™ – Rainbow Cloud (Cloud Enablement) team and we are developing cloud compatible Clinisys Laboratory Solutions™. There is immense potential and I am enjoying working with global architecture team and the problems we are solving every day. I am really excited to be a part of a team wherein we can support our customers with modern diagnostic solutions and help our communities to stay safe and healthy for a better future.
How has your career progressed within Clinisys?
I have grown in my career in various ways as a professional. Initially I joined in the Power Path team and then gradually moved to other teams which work on Genetics integration and core Genetics. I have also been part of the UICOE team. There were multiple opportunities which helped me learn a lot of new things about those disciplines and I also got recognition and promotion as I helped my team solve some critical challenges. The exposure was immense as I could work with my teams across difference locations.
Are there any experiences that stand out during your time at Clinisys?
I think as an organisation, Clinisys recognizes good work and creates opportunities for employees and I feel my work has been recognized and rewarded here. I have always got the opportunity to show my skillset and it has been rewarded by opening up other opportunities. Within 11 months of my joining, I got a promotion which was a recognition that my hard work was valued. It gave a me a lot of confidence in the organisation. They also take employee feedback seriously and work on it. I had asked for any opportunity to work onsite and collaborate with teams across geographies and was soon granted that chance when an opportunity came up. All such small instances kept boosting my morale over the years.
As a professional what do you like the most about Clinisys culture?
The culture of the organization is really focused on growth and transparency. I always got the required support and the right opportunities. The work culture is highly focused upon delivering high quality work while also having fun along the way. We keep having a lot of engagement activities for employees where we enjoy a great time with colleagues and seniors. I personally like that a lot.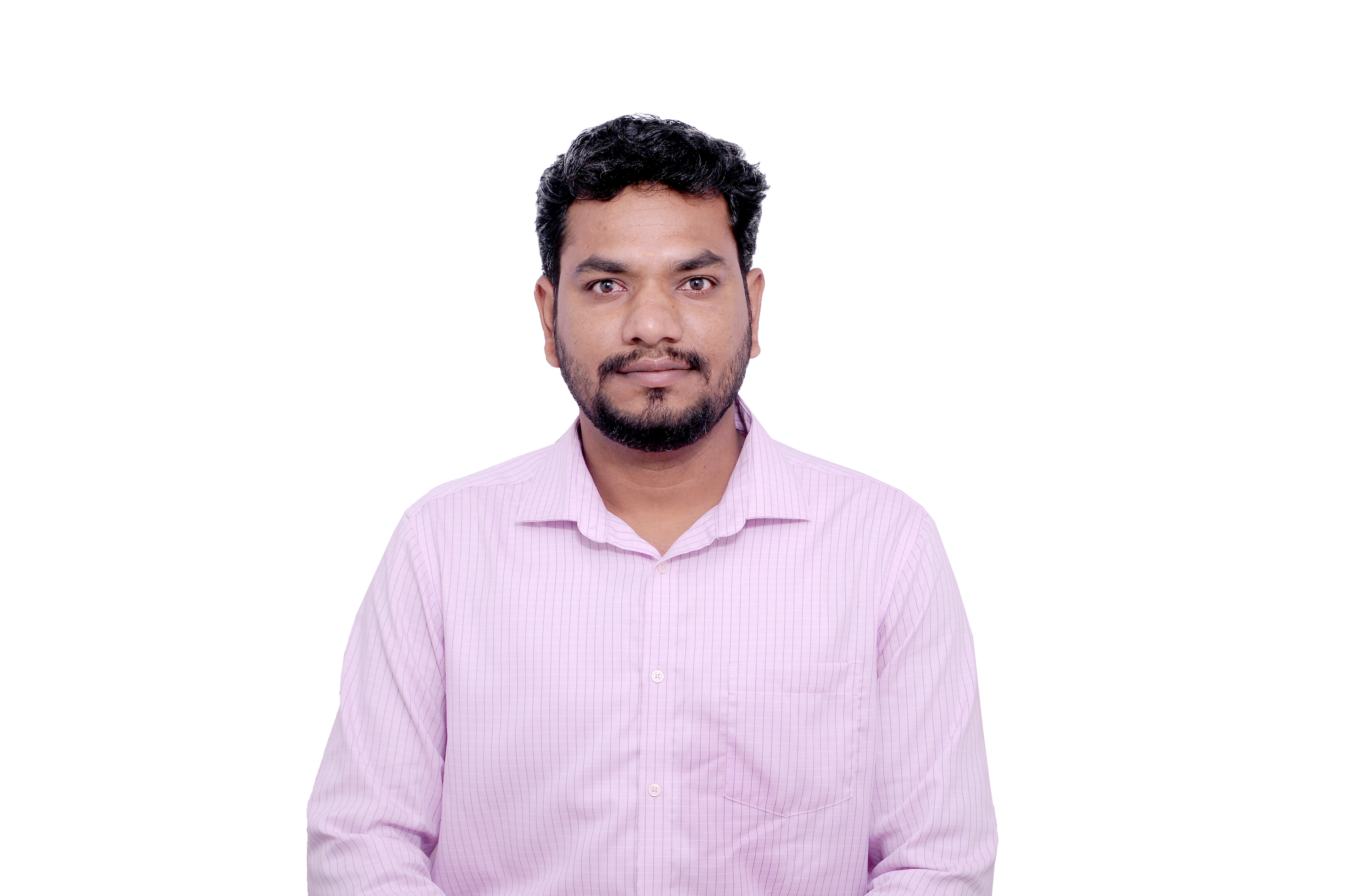 A little more about Suresh Sennakesavan
Suresh comes from the state of Tamil Nadu in India. He lives in Bangalore with his spouse and his 4 year old son. An ardent T20 cricket lover, he enjoys watching IPL matches and is a huge fan of MS Dhoni & Chennai Super Kings . In his spare time, he can be found playing table tennis and going walking or jogging. He likes to do farming, gardening and cooking in his leisure time. He also loves to travel to hill stations and beaches.