Technological excellence in healthcare
Comprehensive laboratory solutions enhancing patient care
Clinisys is the market-leading, single-platform provider of healthcare software solutions for all pathology disciplines, including genetics, giving you an end-to-end solution for the entire specimen journey. With Order Communication solutions that support multiple diagnostic specialties, we bridge the technological divide between primary, secondary, and community care.
Proven capability to support organizational modernization and process efficiencies
Our experience in driving IT process change delivers measurable improvements in diagnostics performance. Our software and services are developed through close collaboration with service users and in consultation with clinical advisors to empower clinical innovation.


Organizational modernization

Clinisys ensures access to innovative, proven solutions across the sample journey to enable best practice workflows and improve patient outcomes in line with the latest statutory requirements and guidelines.


Process efficiencies

Unparalleled experience in delivering improved service and quality outcomes to your patients whilst staying at the forefront of clinical innovation.


Exceptional deployment and support

Our support services meet the demands of a 24/7 diagnostic health service, whilst customers benefit from an expert team of domain and IT specialists.
Clinisys Clinical Laboratory
Clinisys Anatomic Pathology Laboratory
Clinisys Blood Bank Management
Clinisys Digital Pathology Management
Clinisys Molecular Laboratory
Clinisys Toxicology Laboratory
Clinisys Laboratory Outreach
Market leading solutions meeting your needs
Our team contains experienced software innovators and healthcare experts, so we understand the complexities of your work and its priorities. We have proven expertise in developing solutions across the diagnostic healthcare arena to enhance the services you provide.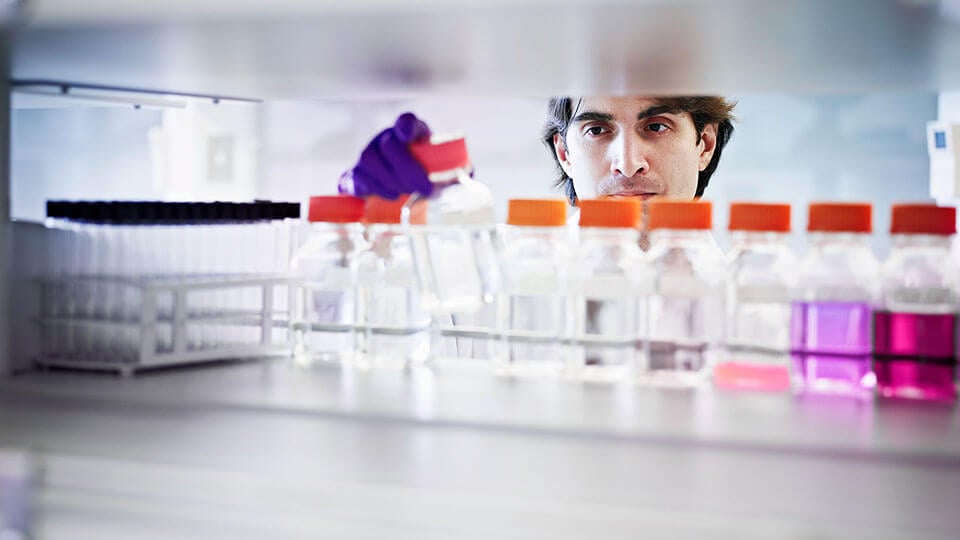 Seamless integration
The importance of allowing different healthcare systems to communicate is paramount. All our individual products are designed to interoperate with our software suite alongside external systems. In addition, our Order Communication Solutions bridge the gaps between primary and secondary care systems, allowing diagnostic requests and results to flow seamlessly.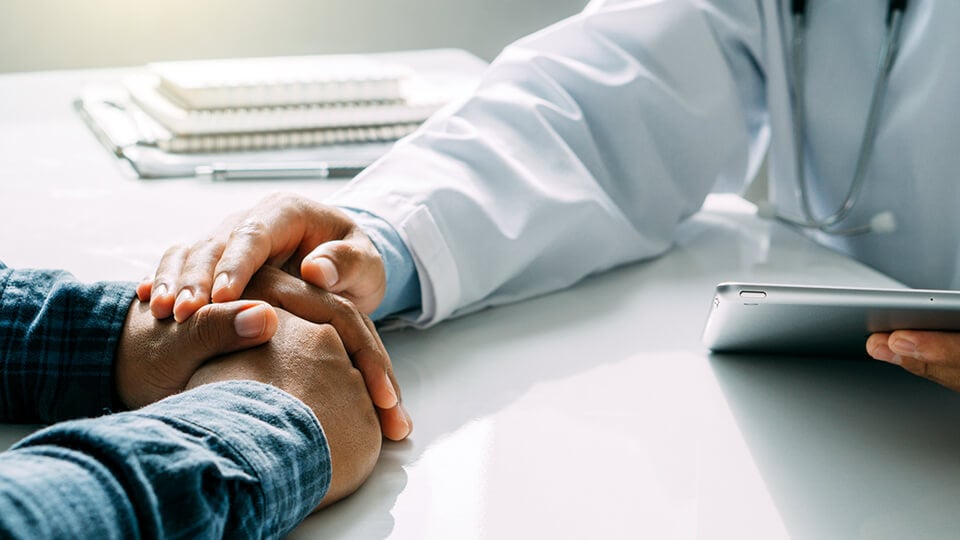 Working in partnership
We provide the highest quality implementation, underpinned by our unique deployment methodology. We work with you to build program and project plans geared to solve the complexity of modern healthcare technology deployments, delivering on time and within budget.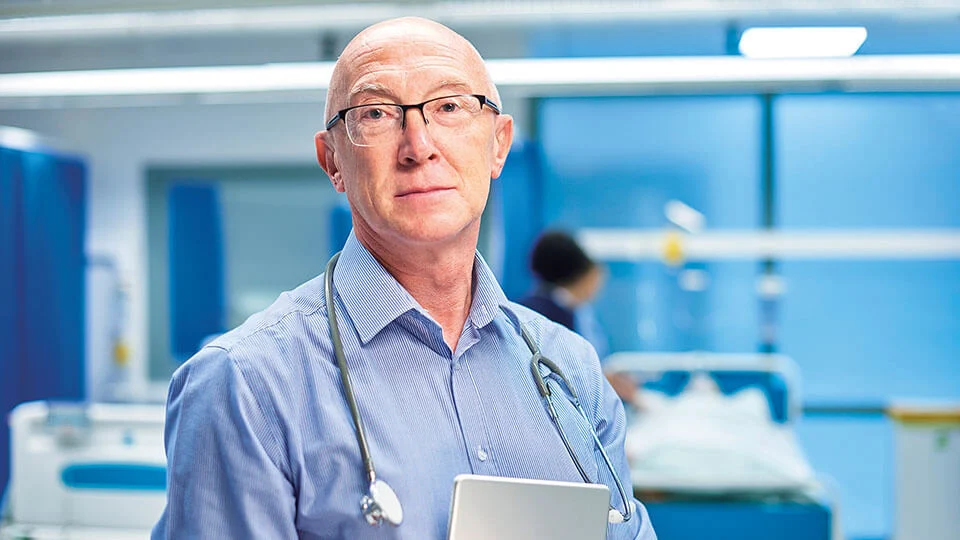 Speaking your language
We appreciate that different regions have different needs. Our local experts understand the different ways regional laboratories and health systems function and have developed solutions that work for your region.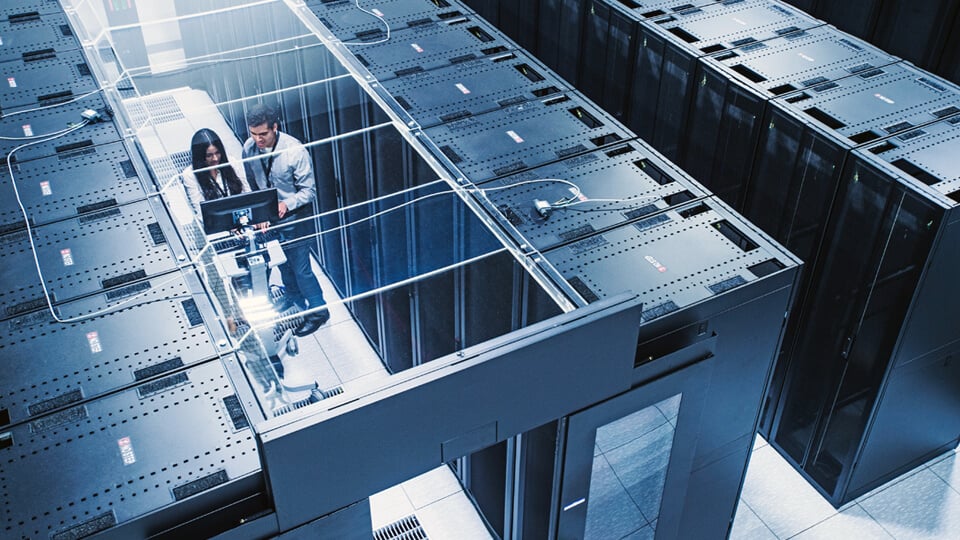 Security and resilience
Providing secure and resilient systems to support the levels of availability, scalability, flexibility, and business agility demanded by healthcare. Our solutions deliver inherently flexible unparalleled platform and infrastructure to rapidly evolve alongside your developing needs.
Enhance your toxicology lab
Discover how modern and robust solutions configurable to your testing requirements can help you increase productivity and meet quality control standards with greater precision.
Download eGuide
Answering your frequently asked questions
Yes. We place interoperability at the heart of all our systems to provide customer confidence in best of breed solutions for different specialties that interact seamlessly. For more information about these standards we work to, please contact us.
We'd be happy to share our learning with you. The most important step is to build a common understanding at the outset, so everyone is clear about objectives and all stakeholders agree on a shared vision.
Our solutions operate within a wide range of global healthcare and laboratory environments. They are highly flexible and scalable and able to suit any healthcare organization, regardless of size or complexity. Please contact us so we can discuss your exact needs.
Our solutions and services are compliant with current national, international and published guidelines applicable to laboratory information systems. We work with regulatory bodies to ensure compatibility with current requirements and future standards are met as they are defined.
Our solution portfolio is evolving alongside the growing needs of the most advanced laboratories and healthcare providers. We achieve this through relentless focus on innovation, technological leadership and feedback from our global users.