Revolutionising pathology workflows
Clinisys WinPath is the leading laboratory information management system relied upon by most healthcare organizations across the UK and Ireland. It supports highly efficient patient care and enables efficient lab workflows.
Supporting the whole specimen journey
Clinisys WinPath is essential to providing 24/7 pathology services and enabling pathology networks to handle over 500 million tests per year.  

Almost two-thirds (61%) of NHS Trusts currently trust Clinisys with providing a scalable end-to-end solution that allows for the successful implementation of best practice workflows that help maximize efficiency whilst also complying with all relevant statutory requirements.
Advancing pathology processes to support streamlined and integrated workflows
Clinisys WinPath enables single, multi-site and pathology networks help your teams to work smarter and more efficiently in a more seamless and secure environment.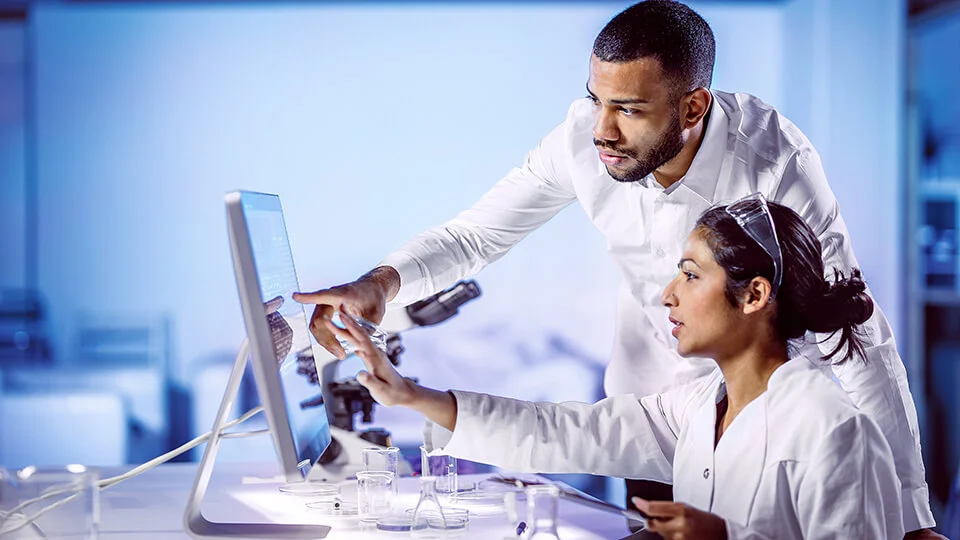 A single, fully interoperable solution
WinPath supports multiple connections to Patient Administration Systems (PAS), Hospital Information Support Systems (HISS), Order Communication Systems (Order entry and result consultation software), Results Reporting Systems (RRS) and incumbent customer integration engines seamlessly using healthcare industry standard messaging. Central management and integration with all mainstream analyzers and hospital POCT devices, regardless of manufacturer, is also assured.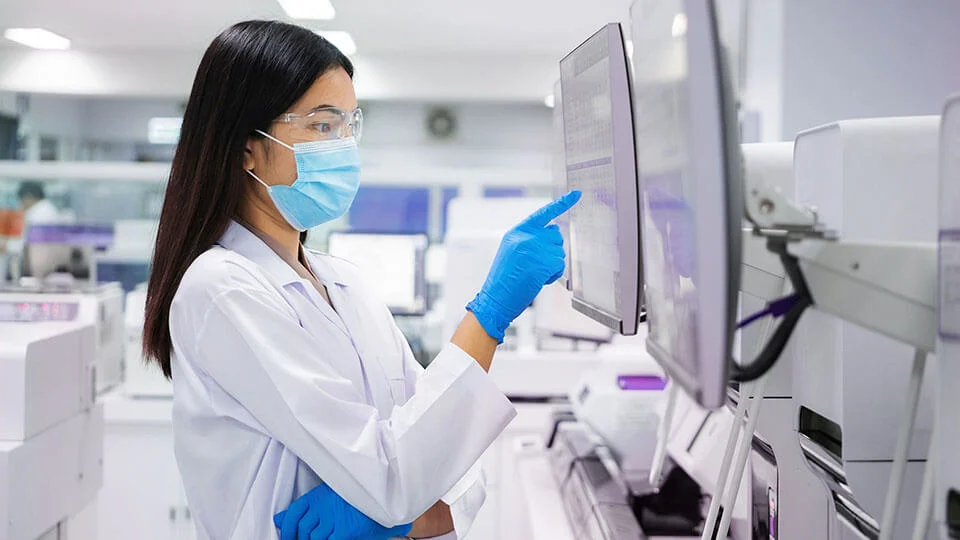 End to end solution
Eliminate the risk of lost samples and ensure your laboratories are equipped with advance notifications of workload so you can improve resource management, identify workflow bottlenecks and streamline processes.
With laboratory automation and instrument communication, you gain the ability to route data to one or more outbound connections, whilst our analyzer data management capabilities are essential for emerging hub and spoke labs in line with network consolidation.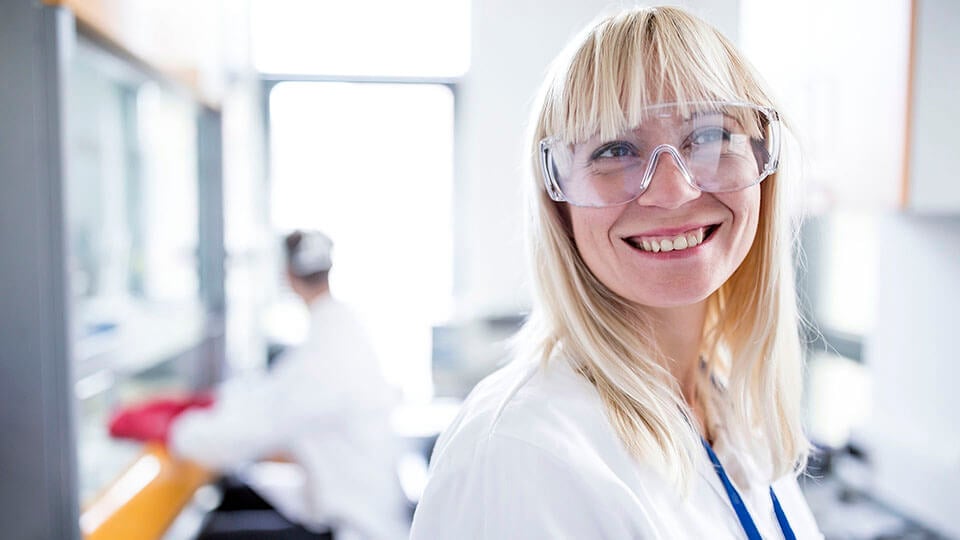 Quality assurance
Clinisys WinPath complies with all new and developing local and national regulatory standards and we proactively keep abreast of required developments to maintain compliance.
From supporting quality management, documentation and workflow control, to strengthening compliance capabilities with security, audit and traceability standards along with the implementation of best practice and SOPs.
Additionally, meeting industry standards and regulations such as IS015189 and UKAS accreditations is more straightforward with WinPath's built in compliance capabilities.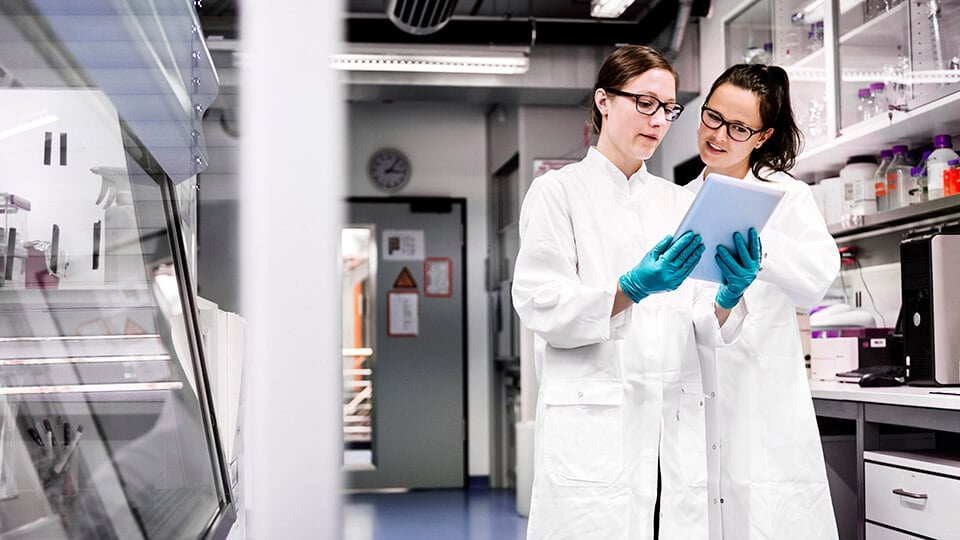 Real-time performance management
WinPath enables proactive monitoring and alerting of potential issues, while graphical displays optimize productivity through highly visible workflow monitoring.
Gain a real-time view of key business metrics to evaluate performance in line with your specific service level agreements and turnaround times. This is critical to advancing your ability to interpret the representation of required information, reducing the effort required by your team and unnecessary resource overheads.
Interoperability with laboratory instruments and other information systems
Clinisys GLIMS works perfectly with all the instruments in your laboratory, as well as with robotic lines and TLA systems. It supports all common international standards, such as IHE, enabling Clinisys GLIMS to exchange data with third-party software applications easily and efficiently.
Discover more
To learn more about WinPath, please contact our team:
Related products
Find out more about other products in our portfolio that can help you enable healthier communities.
Clinisys GLIMS Genetics
GLIMS Genetics covers the entire genetic spectrum and its flexibility allows you to edit and develop your own workflows.
Clinisys ICE
Clinisys ICE is the UK market leading order communications solution and strengthens the delivery of end-to-end solutions in the diagnostic IT environment.