Protect and improve public health
Operate efficiently and act quickly
Clinisys supports public health departments and laboratories. Our family of public health solutions enable the efficient collection, testing, analysis, and reporting of data to accelerate rapid responses, track and monitor population level changes, and inform long term planning and health strategies. These solutions cover public health labs operating across healthcare, toxicology, water quality, and the environment, together with infectious disease surveillance and management.
Responding to new challenges
Public health officials have responsibilities to protect and improve the health outcomes and quality of life of their communities. Recent years have seen an increased focus upon environmental issues, relentlessly rising expectations around positive health outcomes, and, of course, awareness of the escalated threats from infectious diseases. Public health managers need to manage strategies influencing the whole population level, whilst also delivering good outcomes for individual patients and citizens.

Labs gather, analyze and report data that provide early warnings and inform long-term planning solutions for public health managers and policymakers. Clinisys' unique breadth of solutions means we can support labs serving all aspects of public health, offering the potential to provide fully integrated data analysis and reporting.


Promote healthy communities

Aggregating data from across the spectrum of healthcare and environmental testing enables public health officials to understand and monitor long term trends. The impact of policies to promote healthier behaviors and lifestyles can be tested, measured and reported.


Prevent the spread of diseases

Today there is a heightened awareness amongst all stakeholders of the risks and impact of infectious diseases. Public health departments have clear responsibilities to respond to outbreaks and contain the spread of disease.


Protect against environmental hazards

Public health departments are responsible for maintaining a safe, healthy environment. Labs must monitor air and water quality, and identify and manage outbreaks, whether foodborne, waterborne, or derived from pollutants or chemical spillage.
Clinisys Public Health Laboratory
Clinisys Environmental Laboratory
Clinisys Toxicology Laboratory
Clinisys Disease Surveillance
Clinisys Newborn Screening Management
Serving the needs of public health
Clinisys has longstanding experience in supporting the needs of laboratories operating within public health worldwide. We bring this expertise to our customers in public health at county, state, regional and national level.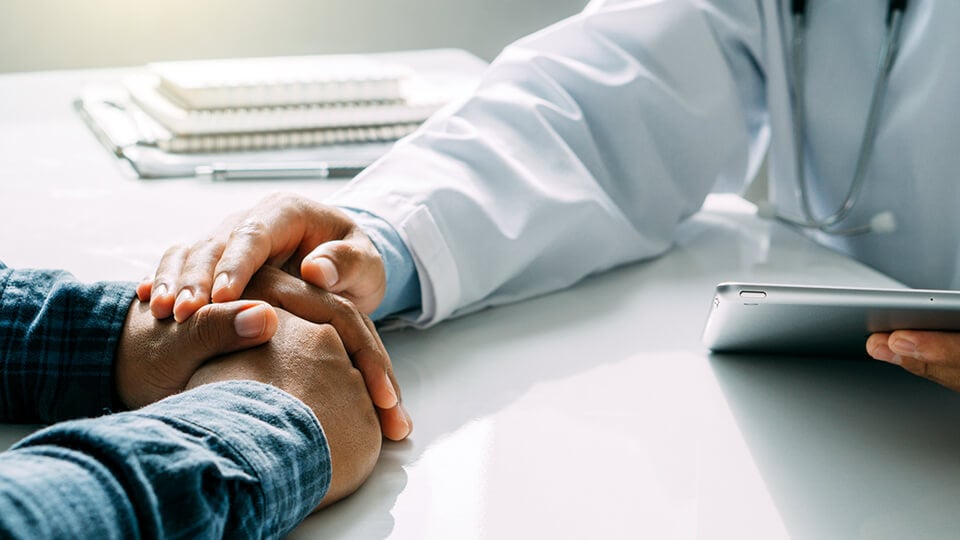 Solutions to meet your needs
Clinisys environmental solutions monitor quality, pollutants and contamination in air, water, soil, and food. Our healthcare solutions track the prevalence of disease and other health issues. Our disease surveillance solution monitors and manages outbreaks of infectious diseases.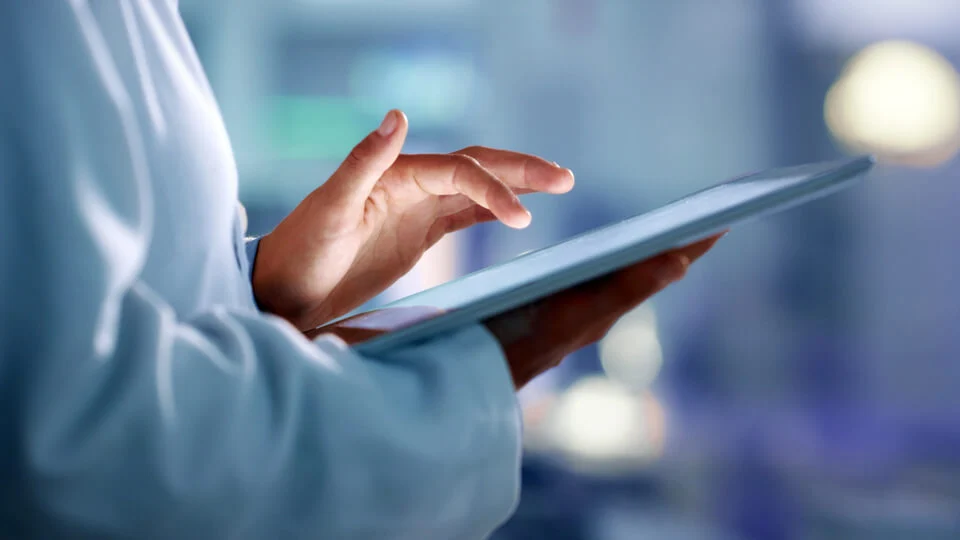 Efficiency and productivity
Public health departments need to show the cost effectiveness of both in-house services and external contracts. Using highly configurable workflows, Clinisys helps laboratory managers to streamline their processes and improve productivity. Our scalable platform enables high quality services to be delivered efficiently and labs to grow seamlessly.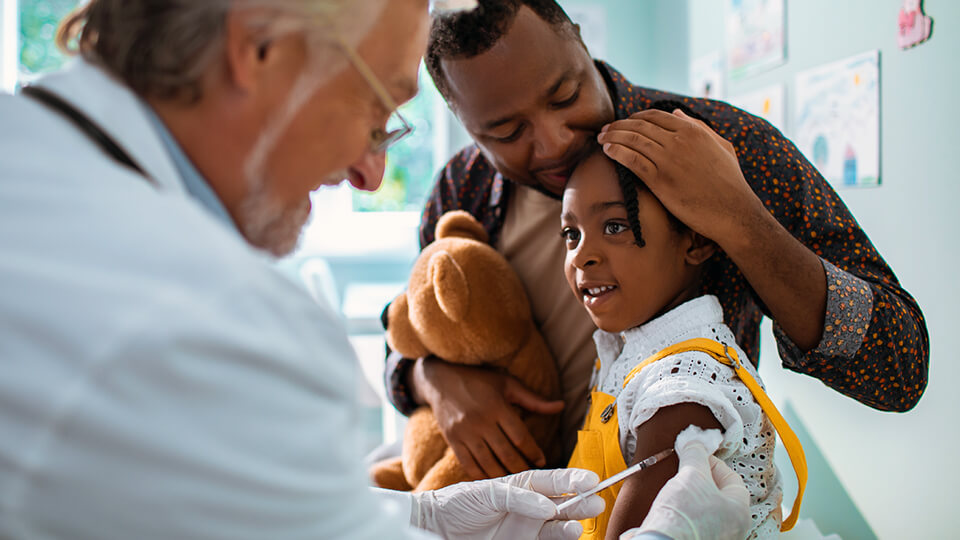 Manage disease outbreaks
Clinisys Infectious Disease Manager provides disease and outbreak surveillance to quickly detect and report incidents and respond to risks.
With our contact tracing software, we can help you trace and link contacts to events, locations and outbreaks. Using existing workflows configured for hundreds of diseases, cases and associated data records are gathered through the lifecycle of each incident through to closure.
Enhance your public health laboratory
Discover how modern and robust solutions can help elevate the capabilities of your labs to accelerate data collection, analysis and reporting to respond to new challenges faster with greater precision.
Download eGuide
Answering your frequently asked questions
Public health touches many areas and different types of labs. Our solutions cover those providing research and testing across most aspects of health, toxicology, water quality, soil, air and the environment. All of these are relevant to public health. To find out about specific support relevant to the type of services your lab provides, please get in touch.
Our direct customers include both public health departments and other government agencies with related responsibilities. These may be local, regional or national organizations. Additionally, many of our customers are independent lab businesses of all sizes, serving their own clients within the public health sector.
With our global footprint, we understand the importance of being local, regional, and national. We serve many small labs delivering contracts to their local public health departments, but have also built national solutions operating at a country-wide level in response to the pandemic and other large-scale health challenges.
We work to help our customers meet their audit, compliance and regulatory requirements. This covers many different regulations depending upon which area you operate within. Please get in touch for more information.
Our pre-configured workflows are designed to ensure audit and compliance requirements are built into the processes we deploy within any customer solution. This approach automates data collection, reduces human error and improves quality.
When interested in our solutions, please fill in the contact form: