Clinisys LIS | Order entry and result consultation
Clinisys | MIPS is now Clinisys
Clinisys | MIPS, now Clinisys, is the number one provider of laboratory information systems worldwide. Clinisys brings together laboratory information system expertise across the globe to offer flexible laboratory solutions across healthcare, environment, toxicology and public health, pharma and biotech.

Clinisys is a trusted partner to hospitals and private healthcare organizations across Europe. We routinely provide reliable, intuitive diagnostics solutions that help you spend more time focusing on patient care.
Our scalable end-to-end solutions cover diagnostics workflow as well as electronic order entry and result consultation.
When you are interested in our solutions, please fill in the contact form: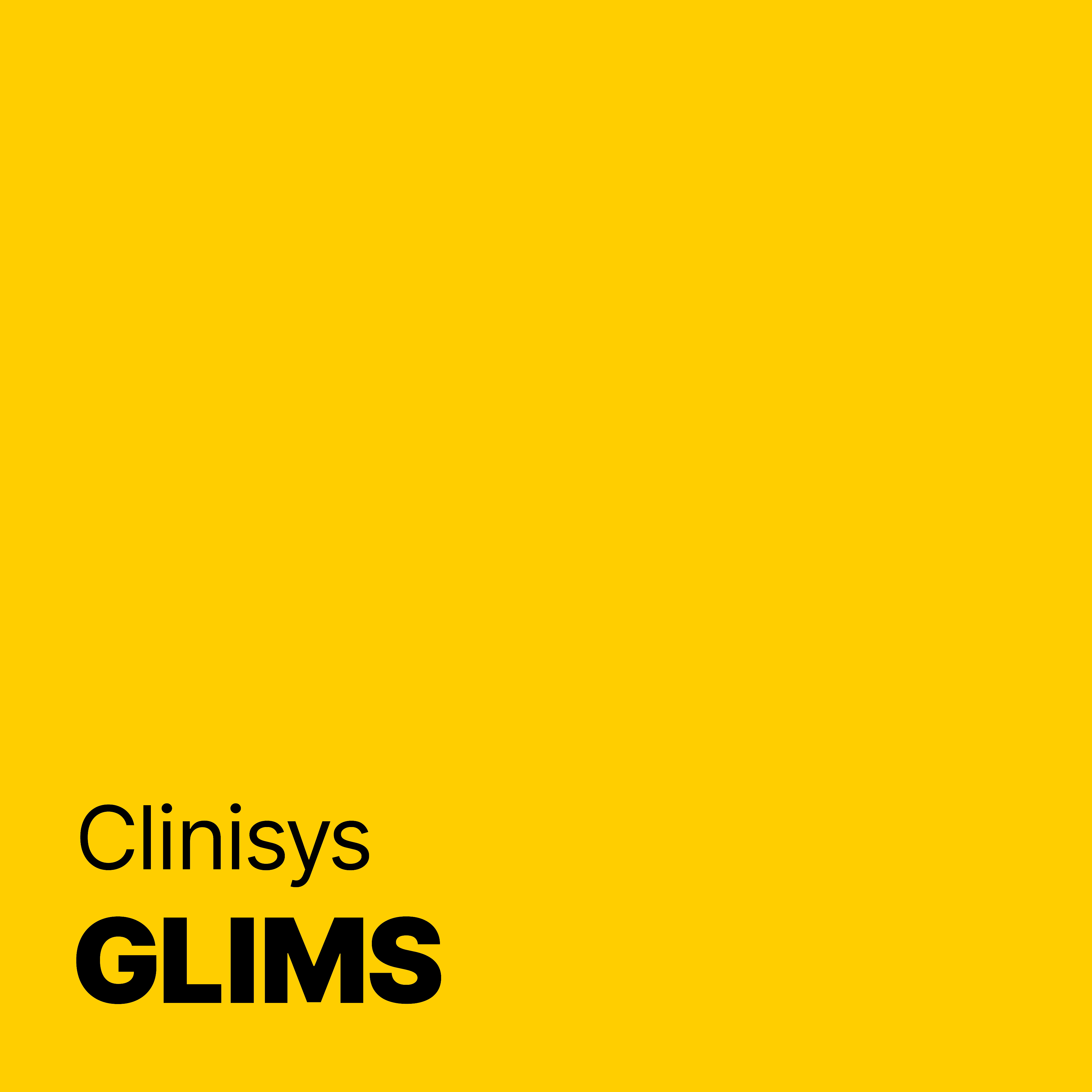 Clinisys GLIMS
Our Laboratory Information System, GLIMS, provides a single solution for all mainstream laboratory disciplines, as well as for genetics.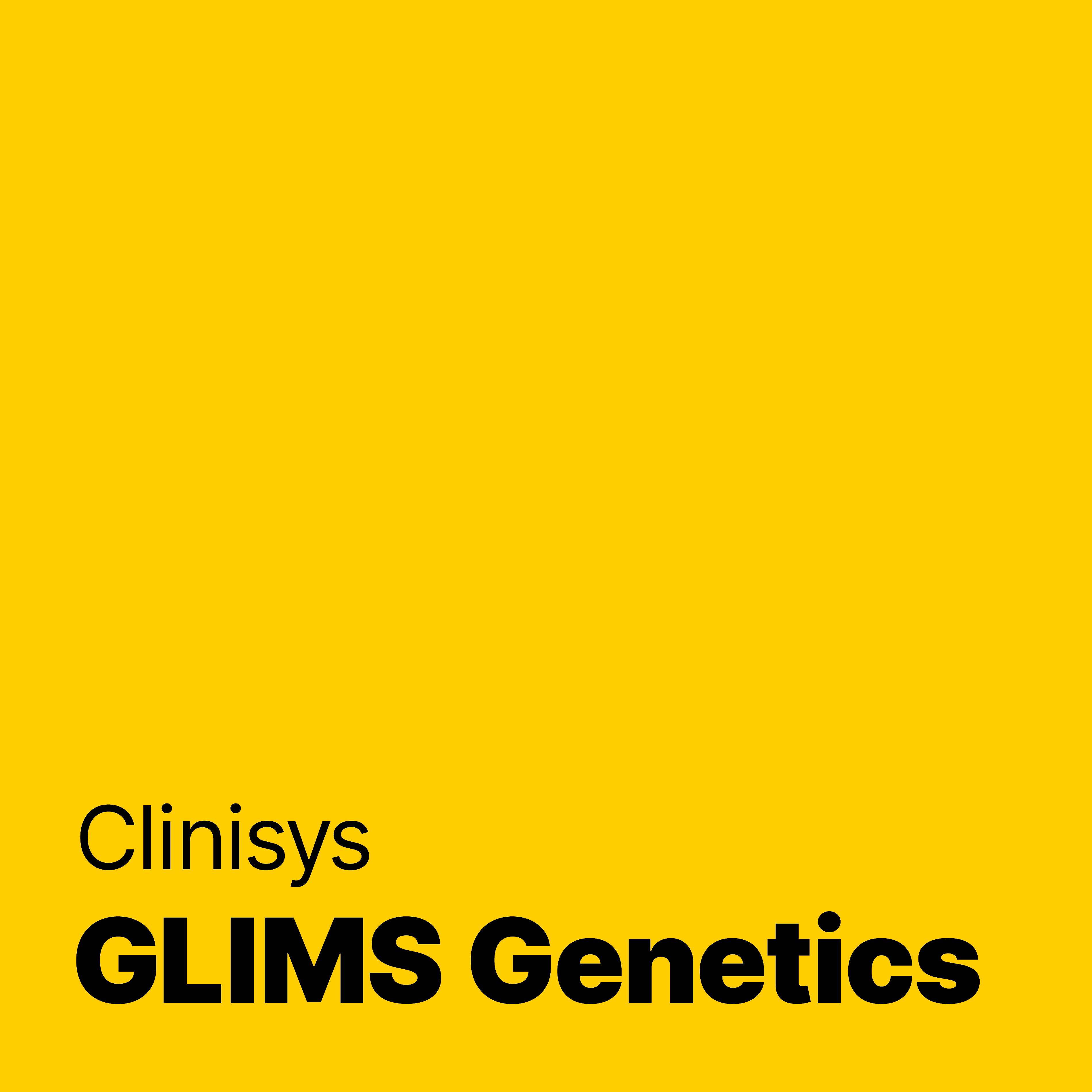 Clinisys GLIMS Genetics
GLIMS Genetics covers the entire genetic spectrum and its flexibility allows you to edit and develop your own workflows.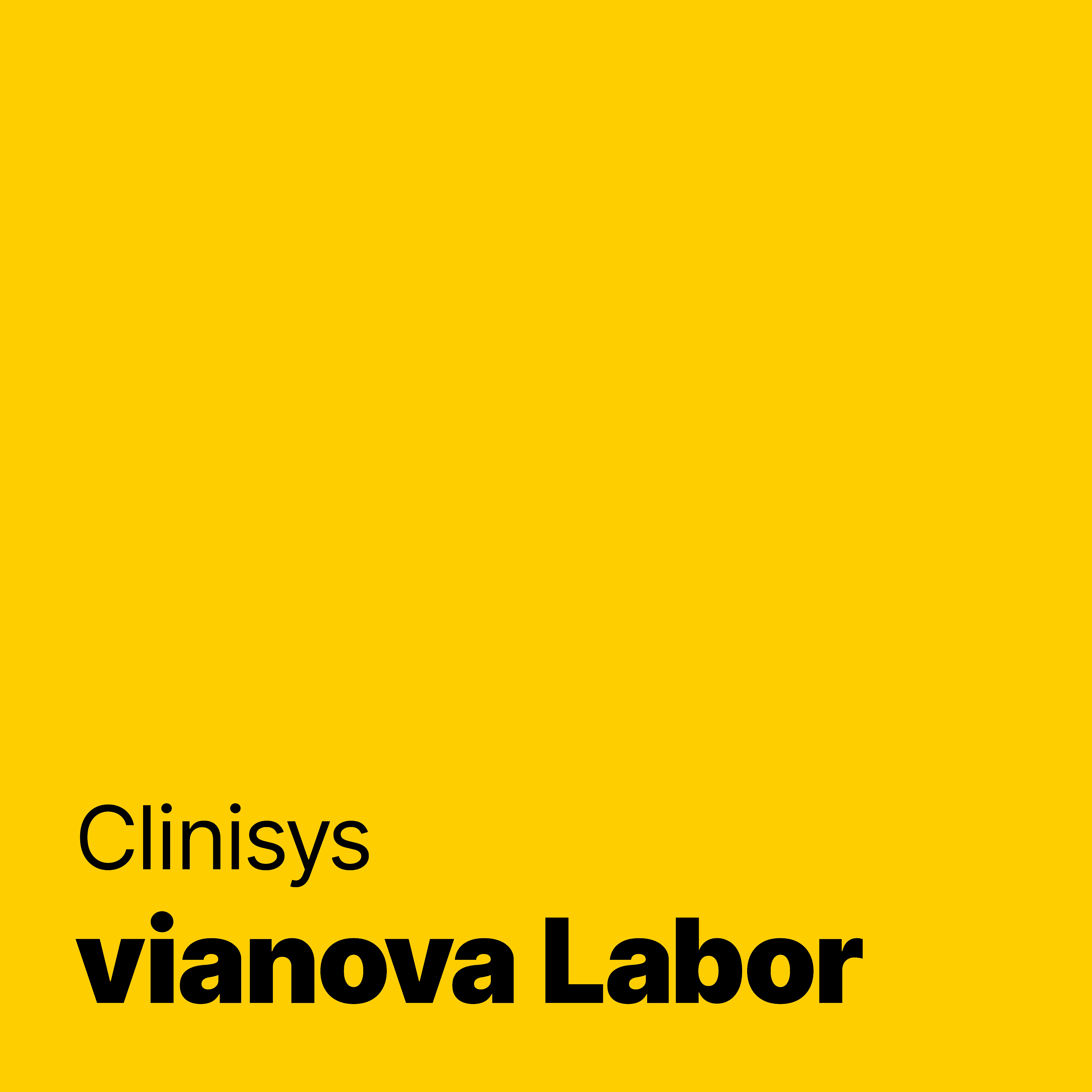 Clinisys vianova Labor
Clinisys vianova Laboratory is a patient-oriented laboratory information system. It is quick and uncomplicated to implement and saves your resources and costs – right from the start.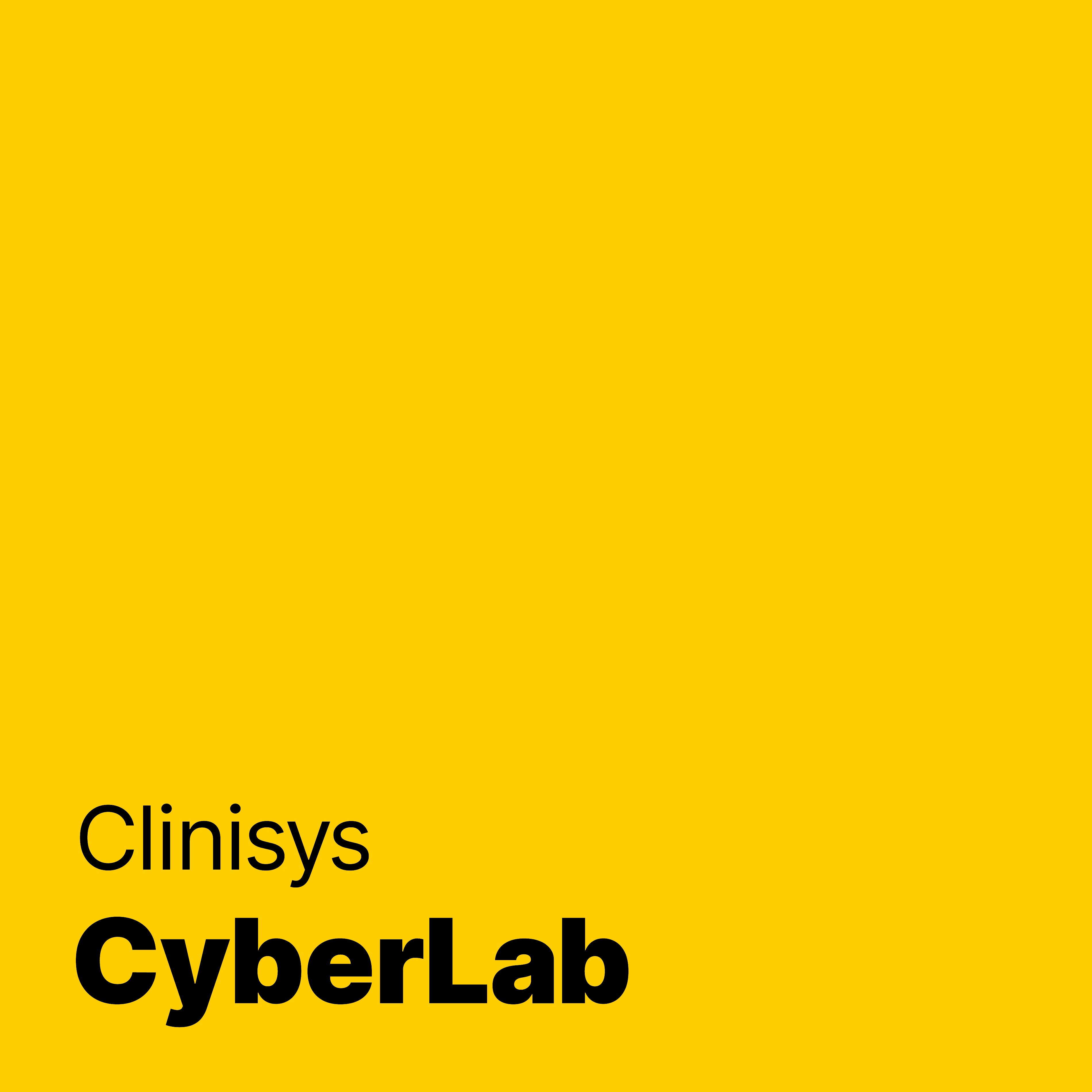 Clinisys CyberLab
The CyberLab communication platform is a customisable, intelligent order entry and result consultation solution.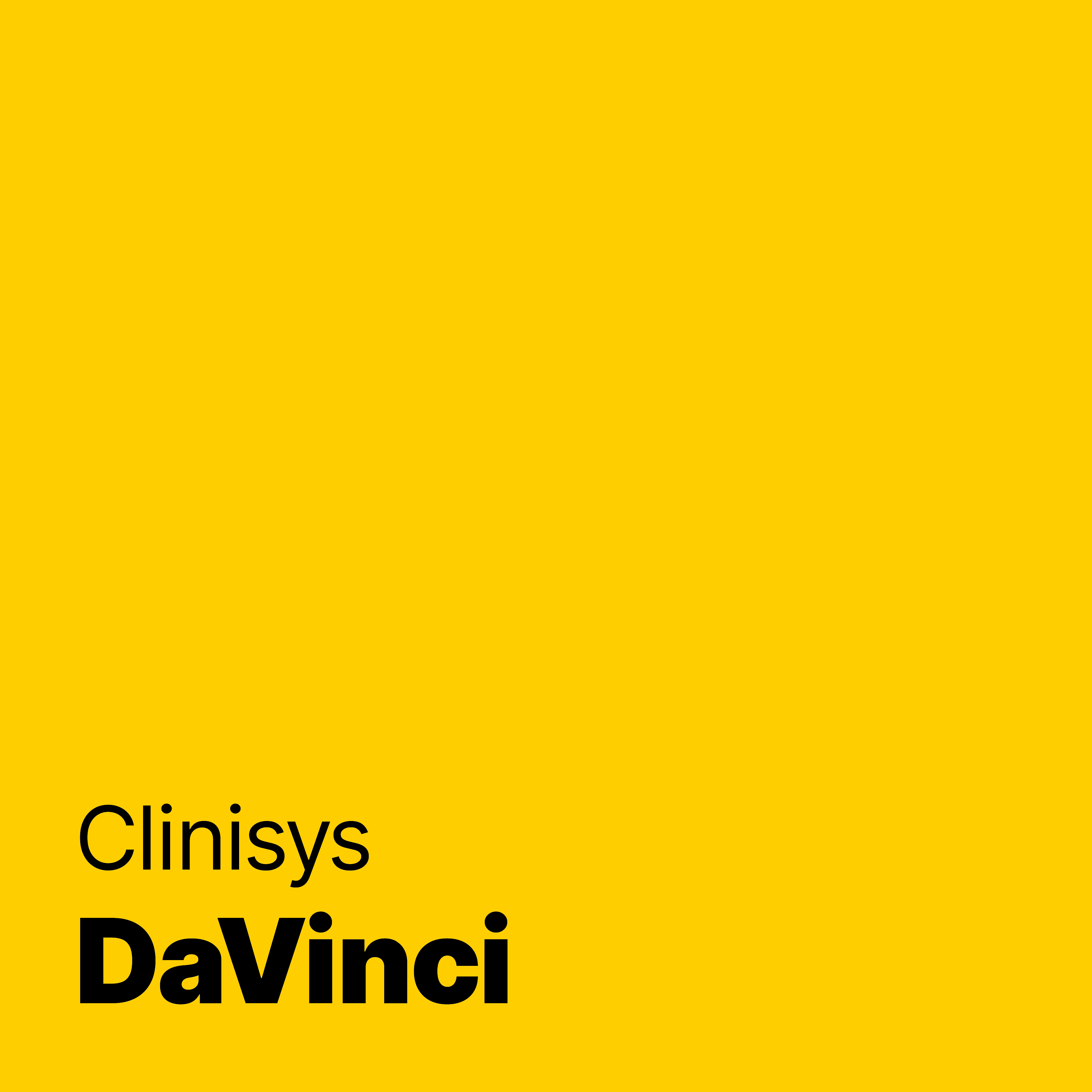 Clinisys DaVinci
The DaVinci Anatomical Laboratory Services LIS is a user-friendly, comprehensive solution, designed by and for pathologists.