Can your skills help make a difference?
People are at the heart of our business. When you join our team, your contribution will help improve health outcomes, increase quality of life, and protect public safety worldwide. 
We support diverse laboratories across multiple sectors worldwide, so whether you're looking for a specialist role or broader opportunities, there's a rewarding career path at Clinisys to suit you. 
Belgium
Germany
Spain
France
Netherlands
US
UK
India
Encouraging our team to reach their full potential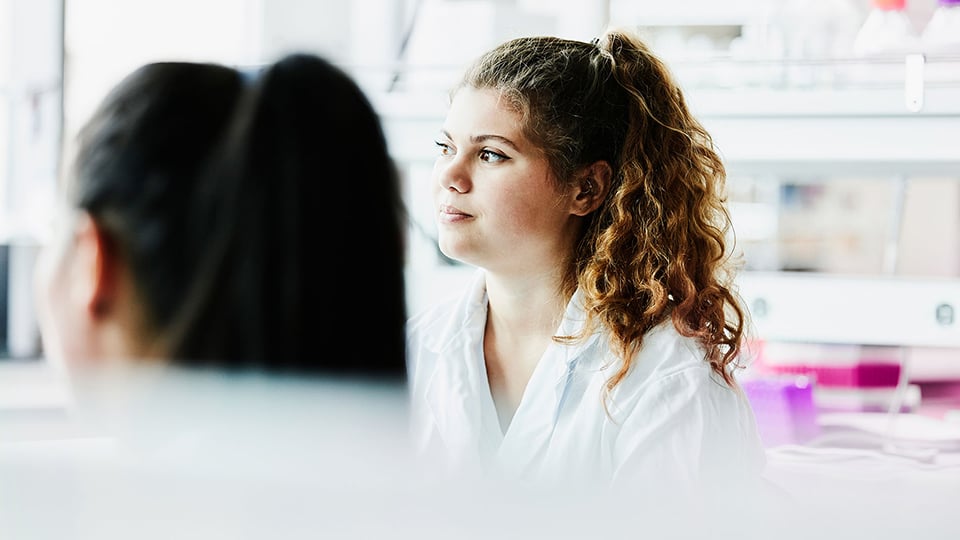 Clinisys offers a wide range of development opportunities to enable our talented professionals to advance their careers. We provide an online learning platform that allows you to access hundreds of courses on key soft skills and technical topics such as product development, project delivery, customer service, sales, marketing, IT and more. This diverse professional development content is designed to help you progress your career or to simply learn new skills that interest you.
Equal opportunities employer
Our diversity, equality and inclusion initiatives enable Clinisys to attract, develop, and inspire top talent. We cultivate an environment that encourages innovation, allows our people to perform at their very best and underpins a culture in which everyone has an equal opportunity to belong and build a successful career.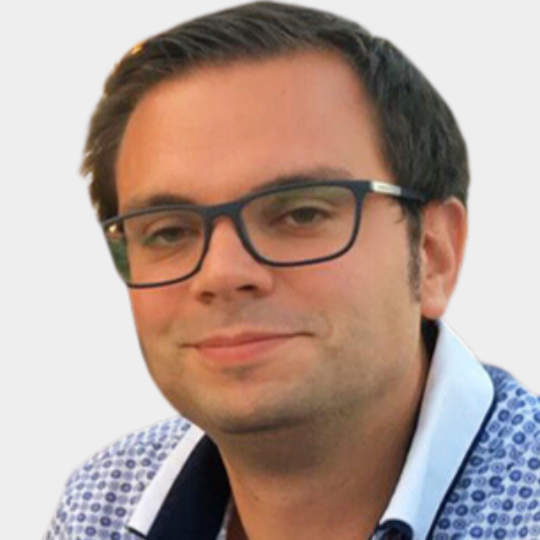 Helping to develop an advanced LIS system creates the necessary challenges and makes every day an exciting and varied day. Working closely with fellow developers, testers and analysts also ensures that you feel satisfied at the end of the day.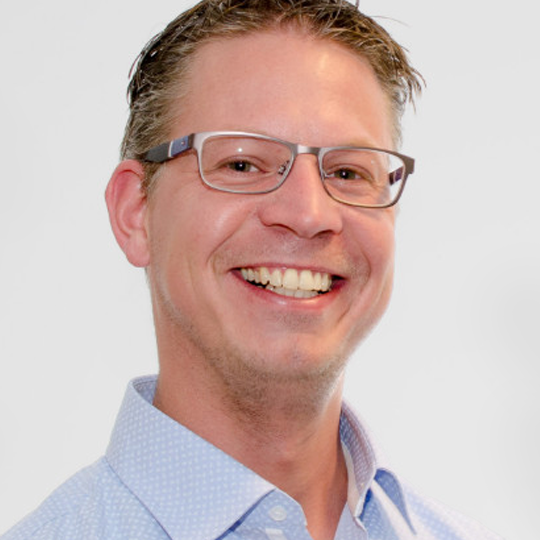 Go for it! Clinisys is an accessible company with a lot of opportunities to grow.
1,450+
employees in 12 countries
500+
dedicated support and deployment professionals
500+
product management and development professionals
Is flexible working best for you?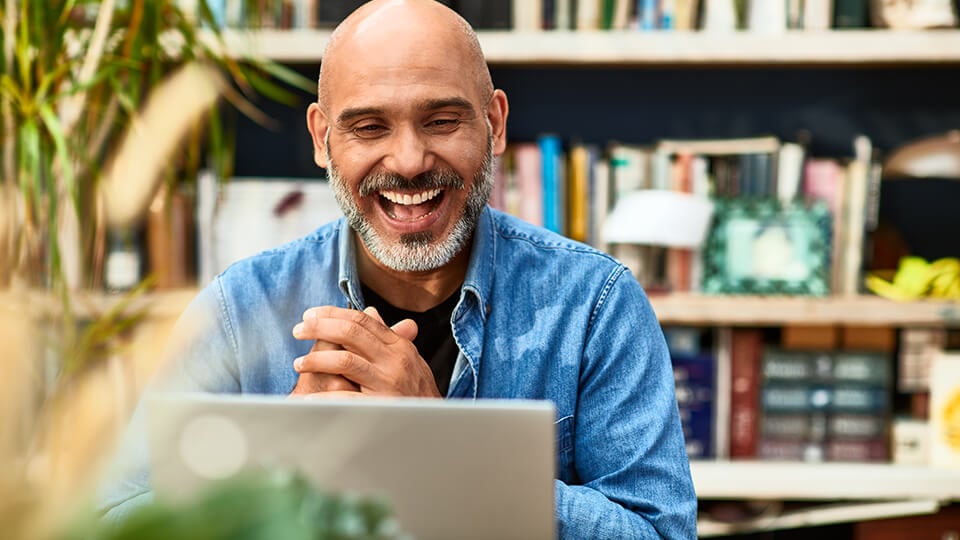 We don't let location get in the way of attracting the best employees. We have fully adopted hybrid and remote working. We offer our employees flexibility to work in ways that enable everyone to deliver the best results for our customers.
We offer a great work environment, and all our roles offer a competitive basic salary plus a generous package incorporating our charity/voluntary day initiative.
If you are ready to take your career in a new direction, take a look at our latest jobs.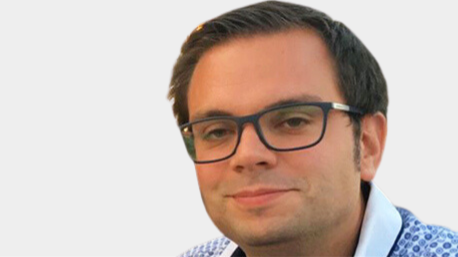 Day in the life – Dominick Deman
Dominick intensively worked on developing a new Genetics module for our LIS GLIMS.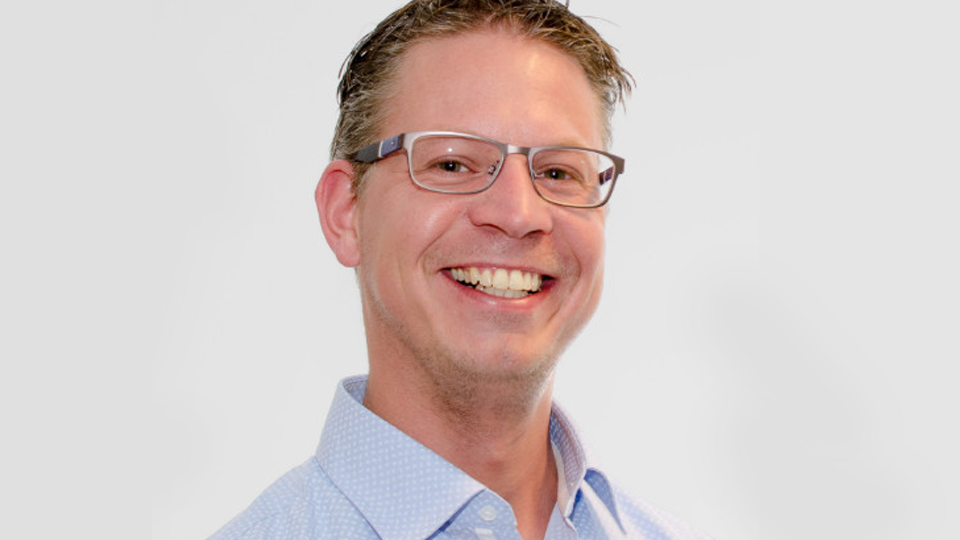 Day in the life – Richard Mertens
Richard is a Project Manager, overseeing the deployment of our LIS – GLIMS.