Optimise your Anatomical Pathology processes
Our comprehensive Anatomical Pathology solution is relied upon by healthcare professionals to test, diagnose and treat millions of patients every day. Our fully scalable and interoperable solution increases the efficiency of both routine tasks and the most complex workflows. All areas fully supported, including: 
· Histology 
· Cytology 
· Mortuary 
· Digital Pathology
Tailored to any environment
Our solution is extremely flexible and can be configured to meet the precise needs of your department — whether a small or large pathology lab, in a hospital or commercial laboratory. Even if you work with a central, multi-source architecture (one central lab serving several client hospitals), or a multi-location architecture (several physical labs with one central database), we can streamline the most complex processes.

Equipped to support all pathology tasks with user-friendly and task-oriented workflows: 
· Sampling and registration 
· Macroscopic examination 
· Preparation of slides and cases 
· Microscopic reporting 
· Consolidated reporting 
· Multi-disciplinary consultations 
Achieve the highest workflow efficiencies and pathologist productivity
We deliver the solutions your laboratory service requires to create complex workflows, such as digital pathology and telepathology. Minimising turnaround times to boost your pathologists' productivity and get more done with less.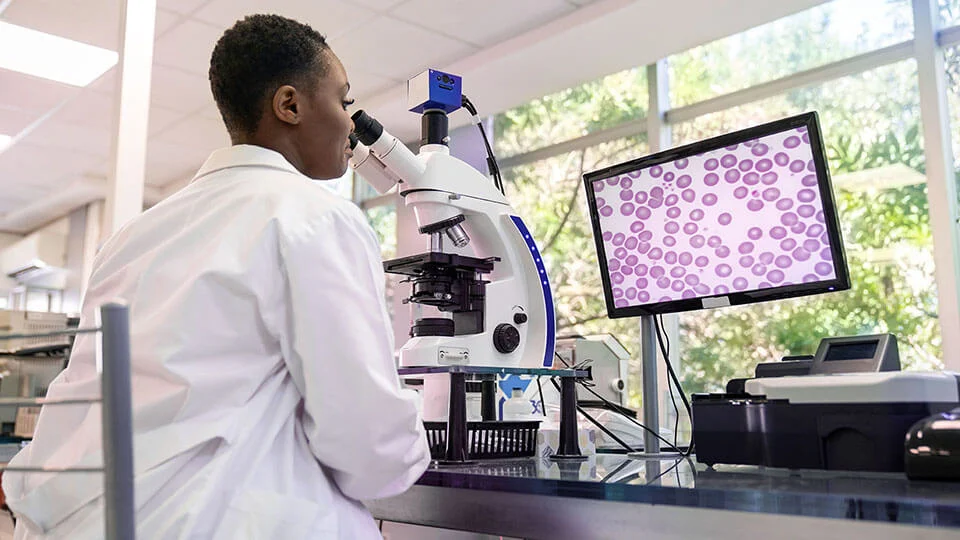 Benefit from the latest technical enhancements
Establish paperless, streamlined workflows through integration with interactive speech recognition and digital pathology solutions. Provide your pathologists with tools for standardised reporting and multi-disciplinary consultations using recognised terminology (SNOMED CT).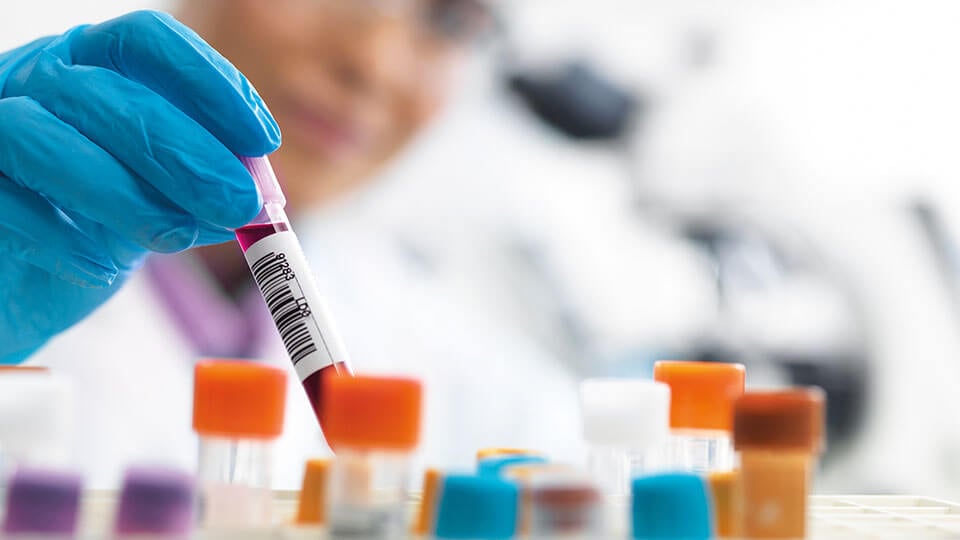 Traceability at your fingertips
Implement best practice and maximise efficiencies with the ability to track & trace multiple specimens and derivatives. No more hunting for, or misplacing specimens. Our integrated solution ensures full connectivity with Workflow Management and Image Management systems.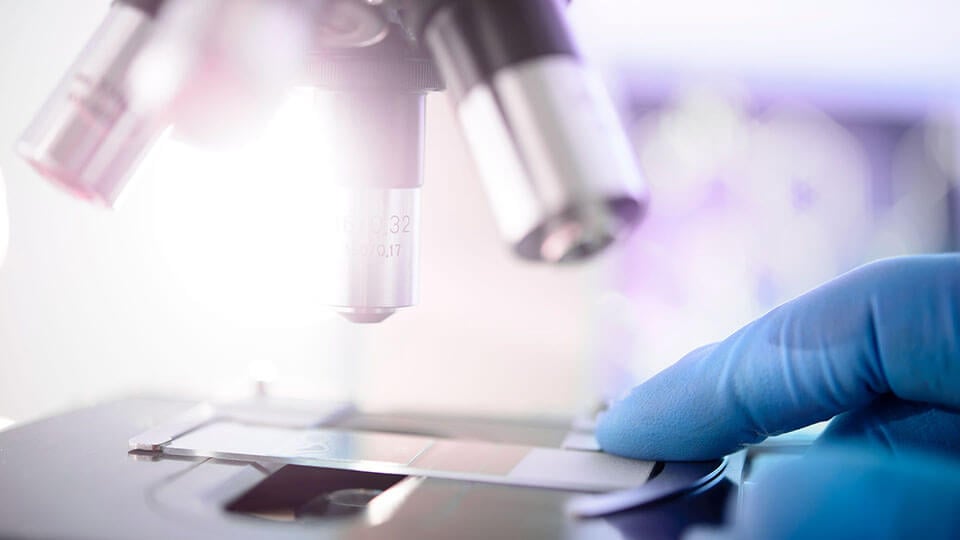 Comprehensive reporting
Enhanced integrated reporting solutions streamline pathologist workflows and create dynamic patient reports. Consolidate all data in a holistic view of laboratory results to streamline diagnoses. Pathologists can have access to synoptic reporting that automates national cancer screening registry reporting.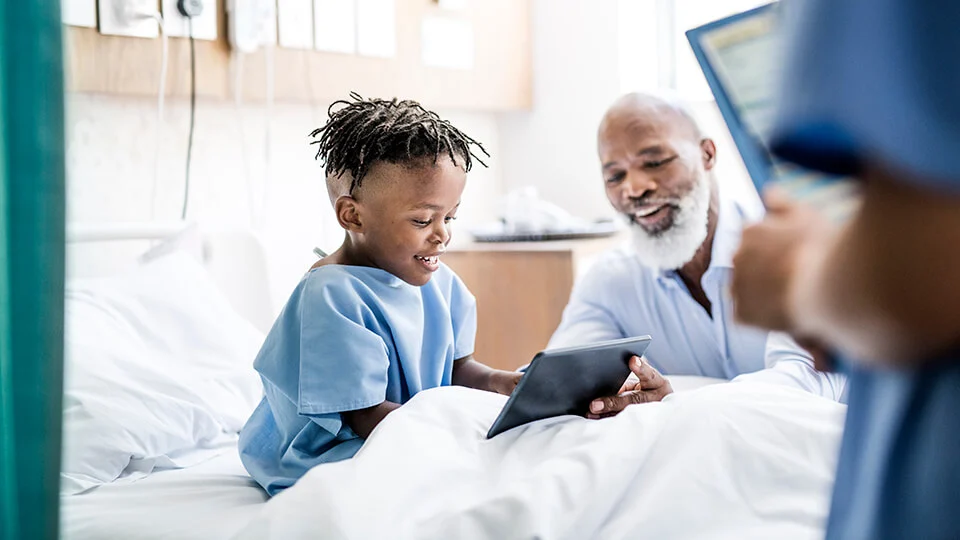 Proven solutions for Pathology Networks
Our solutions and partnership working expertise has enabled NHS Trusts to develop and implement NHS pathology networks, and broader hospitals, suppliers, and laboratories to develop bespoke network arrangements. Our expertise ensures your investment is realised and patient services improved.
Our unparalleled experience in enabling and driving IT process change, delivers measurable improvements in pathology network performance.
Clinisys Clinical Laboratory
Clinisys Blood Bank Management
Clinisys Digital Pathology Management
Clinisys Microbiology Laboratory
Clinisys Genetics Laboratory
Clinisys Toxicology Laboratory
Clinisys Order & Results Management
Get in touch with us
If you're interested in finding out more about how we can help support you in transforming your laboratory and meet your organisational challenges, please get in touch.
Contact us