Enabling healthier communities
We are dedicated to making patients, citizens, and communities around the world, healthier and safer.
Vision for the future
Clinisys has the potential to improve every patient and citizens' wellbeing by connecting critical laboratory data provided from many sources, across multiple sectors.
Improving healthcare
We help labs to improve preventative, diagnostic, and therapeutic health services using data to inform critical decision making and benefit patients' health outcomes.

Advancing life sciences
We equip research scientists with insights that help enrich their efforts to advance understanding and applications dedicated to improving human life.
Protecting public health
We provide 'always-on' disease and outbreak surveillance, with modern tools enabling investigation and management at scale.

Achieving sustainability
We help labs to monitor water, air, and soil quality, to allow communities to track and measure the impact of man-made change on our natural and built environments.
Leading the laboratory marketplace
Bn+
lab tests by our customers each year
3,500
customers worldwide
100m+
protected by Clinisys disease surveillance
The journey to better outcomes for all
Our goal is to build this vision. By doing so we will improve the health, wellbeing, and safety of communities around the world.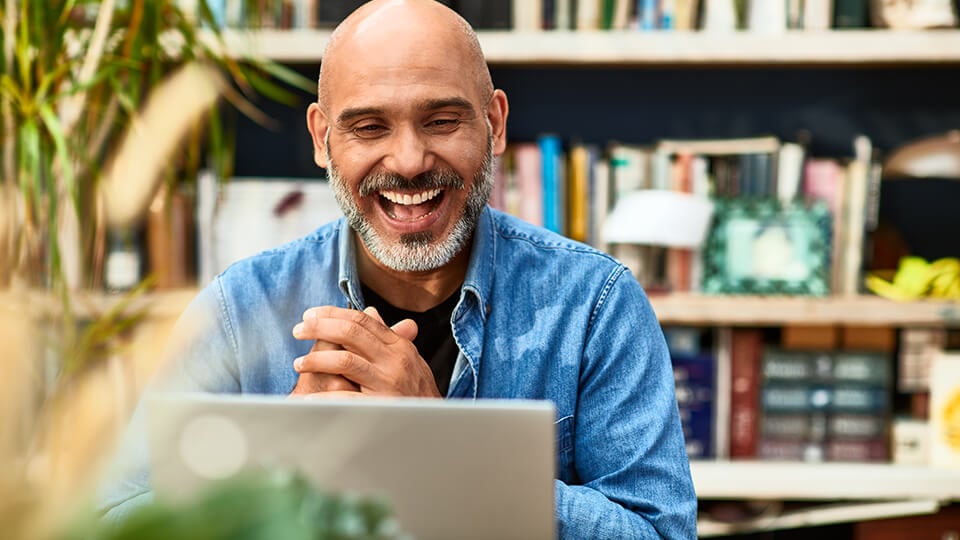 Enabling our customers to succeed
By equipping labs with the efficient workflows, accessible data, and innovative tools needed to offer improved decision making, rapid testing, and advanced diagnostic services, we are enabling them to prosper and innovate within their specialisations.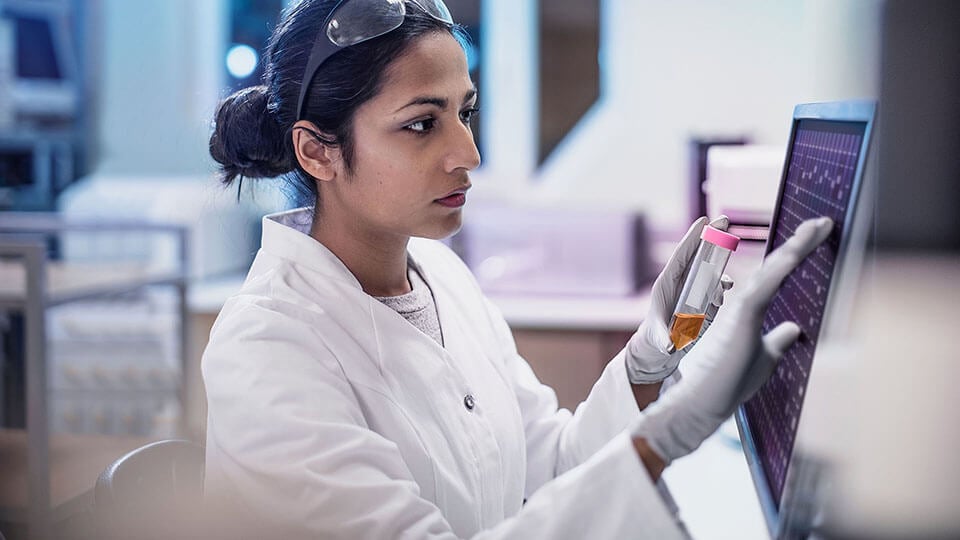 Building the Clinisys Platform™
By defining the optimum modern laboratory platform, we have enabled labs to scale rapidly, respond to their customers with agility, and maximise the potential of a modern cloud architecture and data model to improve their services and capabilities.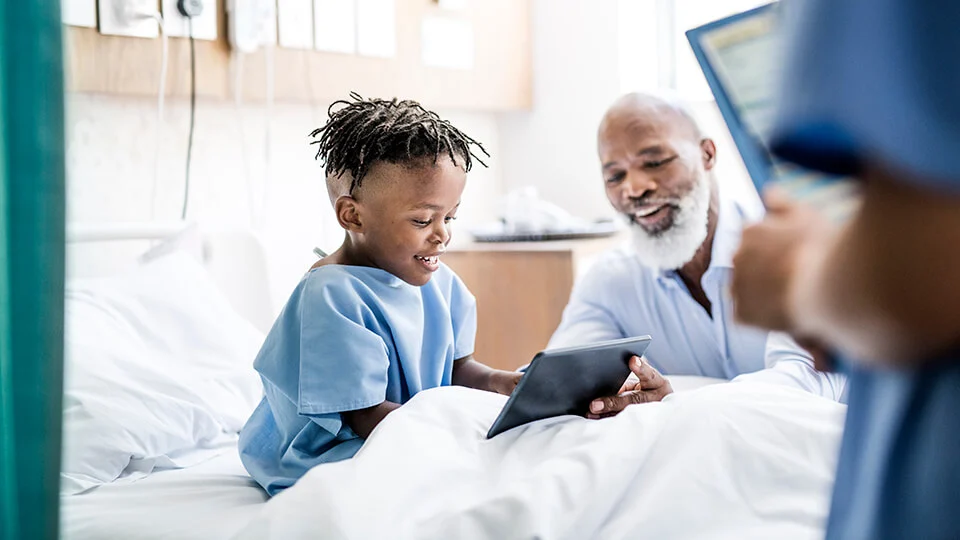 Improving public health outcomes
With data gathered from crop to fork, from reservoir to tap, from molecule to blood bank, from first newborn vaccination to aged care, the opportunities exist for public health organizations and policymakers to create connected, population-level views of the factors that determine the health and safety of our communties.
Architects, scientists and engineers
The Clinisys team contains over 1,450 expert professionals. Our leadership sets the direction for customer satisfaction, platform development, and business success.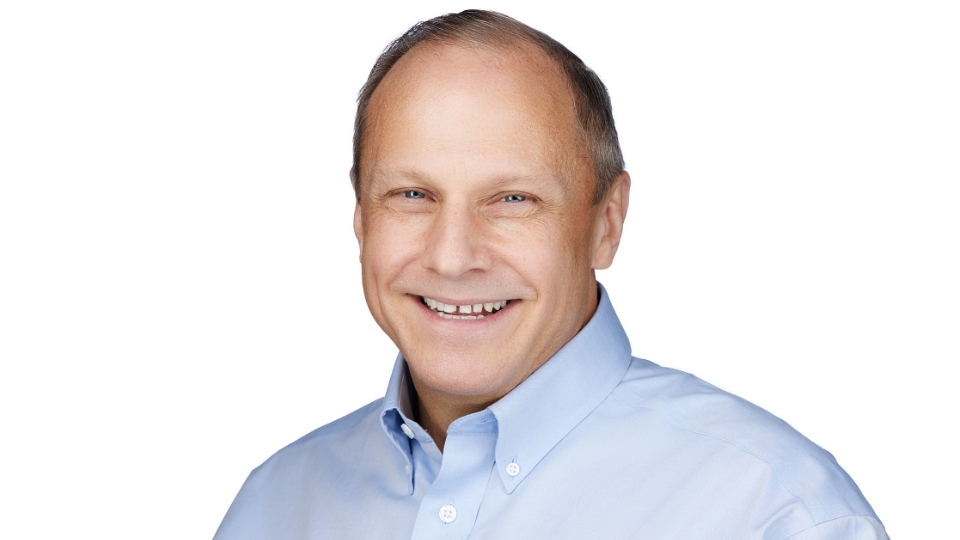 Michael Simpson,
President and CEO
In addition to steering the strategy for business, Michael works closely with our customers and partners to understand the challenges they face in enhancing their laboratory capabilities and improving their business performance.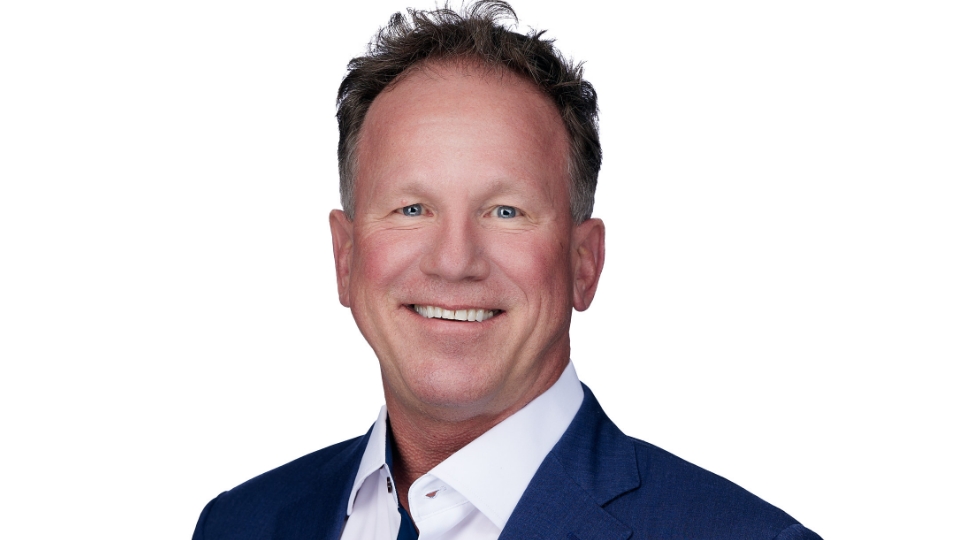 Mark Spencer,
Chief Strategy and Growth Officer
Bringing considerable experience in the life sciences and healthcare IT industry, Mark is responsible for driving our global growth at Clinisys by helping governments and organizations better improve public health outcomes.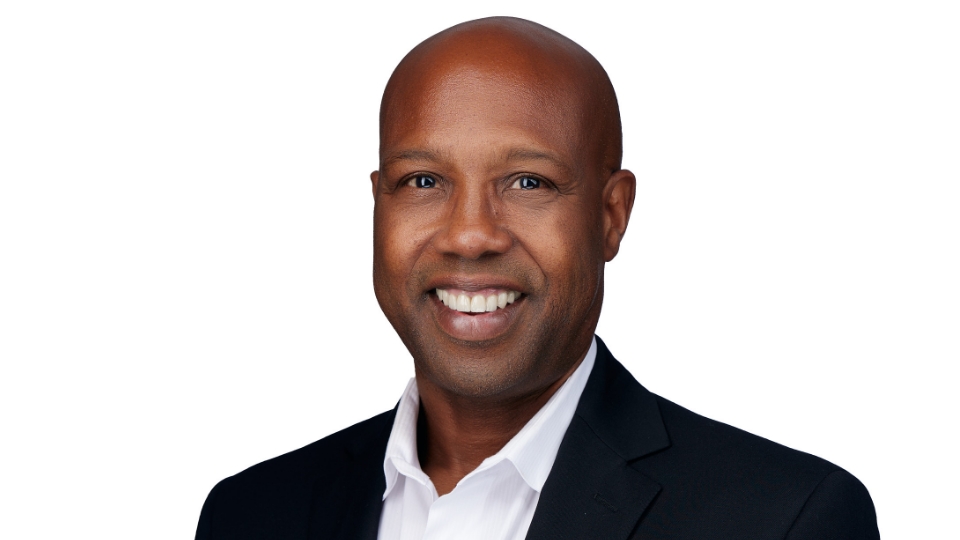 Anthony Ventress,
SVP Product Engineering
A technology expert, Anthony has focused on unlocking value across many areas of the healthcare industry. At Clinisys he is focused on delivering our product roadmap and realising the full potential of our architecture and data model.
Get in touch with us
If you're interested in finding out more about how we can help support you in transforming your laboratory and meet your organisational challenges, please get in touch.
Contact us