Following the NHS's drive to consolidate pathology services into efficient regional hub and spoke networks, CliniSys, needed a hosting partner they could trust implicitly. Moving to Telefónica Tech's (formerly CANCOM UK&I) secure managed hosting, delivered the resilience, scalability, and security demanded by the NHS and essential for CliniSys to successfully run 10 of the newly formed networks
This strategic partnership provides the highly secure, highly stable, managed hosting environment we need to support the evolving needs of our NHS pathology customers.
Finding the right trusted partner
Pathology is a large and vital clinical service which is involved in over 70% of all diagnoses made in the NHS. It employs 25,000 staff and costs the NHS in the order of £2.5 billion each year, representing nearly 4 per cent of total NHS expenditure.
CliniSys' mission-critical software enables the management, tracking, interpretation, and diagnosis of all types of specimens across all clinical disciplines. It is in use in 57% of all NHS trusts, supports 40 pathology networks across the UK and processes in excess of 400 million tests every year. With the pathology service operating 24/ 7/365 and supporting other critical areas such as A&E, surgical and Covid testing, its applications and hosting needed to be highly reliable, secure, and scalable to meet the growing demand within the NHS. As an example of the scale of the performance needed, just one of NHS pathology network processes more than 50 million tests each year.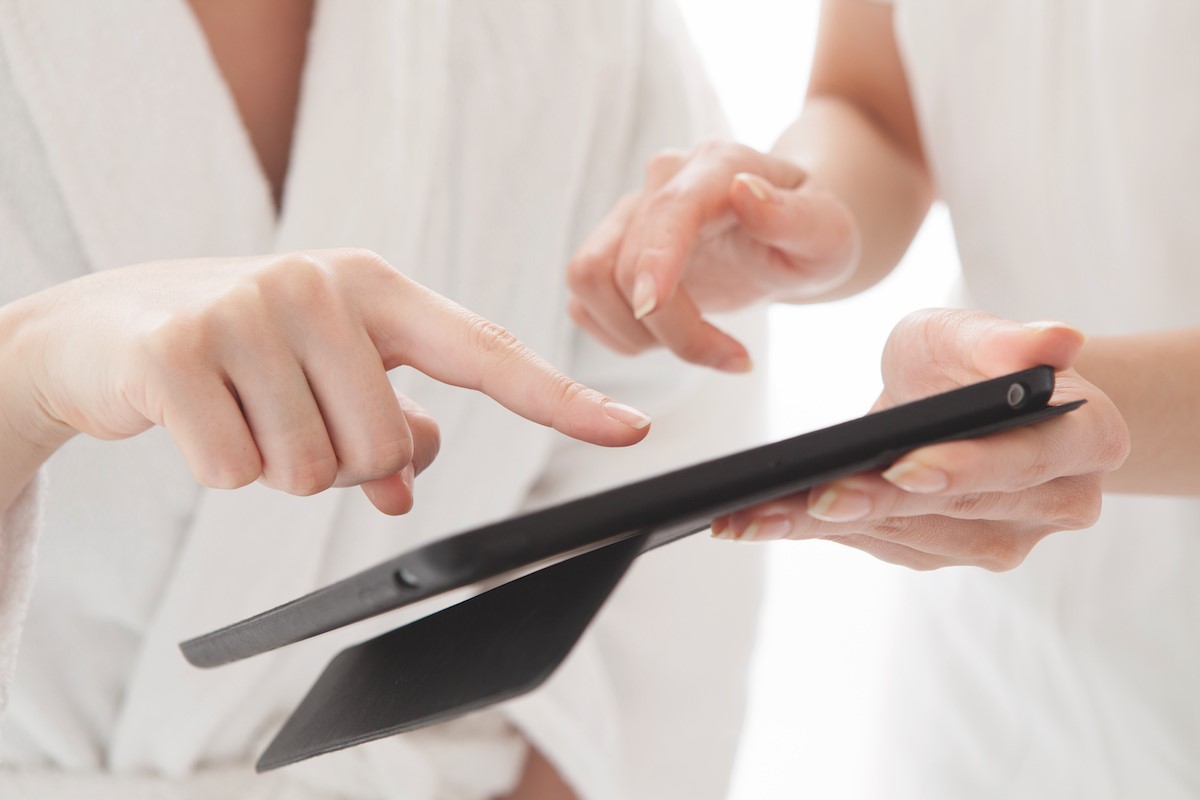 "While we are experts in pathology software, for our infrastructure, we need an experienced specialist supplier such as Telefónica Tech, with proven expertise across managed service, cloud and security."
Adam Clark, CliniSys Delivery Director
Reliable Hosting
Opting to partner with Telefónica Tech made sense; they already had credible healthcare expertise from working with over 68 healthcare customers. This was coupled with a proven track record of running a managed service for several blue light services, and a customer satisfaction score in the top 5% of the IT industry.
Their security expertise was also a deciding factor, and with Telefónica Tech's SOC and SIEM team, CliniSys have been able to respond to the increased risk from the changing cyber threat landscape in the NHS and health sector. They are also successfully sharing expertise to help CliniSys evolve their DevSecOps capabilities in their own team.
Our ambition is to continue to support the creation of Pathology Networks, providing a single Laboratory Information Management System to enable pathology service efficiencies and improvements and deliver better patient care; Telefónica Tech is helping us fulfil this ambition.
Maximising Efficiency
With our grow-together strategic partnership, Telefónica Tech and CliniSys have successfully won contracts to manage 10 of the new regional pathology networks across the UK. Our biggest contract to date is for a major network in the North of England, covering a patient population of nearly 3 million.
CliniSys' scalable end-to-end systems allows pathology services to become more efficient and standardised. For example, Black Country Pathology Services is aiming to contribute £5 million savings to the £200 million estimated savings anticipated as part of the reorganisation of pathology networks. Looking ahead, Telefónica Tech will help CliniSys accelerate efficiency further by moving towards a cloud-first strategy. This will look to run more apps in the cloud, whilst maintaining the security and reliability NHS pathologies systems rely on.
Martin Hess, Managing Director of Telefónica Tech summarises the value of the partnership, "At the start of our relationship, we talked about a grow together roadmap. We have successfully achieved this by challenging the status quo and by continually evolving our technical and service roadmap to deliver on our promises to our NHS customers."