Enable a quick and complete response to public health threats
Clinisys Disease Surveillance provides local, regional, and national public health professionals with a comprehensive solution to enable disease reporting, surveillance, and outbreak and case management, which improves public health outcomes and health equity.
Respond to outbreaks and improve outcomes
In every country, disease surveillance and outbreak management now top the agenda of public health officials. For many years, our solution has successfully managed hundreds of different types of disease outbreaks at both a local, regional, state, and national level.

Use highly configurable, pre-existing workflows configured to support the over 150+ reportable conditions, that enable disease investigators to interview patients, identify clusters, and control outbreaks.
Integrate participants and systems
Our solution provides public health professionals with the tools to exchange data between health departments, laboratories, hospitals, and healthcare providers using disease surveillance software. This helps faster identification and an integrated response, increasing effectiveness and enabling a consistent regulatory reporting system.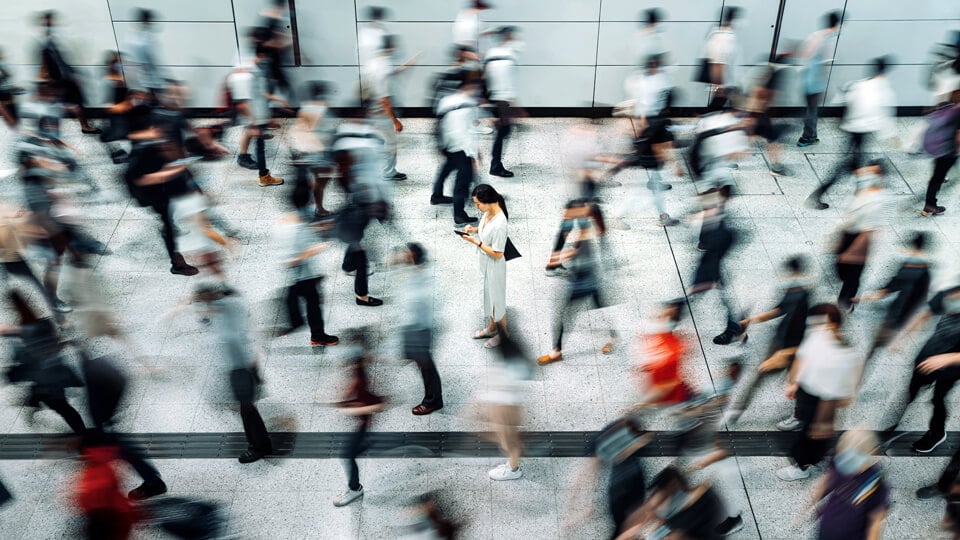 Improve surveillance
Investigate incidents of communicable diseases and other public health threats quickly and efficiently. We enable healthcare providers to report incidents, submitting them to public health departments for rapid assignment, investigation, and case management through a National Electronic Disease Surveillance System (NEDDS) compatible system.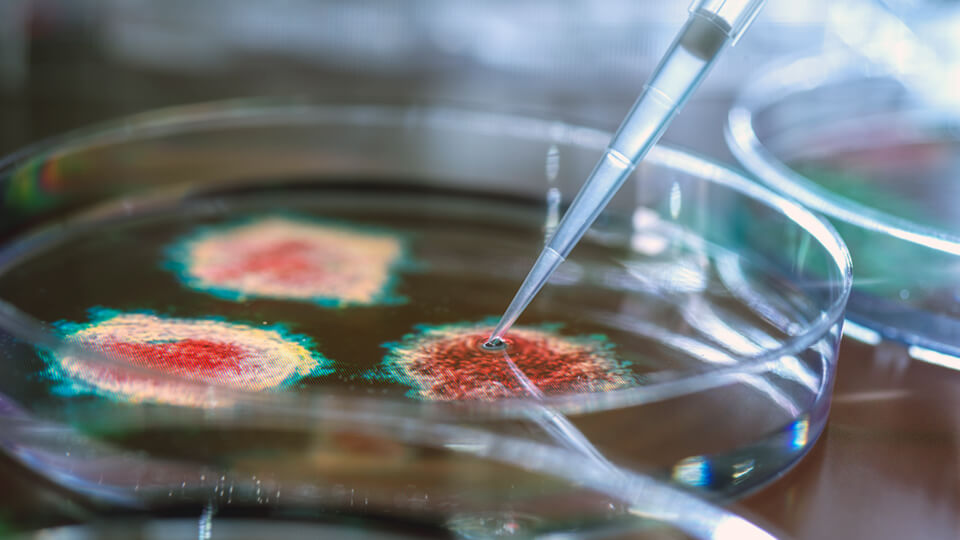 Outbreak management
Trace contacts and track transmission to identify and understand threat vectors. Use our intuitive tools to link people, diseases, events, locations, outbreaks, and contacts, including animal records. Adopt proactive strategies for limiting spread of diseases and developing successful prevention strategies.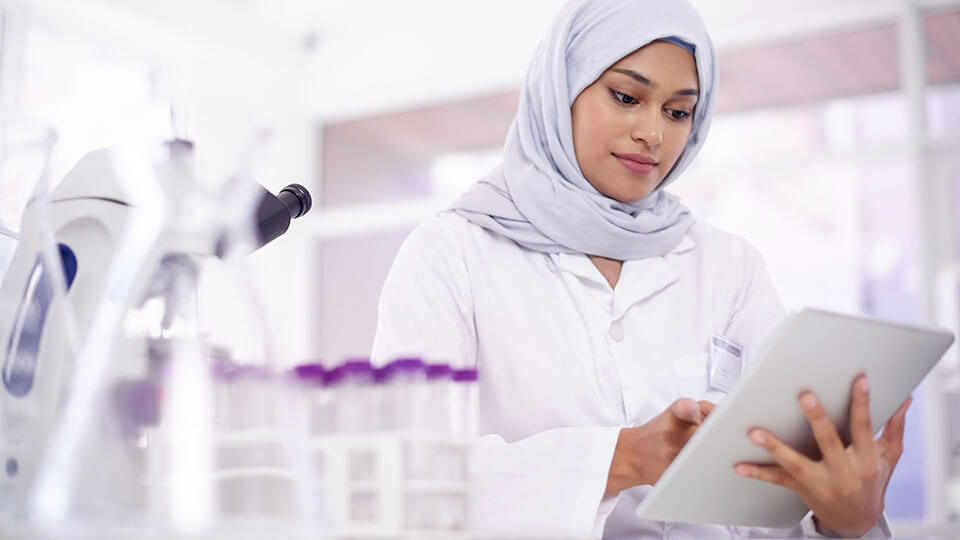 Case management
Using workflows configured to hundreds of individual diseases and aligned to local regulation, all cases and associated data, files, and documents are gathered in our case management solution throughout the lifecycle of each incident, until ready for closure.
When interested in our solutions, please fill in the contact form
Clinisys Public Health Laboratory
Clinisys Environmental Laboratory
Clinisys Toxicology Laboratory
Clinisys Newborn Screening Management
Get in touch with us
If you're interested in finding out more about how we can help support you in transforming your laboratory and meet your organisational challenges, please get in touch.
Contact us