The future of Laboratory operations
The Clinisys Platform provides laboratory managers and professionals around the world with the capabilities they need to run efficient, compliant, and successful lab operations. The platform provides the foundation for all Clinisys Laboratory Solutions, ensuring seamless integration and flexibility.
Platform architecture
Built using our substantial experience and innovative technologies, the Clinisys Platform supports our best of breed and domain specific lab software and informatics capabilities, proven workflow processes and easy connectivity.
 
The platform eliminates the need for laboratories to choose between a LIS or LIMS. Our modern architecture and advanced data model supports both patient- and sample-centric models, serving the diverse needs of different industries.
 
By combining feature-rich solutions with a single platform approach, Clinisys solves the challenges and pressures facing labs in different sectors and industries.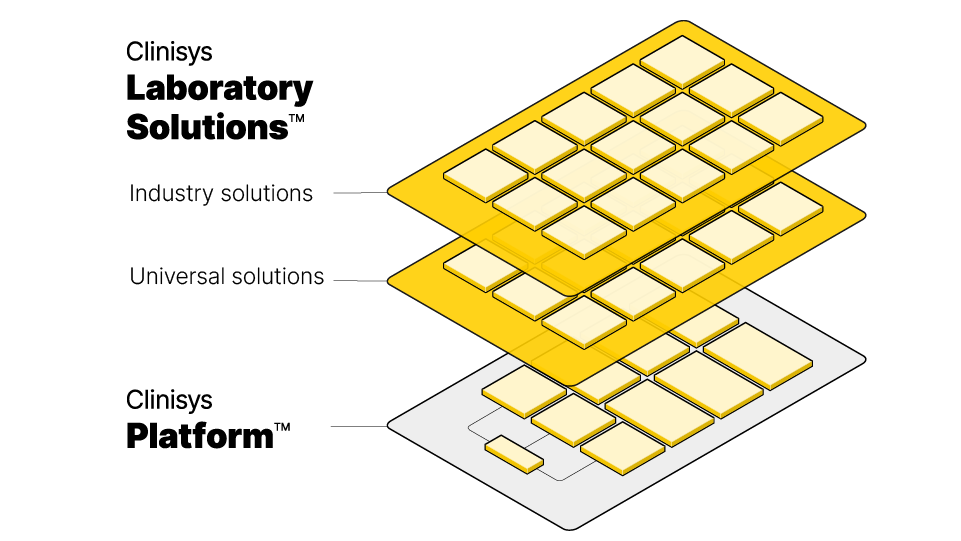 Clinisys Laboratory Solutions
Enable your team to work smarter by transforming your lab workflows and processes. Clinisys Laboratory Solutions consist of:
Industry solutions which solve the specific needs of labs operating in different sectors, disciplines and specialisations.
Universal solutions that provide services applicable to every lab, whatever industry or sector they operate within.
Clinisys Platform
The Clinisys Platform architecture enables you to operate cost effectively at any scale, from ambitious startups, through enterprise level multi-site lab groups, up to national networks. Our data model and platform will help you futureproof for new innovation, and benefit from AI and machine learning.
Core products
Alongside our existing commitment to continuous innovation across our portfolio, we are bringing the benefits of a modern cloud architecture to our established family of core products. Clinisys has embarked on a program of harvesting the proven and extensive capabilities of these industry-leading products, combining them with the efficiencies and scale of the Clinisys Platform.
Fixing your priorities: today and tomorrow
The Clinisys Platform provides the advantages of a modern cloud architecture and data model with insights to help you make better business decisions.
The Clinisys approach explained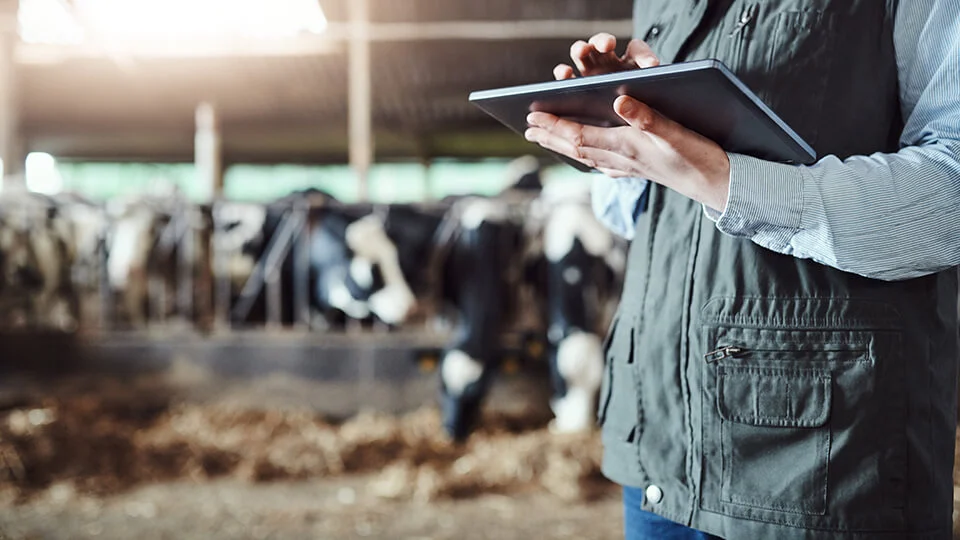 Industry solutions
At the heart of Clinisys Laboratory Solutions is a family of laboratory information management solutions that provides the sector and domain specific features needed to support essential laboratory processes within multiple major industries, ranging in scale from national networks to small labs and fast growing startups. Our industry lab solutions capture all our experience of supporting customers for over forty years and leverage the power of the Clinisys Platform.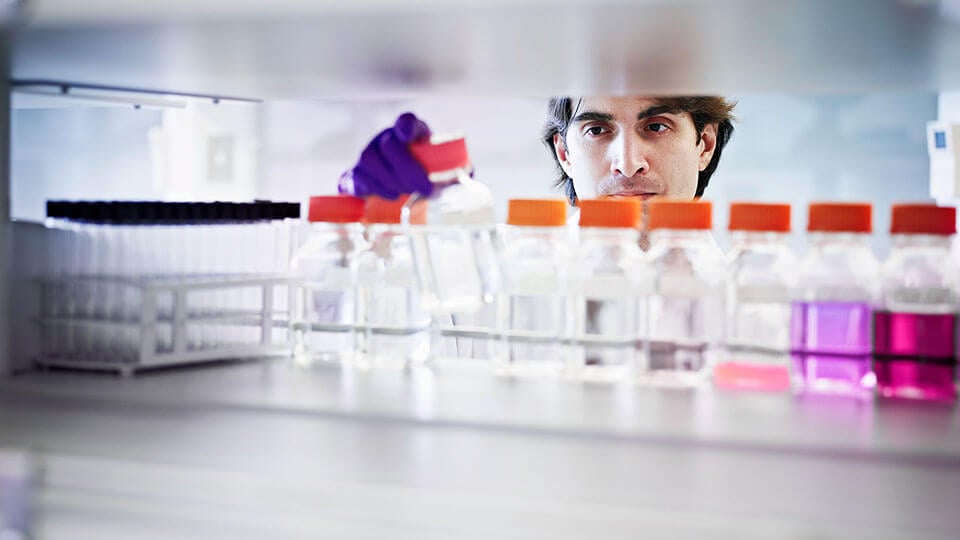 Universal solutions
Labs in diverse sectors share many common processes. Clinisys builds these capabilities once, and makes them available to all our platform customers regardless of industry or sector. Part of the Clinisys Laboratory Solutions family, our universal solutions provide robust and comprehensive support for common tasks such as analytics, order processing, specimen management, sample collection, image management and device connectivity.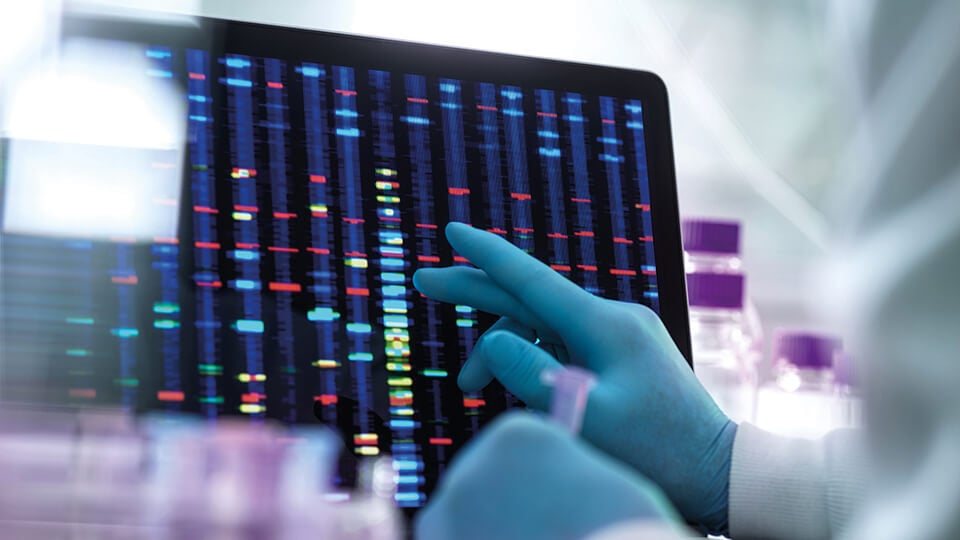 Core products
With forty years' experience invested into our established core products, Clinisys is ensuring their extensive capabilities continue to develop and are enabled to take advantage of the Clinisys Platform. This approach offers our customers a pathway to enjoy the commercial and technical benefits of a modern, cloud platform, while retaining the powerful features and trusted workflows of our familiar products.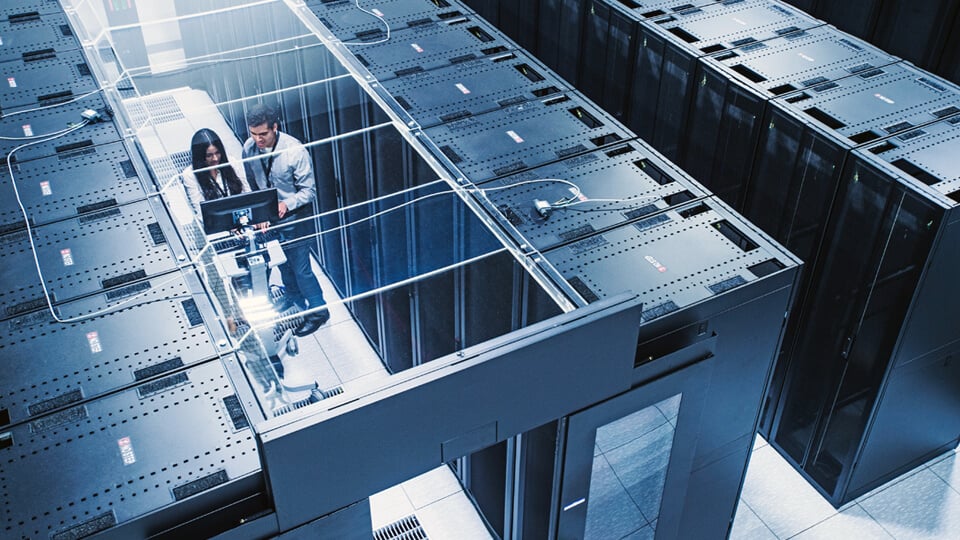 Clinisys Platform
Whether you choose to run your systems on-premise, or in a private or public cloud, the Clinisys Platform can support your lab operations. When running in our cloud infrastructure you can scale cost-effectively and benefit from advanced security and comprehensive data storage, all fully configurable to your lab requirements. Once your lab data is secure in our platform, you will have the confidence and capabilities needed to succeed long term.
Healthcare
Contract Services
Crop Sciences
Environmental & Water
Food & Beverage
Pharma & Biotech
Public Health