Ensuring clean, safe drinking water for communities
Clinisys Water Quality Laboratory offers all the benefits of a modern laboratory information management system (LIMS), providing a flexible solution to support your entire testing workflow, both inside and outside the lab. Automation eliminates paper, improving efficiency and quality. Integration ensures effective instrument data collection, analytics, and reporting. Mobile capabilities enable remote sample collection and data capture in the field.
Efficient end-to-end water quality testing
Water quality is a growing focus for local and regional communities worldwide, whilst regulatory and legal requirements also increase year-on-year. Keeping pace with these pressures demands a sophisticated specialist water quality lab solution.

Using Clinisys Water Quality Laboratory you can process water samples efficiently through pre-log, sampling, and login, into agreed protocols and analytical processes, then seamlessly to reporting and final disposal. Remote sample collection using mobile devices in the field is seamlessly integrated and automated. Compliance with regulations is supported. 
Foundations of a modern water testing laboratory
Handling high volumes efficiently, without compromising quality or compliance, is the heart of the challenge for water quality testing. Clinisys Water Quality Laboratory provides the foundation to help you run profitably, satisfy customers, and achieve compliance.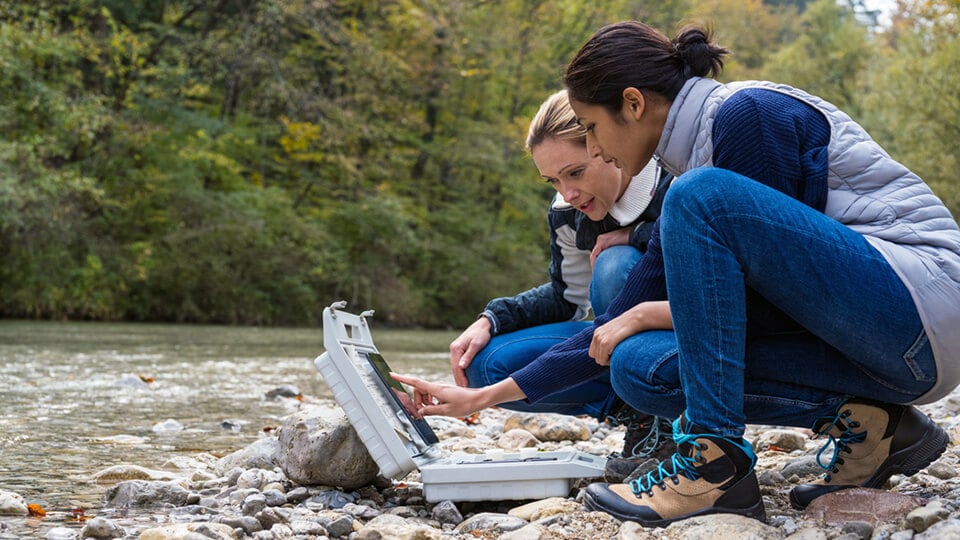 Quality assurance
Quality control is integral at every step, ensuring your sampling and analytical methodologies are followed, collecting all sample details, notes, and results. Automation of instrument data saves time and ensures quality by eliminating human error. Reporting via multiple sources is integrated, providing compliance and traceability.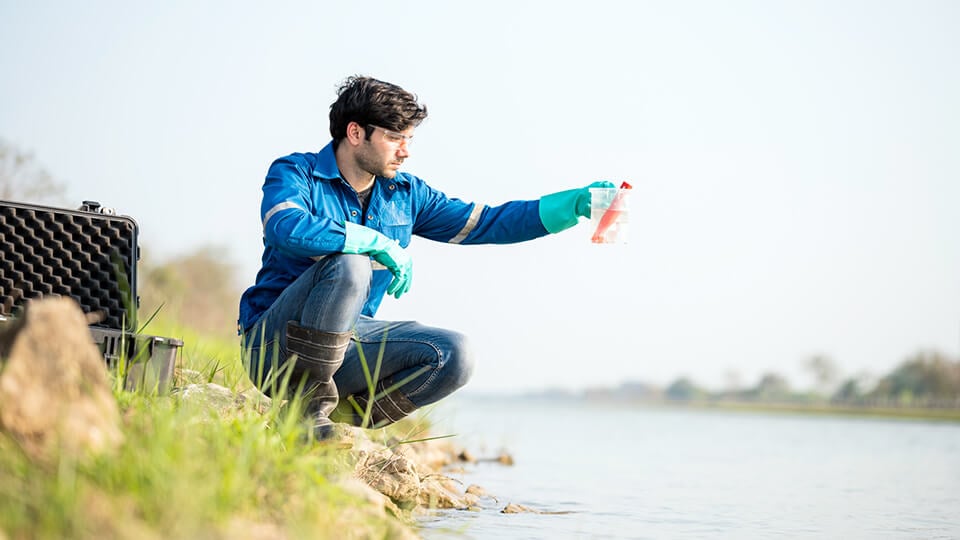 Sample management
Flexible and comprehensive sample management is essential for water labs. Full sample login, collection scheduling, process control, and inventory management features are provided. Remote sample collection using mobile devices in the field is seamlessly integrated and automated, allowing your team to work safely, swiftly, and efficiently offsite.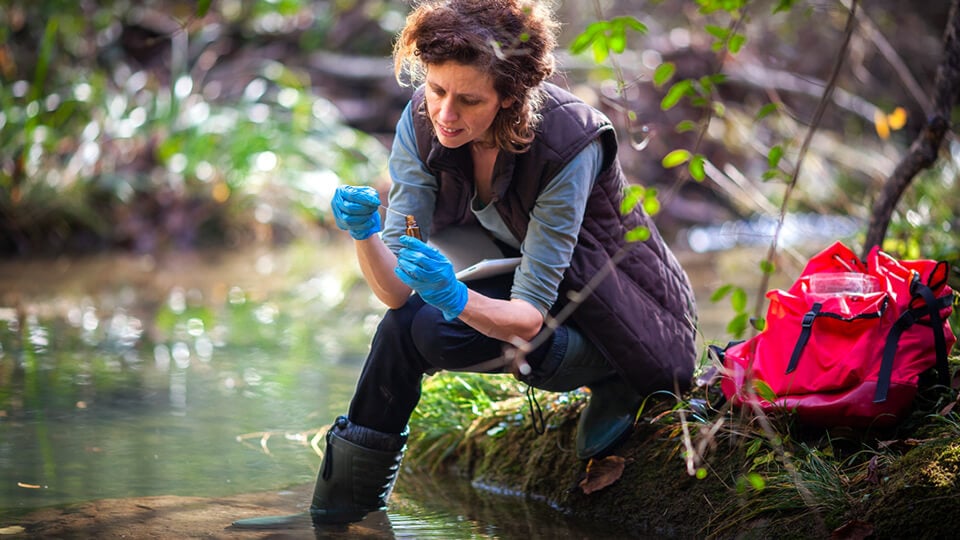 Regulation and compliance
Clinisys helps labs achieve regulatory compliance in multiple industries, including water and wastewater. Our solution helps water quality labs meet requirements of NELAC/ELAP, Safe Drinking Water Act, UCMR Approval Program, Drinking Water Laboratory Program, CALA, ISO 17025, and many other national, regional, and municipal requirements around the world. 
Clinisys Environmental Laboratory
Clinisys Crop Sciences Laboratory
Clinisys Contract Service Laboratory
Get in touch with us
If you're interested in finding out more about how we can help support you in transforming your laboratory and meet your organisational challenges, please get in touch.
Contact us