Expertise in lab operations, technology, and data
Best of breed, built from experience
For more than forty years, Clinisys has served laboratories operating in a range of industries and disciplines. We have helped them to apply a variety of different scientific specialisations to solve their testing, research, and diagnostic challenges.

Over 3,000 customers, across eight industries and 22 science disciplines, in 34 countries, trust Clinisys to deliver innovative and effective laboratory information management solutions.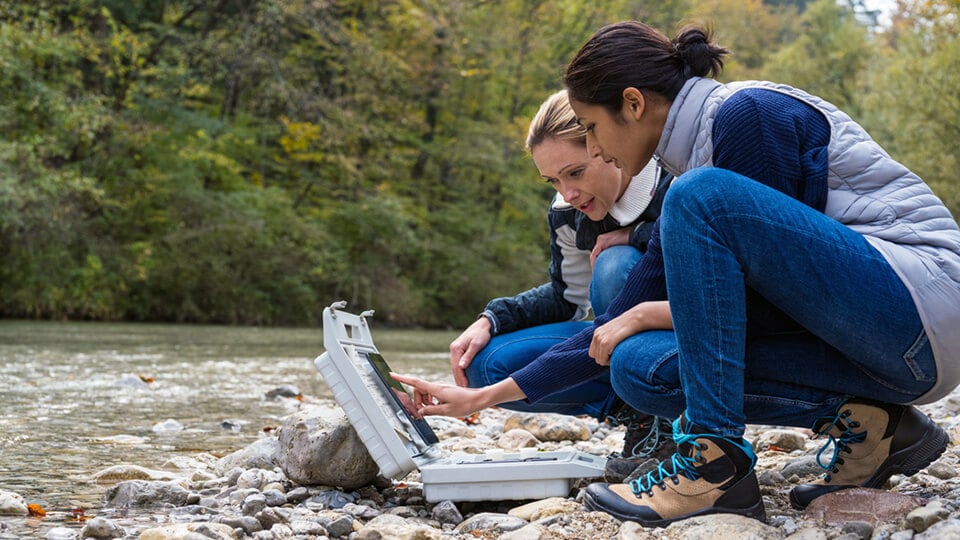 A trusted partner
Our expertise has enabled customers to solve the difficulties of conducting highly complex scientific research, and help them meet the challenge of testing at scale within national population testing programmes.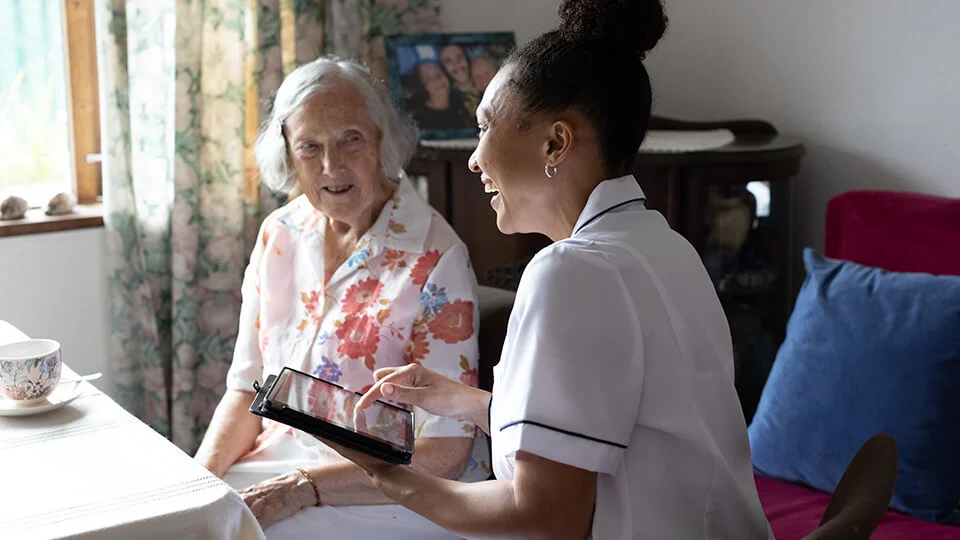 Making an impact
This long-standing experience means we understand:
The variety of operational environments, tools, and instruments required for different industries and disciplines
The day-to-day needs of research scientists and lab technicians to make them productive and keep them safe and motivated
The pressures on lab managers to run efficient operations, complete successful research initiatives, and deliver tests and diagnostics quickly and safely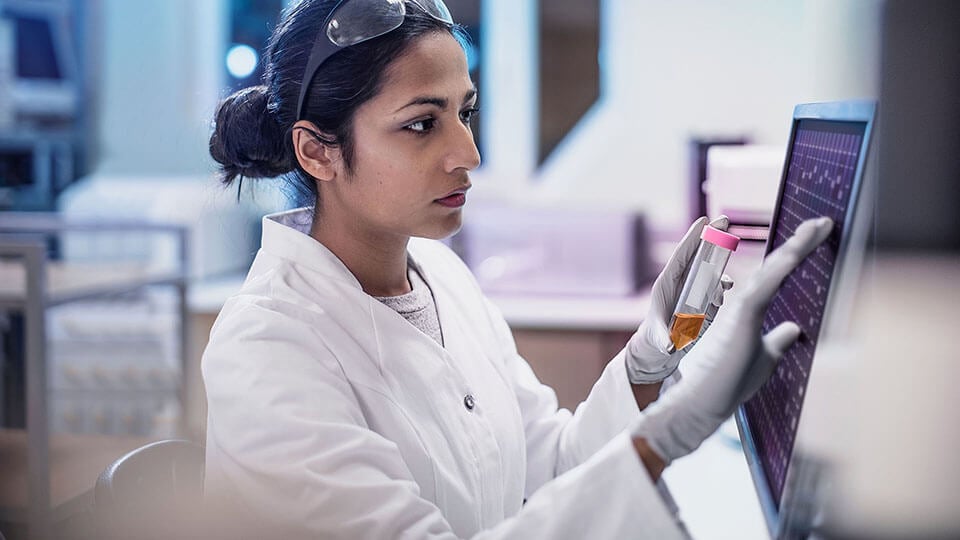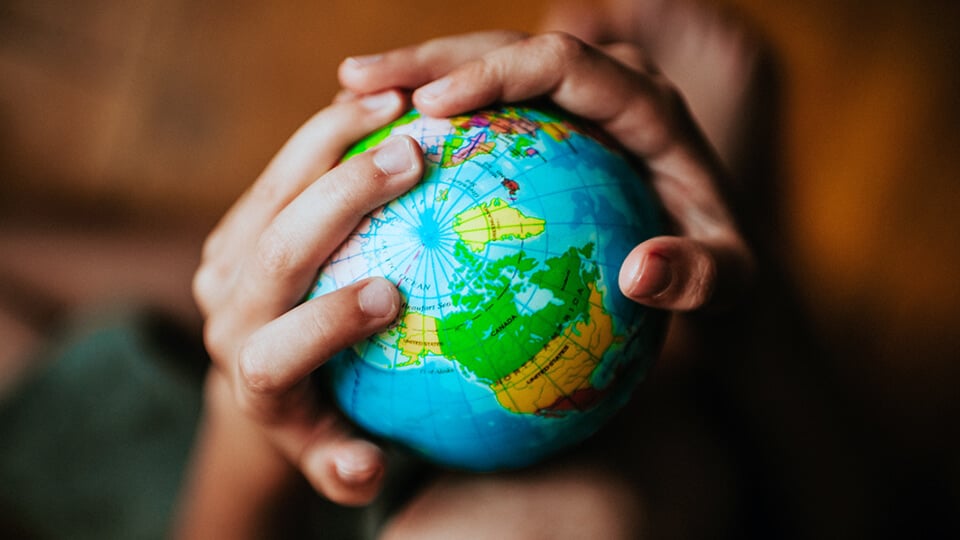 Local knowledge, global presence
With some 1,450 highly skilled professionals located in 12 countries around the world, our expertise extends to understanding the structure of the local marketplaces our customers operate in.
We know the different market dynamics, regulatory environments, and financial models. Our solutions are designed to help satisfy the national and international compliance and regulatory requirements that apply to each industry or discipline in each country.
Healthcare
Contract Services
Crop Sciences
Environmental & Water
Food & Beverage
Pharma & Biotech
Public Health
Get in touch with us
If you're interested in finding out more about how we can help support you in transforming your laboratory and meet your organisational challenges, please get in touch.
Contact us