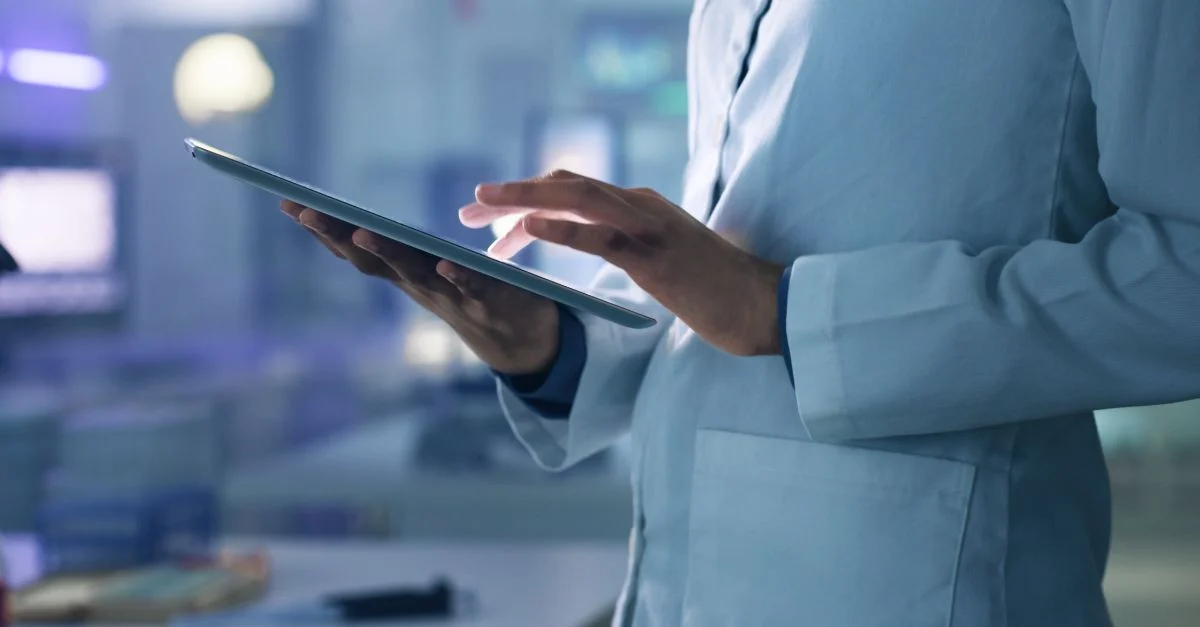 We provide dedicated "multilingual" support services to help you make the most of your software. All support calls are tracked and managed in line with our service agreements, giving you access to high quality service that you can rely on.
To log and manage incidents and find out the latest information relating to:
· GestLab
· iGestLab
Don't have an account? Contact us
Clinisys GLIMS, DaVinci and CyberLab Support
For support and information about Clinisys GLIMS, CyberLab and DaVinci, or to request an account.
Access support
Clinisys really takes into account the wishes of the customers. They realise solutions in a relatively short term. That is quite unique.