The future of LIS and LIMS
Choosing between LIS or LIMS? Or want the best of both?
Laboratory managers have long been asked to choose between whether their lab needs either a Laboratory Information System (LIS) or a Laboratory Information Management System (LIMS).

This decision forces a choice between whether their laboratory applies a patient-centric model (LIS) to their test procedures, workflows, and processes, or a sample-centric model (LIMS).

Potentially, this choice compels labs to be locked into one or other approach, and therefore be excluded from the flexibility to explore new workloads with different test procedures. The dilemma of choosing between a LIS or a LIMS is no longer necessary.

Using a modern cloud architecture and advanced data model there is no reason a single solution cannot support both approaches — to be both patient- and sample-centric. This new possibility gives labs the flexibility to innovate and support new and different workloads as they evolve their research services and grow their businesses.
Shaping your laboratory
Our platform seamlessly integrates data and powers any laboratory to inform and improve the health of our global communities – whether from monitoring our environment, better medical care and disease surveillance, or through advances in science and research. 
Find out more
Modern architecture and data model
The Clinisys Platform™ uses an architecture and data model that supports both approaches. This flexibility offers all lab managers the benefits of both LIS and LIMS, all built upon a resilient, cost effective, and scalable cloud platform.

Lab managers now have a simpler, easier choice. One that allows them to innovate their services, support future growth, and ensure competitiveness.

The LIS versus LIMS debate has distracted the laboratory informatics sector for forty years, diluting the development resources of software vendors and increasing costs for customers. The Clinisys Platform is LIS and LIMS agnostic. We support both approaches. We offer you the benefits of both on a single platform. We operate in both LIS and LIMS marketplaces.

The Clinisys Platform architecture and data model is built upon our unique expertise and understanding derived from supporting over 3,500 testing and research lab customers worldwide, working across multiple industry sectors and science disciplines, handling their workflows efficiently, meeting their diverse regulatory needs and integrating with thousands of instruments and related systems.
A better choice
Our modern architecture and advanced data model enable the Clinisys Platform to support both patient- and sample-centric models, across laboratories serving the diverse needs of different industries.
Achieving compliance across different regulatory requirements
Previously, lab managers needed to make a one-time choice between the architecture of a LIS, serving clinical and healthcare use cases, versus that of a LIMS, usually serving industries such as pharma, food & beverage, environmental, and crop sciences.

Each approach was consequently designed to satisfy different regulatory and compliance requirements, each requiring different types of authorisation control, validation, and audit capability.

A LIS is typically limited to medical and healthcare regulations, whilst a LIMS is focused upon standards and regulations for quality, safety, and manufacture in different industries, including food & beverage, water quality, public health, and environmental.

Within each Clinisys Laboratory Solution, existing workflows are available which seamlessly meet the regulatory needs of the research or testing task in question, automatically gathering test data during the process for audit or compliance. As labs explore new areas and regulations extend their scope, these pre-configured workflows are readily available.
LIS and LIMS: removing the duplication and overlap
In recent years the distinction between LIS and LIMS has reduced. There are now many areas of overlap and duplication, with shared functional capabilities between the two alternative routes.

Similarly, there are now greater points of inter-connection between previously discrete industries and the science disciplines applied within their research and test programmes. This increases the potential for productive interplay between different research disciplines.

The demands placed on laboratories have also grown — and will do so more in future — the need for increased flexibility changes labs' traditional industry-based preferences for either LIS or LIMS.

This complexity is compounded by regional variations in how the terminology is applied. In some countries around the world what is elsewhere called a LIS, is called a LIMS. The Clinisys Platform ends this confusion. It offers one platform that brings all labs the benefits of both patient- and sample-centric approaches. Each is accessible depending upon the optimum workflow for a specific test regime or research programme.

Now, lab managers can use the best of breed laboratory capabilities that are needed to excel within each discipline or specialisation in a specific sector. They can do so safe in the knowledge that the underlying Clinisys architecture and data model allows you to adapt and evolve new services — and access the workflows needed to support them — as your business grows.
Cost effective and agile
Choosing a modern platform approach gives Clinisys' customers best-of-breed features, together with the reassurance of proven laboratory processes that use configurable workflow supporting generic tasks such as sample collection, specimen management, electronic laboratory notebook, instrument, image, and compliance management.

Clinisys develops these common laboratory processes once only, for use across all our customers worldwide. This approach ensures both efficiency and resilience. We then enable and deploy them as required by each customer through our platform, meaning new features and capabilities can be developed and deployed with greater agility.

Our sophisticated data model means we are not tied to either a patient or sample centric approach but can configure our processes to optimise for different workflows. The flexibility of the Clinisys Platform offers the best characteristics of both LIS and LIMS.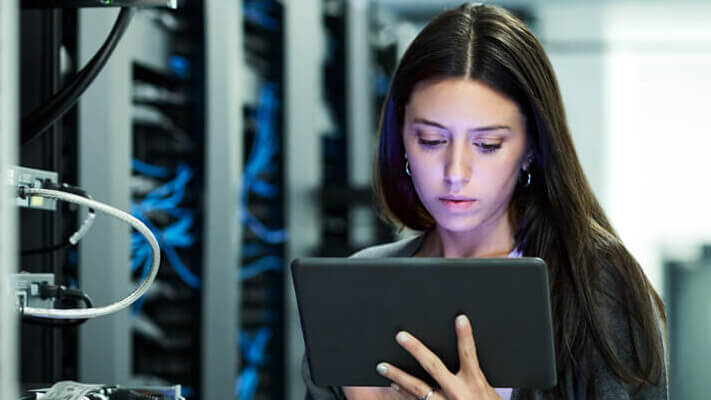 3 benefits of moving your LIS or LIMS to the Cloud
Many labs still employ on-premise LIS and LIMS systems and face inherent challenges, including physical storage capacity limits, high capital expenditures, and burdensome technology administration and maintenance costs. Read three benefits of moving the laboratory information management system to the Cloud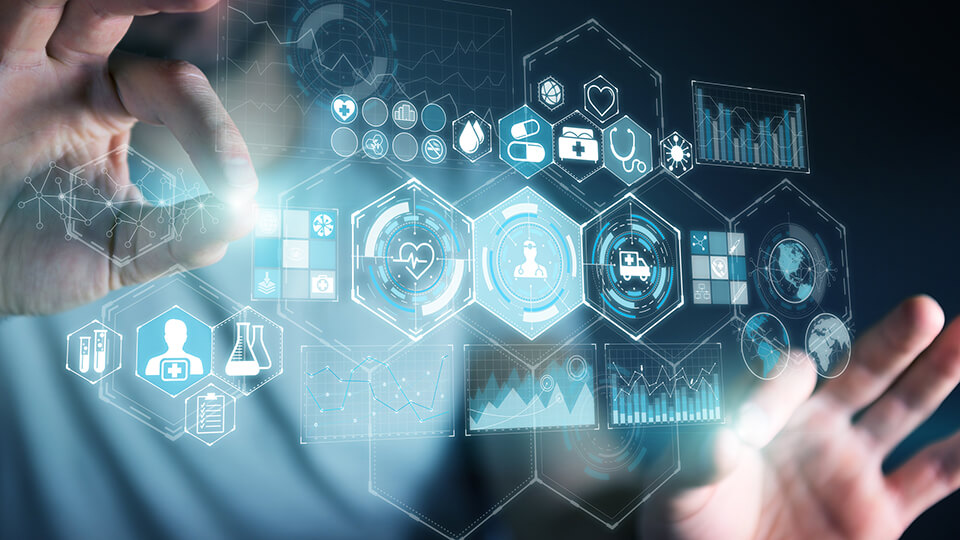 Insight and advice for a successful LIMS deployment
Clinisys has created a deployment model based on the tried and tested PRINCE 2 methodology. It works, but there are plenty of things that Biomedical Scientists can do to help, as Moira Johnston, Matt Foreman and Tony Oliver explain.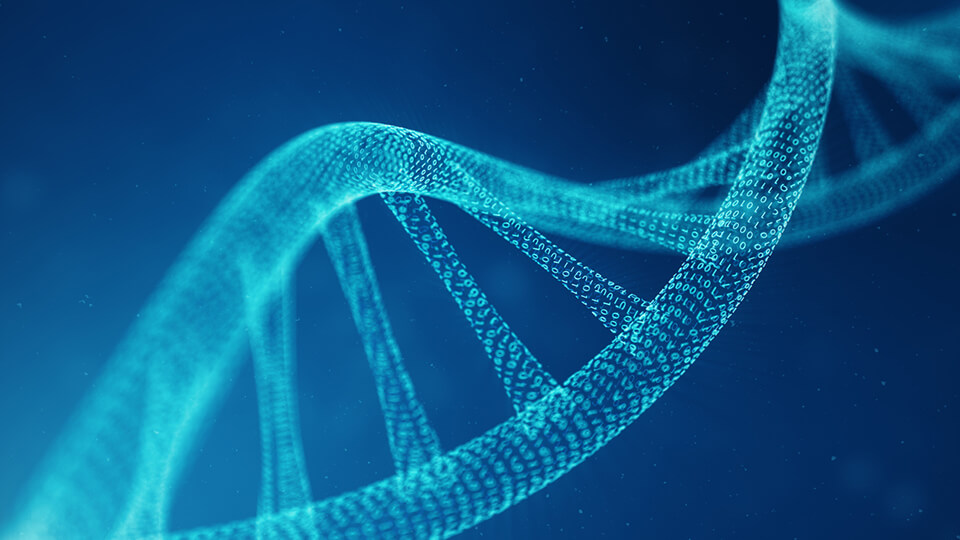 Why genetics labs should look for bespoke LIMS
Clinisys has brought GLIMS Genetics to the UK. In a launch webinar, experts explained how the new laboratory information system built for genetics labs can put them in charge of their IT, drive standardisation, and deliver reports that clinicians can use as they move into the exciting world of precision medicine. And Dr Fabienne Dufernez explained how these benefits are already being delivered in Poitiers University Hospital.