Ensuring rapid and high quality testing
Offering all the advantages of a modern laboratory information management system (LIMS), Clinisys Pharma Laboratory supports the essential workflow and processes of labs operating in the pharmaceuticals industry.
Improve speed and productivity
Pharma labs need to work quickly and effectively to explore potential new products and conduct drug research and development programs. Clinisys Pharma Laboratory allows your team to operate efficiently, whilst keeping all stakeholders informed of research milestones and gathering the test data that will smooth regulatory approvals and patent applications.

Our pre-configured workflows and processes ensure complex testing protocols are followed. Routine testing can now be highly automated, using instrument data capture wherever possible, allowing your team of research scientists and lab professionals to focus upon complex problem solving.
Covering the end-to-end drug lifecycle
Clinisys Pharma Laboratory supports labs operating throughout all stages of the drug development lifecycle and beyond into production quality testing and long-term efficacy monitoring. Our proven workflow and processes help labs bring new products to market quickly and safely, automating the task of audit for compliance purposes and enabling your scientists to focus on delivering key research milestones.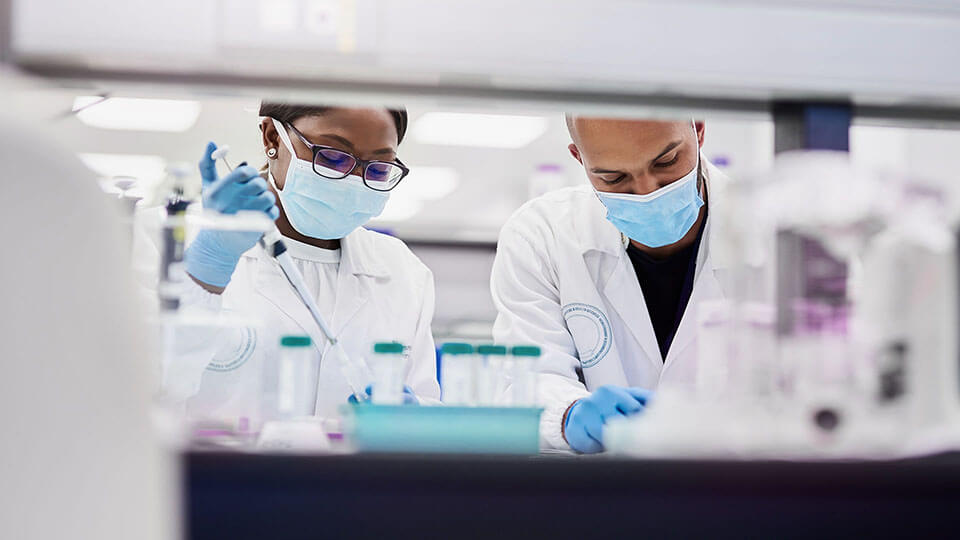 Drug development
We provide workflows that support testing activities in the research, preclinical, and later clinical trial phases of drug development. Easily configurable, new workflows can quickly be created to support your proprietary protocols or research strategies. Automation of instrument data capture saves time and ensures quality by eliminating human error.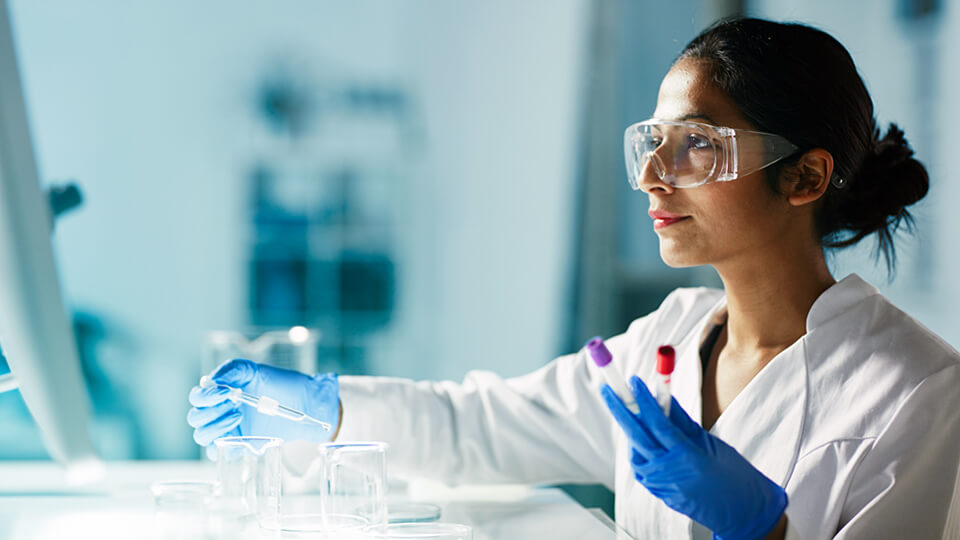 Production quality
Ongoing surveillance of pharmaceutical product quality ensures efficacy and patient safety. Our solution enables quality control measures to be applied, tested, and monitored. Our ability to provide highly automated workflows ensures the routine aspects of drug production testing are handled to a consistently high standard, with full traceability across all stages.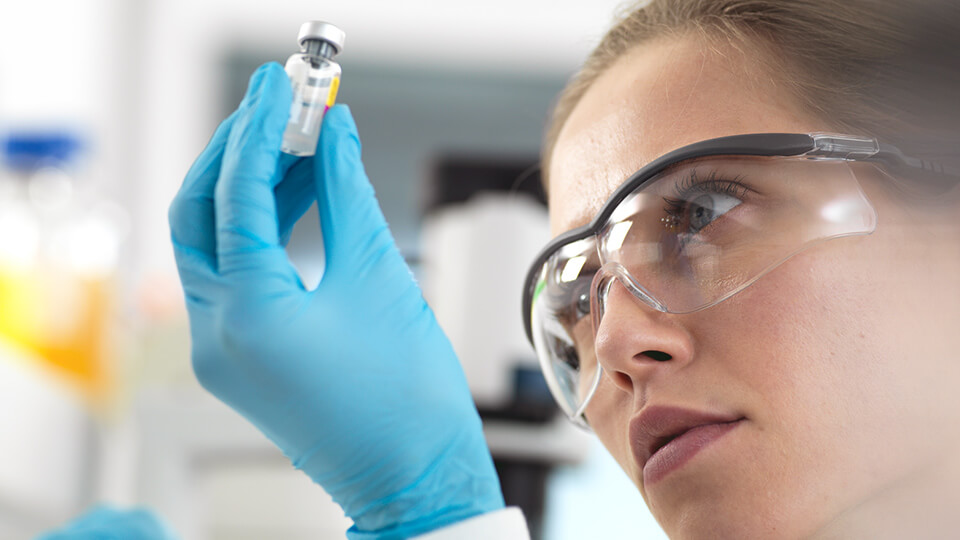 Regulation and compliance
The safety of pharmaceutical products cannot be compromised. Regulatory scrutiny is correctly intense. Clinisys Pharma Laboratory supports compliance with 21 CFR Part 11 and EU Annex 11.
Using comprehensive data gathered throughout each stage of testing, our lab solution allows you to satisfy the requirements of audit and compliance efficiently. Similarly patent and other legal requirements are supported through evidence gathered in development and production.
Clinisys Biotech Laboratory
Clinisys Contract Services Laboratory
Get in touch with us
If you're interested in finding out more about how we can help support you in transforming your laboratory and meet your organizational challenges, please get in touch.
Contact us