Ensuring the safety and quality of food
Offering all the benefits of a specialist laboratory information management system (LIMS), Clinisys Food & Beverage Laboratory provides an end-to-end solution covering the complete testing process for food and beverage labs. Automation eliminates paper, improving the efficiency of test processes and simplifying audit and regulatory reporting.
Efficient food testing and compliance
The quality and safety of the food and drinks we consume is critical to public health. Achieving consistently high-quality production standards and meeting regulatory compliance for ingredients and foods is a constant challenge. Labs need a specialist solution which supports them in keeping pace with these pressures. 

Using Clinisys Food & Beverage Laboratory you can efficiently test and analyse raw ingredients and food materials, identify contaminants, ensure ingredient stability, check cross-contamination, and investigate packaging materials and production processes. Intelligent automation improves your lab's efficiency whilst also helping meet audit and compliance requirements. 
Quality and efficiency
Labs perform many vital tasks in food safety. Whether your lab focuses on testing ingredients, production quality, food labelling, new product development, or safety, Clinisys Food & Beverage Laboratory will support your growth. Using pre-configured workflow, our solution improves the efficiency of all aspects of food and drink testing from sample collection and first test procedure, through to analysis, reporting, and audit.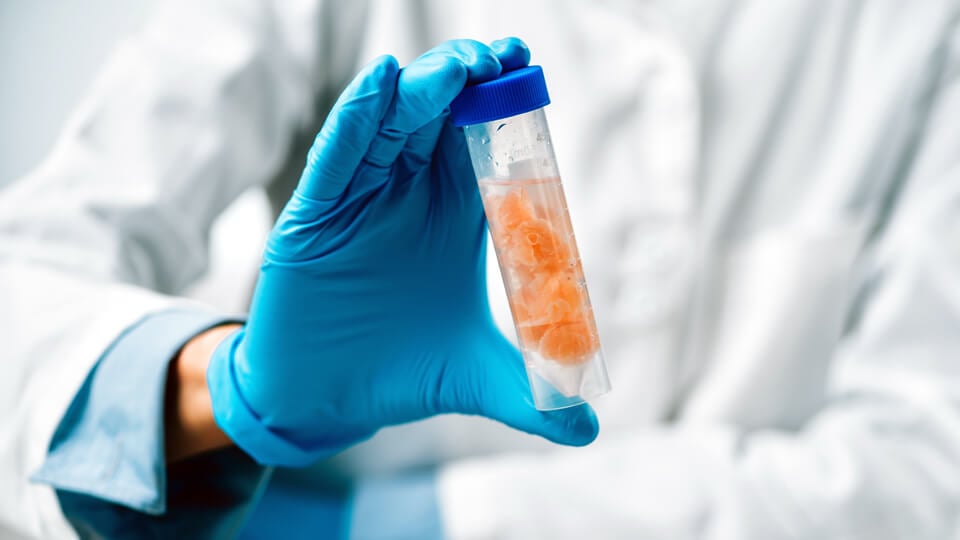 Regulation and compliance
Clinisys Food & Beverage Laboratory enables labs to meet key components of national and international regulations. These include ISO/IEC 17025, FSMA, GMP, HACCP, and 21 CFR Part 11. Seamless data collection throughout the end-to-end test process enables labs to confidently achieve their compliance requirements.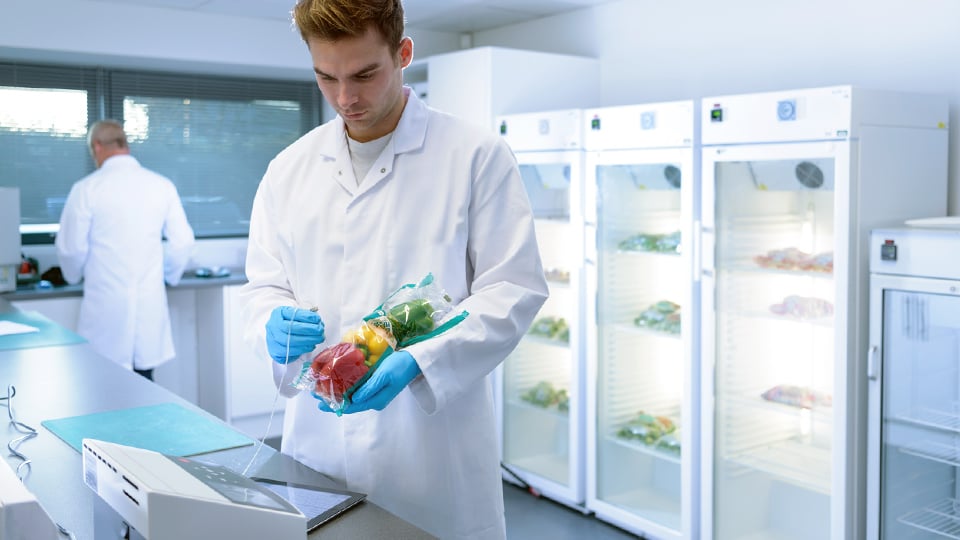 Product quality and innovation
Our flexible and proven workflows ensure the most complex testing and analytical processes are consistently followed, whether testing for production quality or undertaking new product development. Automation of data capture saves time, eliminates human error, and ensures full traceability.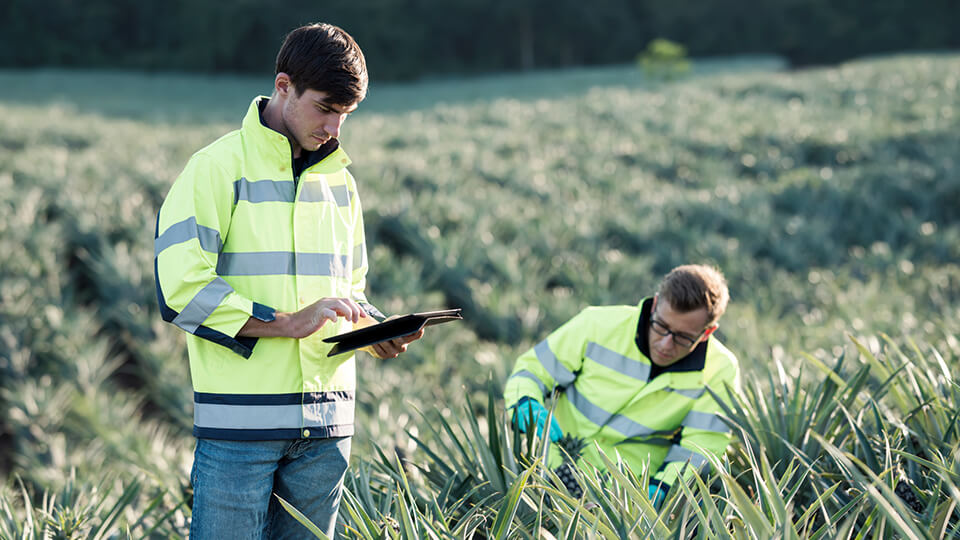 Growing lab businesses
All labs need the flexibility to grow whilst also adapting to the changing needs of wholesalers and manufacturers. Clinisys Food & Beverage Laboratory provides the foundation for your lab business. Flexible workflows enable you to adapt and innovate, whilst our scalable platform allows you to increase volume in line with growing demand.
Clinisys Crop Sciences Laboratory
Clinisys Contract Services Laboratory
Get in touch with us
If you're interested in finding out more about how we can help support you in transforming your laboratory and meet your organisational challenges, please get in touch.
Contact us