Testing the next generation of crops
Clinisys Crop Sciences Laboratory supports a wide variety of agricultural testing requirements, including food safety, seeds, plants, crops, fertilisers, pesticides, soil, water, and environmental tests. Our solution provides flexible workflow to ensure your agricultural lab's productivity and compliance.
Diverse tests and protocols
Increased focus on efficient food production and improving environmental practices have placed agriculture into the spotlight. Agricultural labs have a critical role to play in testing the many inputs which influence safe, resilient, and sustainable food production.

Clinisys Crop Sciences Laboratory supports labs testing for herbicides, pesticides, heavy metals, soil micro-organisms, soil chemistry and pH, water and moisture levels, and nutrients such as nitrogen and phosphorous.
Improve agricultural productivity
Farm productivity needs to increase. Crop testing regimes are used to support this goal, whilst protecting the quality of raw ingredients, final food products, and the wider environment. Our comprehensive query capability allows lab professionals to compare data, trace samples, and test outliers, whilst retaining certification and compliance.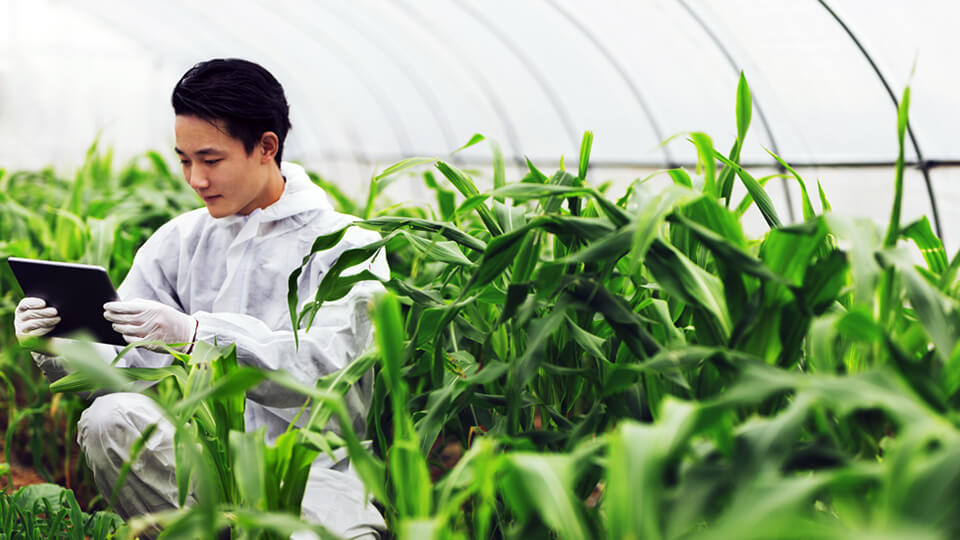 Crop sciences
Crop sciences and agricultural testing is a complex environment involving multiple sample and test types, diverse instrumentation, and both on-site and remote collection. Using configurable workflows, intelligent automation, mobile devices, and easy integration, our solution manages this complexity for you.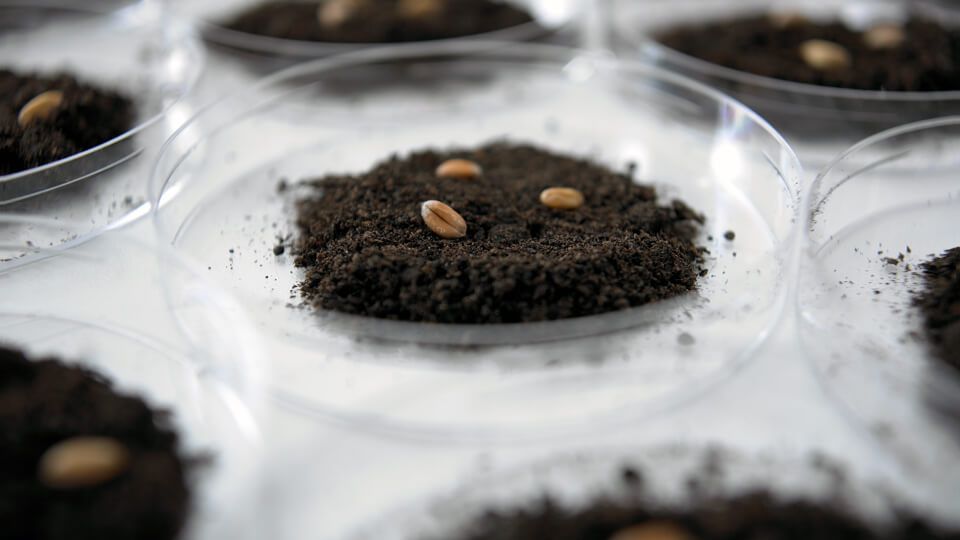 Seed research
Farmers and food producers rely upon seeds to create more productive and resilient crops. Testing programmes are focused upon helping reduce risk of disease, impact of pests, resilience to drought, and reduction of inputs such as fertilisers. We support long-term test programmes, gathering data from all sources to enable better diagnostics with full traceability.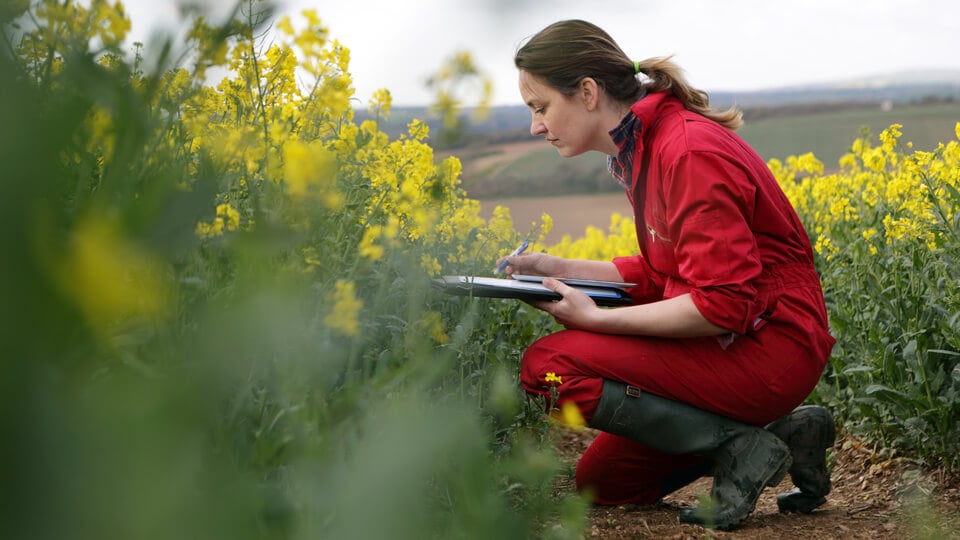 Regulatory compliance
Clinisys helps agricultural labs around the world to meet their regulatory requirements. Our flexible workflow adapts to local government and regional reporting needs, whilst national and international regulations such as ISO 17025, EPA, GLP, and GAPs are also fully supported.
Clinisys Environmental Laboratory
Clinisys Water Quality
Laboratory
Clinisys Food & Beverage Laboratory
Get in touch with us
If you're interested in finding out more about how we can help support you in transforming your laboratory and meet your organisational challenges, please get in touch.
Contact us