Providing better surveillance, tracking, and research
Through early identification and treatment, Clinisys Newborn Screening Management provides healthcare professionals with an opportunity to achieve significant reductions in morbidity and mortality whilst reducing health care costs associated with treatment of lifelong debilitating conditions.
From heel prick to improved patient outcomes
Clinisys Newborn Screening Management offers you all the benefits of a modern laboratory information system (LIS), designed to support the newborn screening laboratory services that are offered to babies in many countries within five days of life. 

A comprehensive solution developed specifically to manage the testing of a number of conditions including cystic fibrosis, hypothyroidism, sickle cell, and several inherited metabolic disorders, ensuring early detection to avoid a significant impact on the baby's life.
Making a difference to newborns
Providing the necessary tools to manage and process a standardised newborn screening programme in support of public health requirements.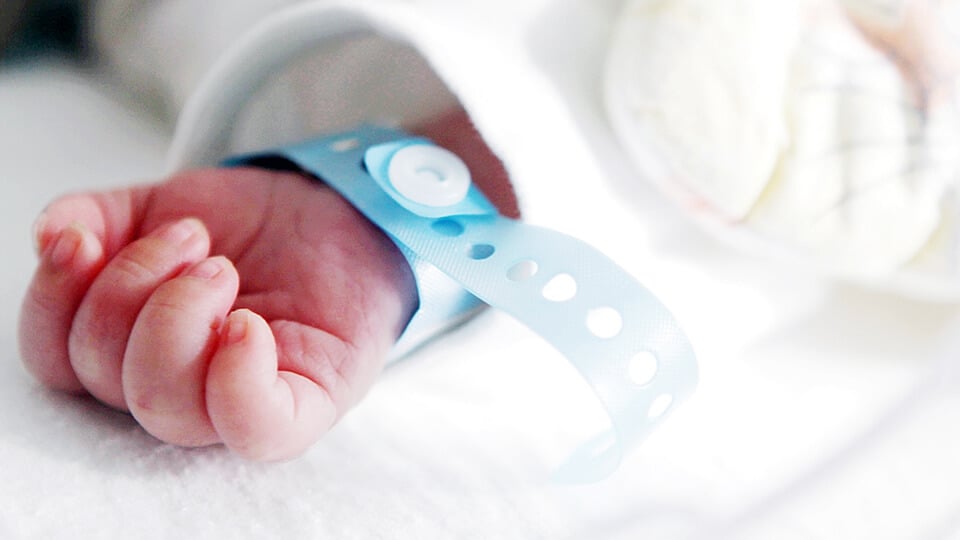 Adaptive and flexible processes
Fully supports the multiple sample pathways and rules required to process the many factors that can affect results, such as premature or post-blood transfusion. Ability to build specific rules and workflows to support safer working practices.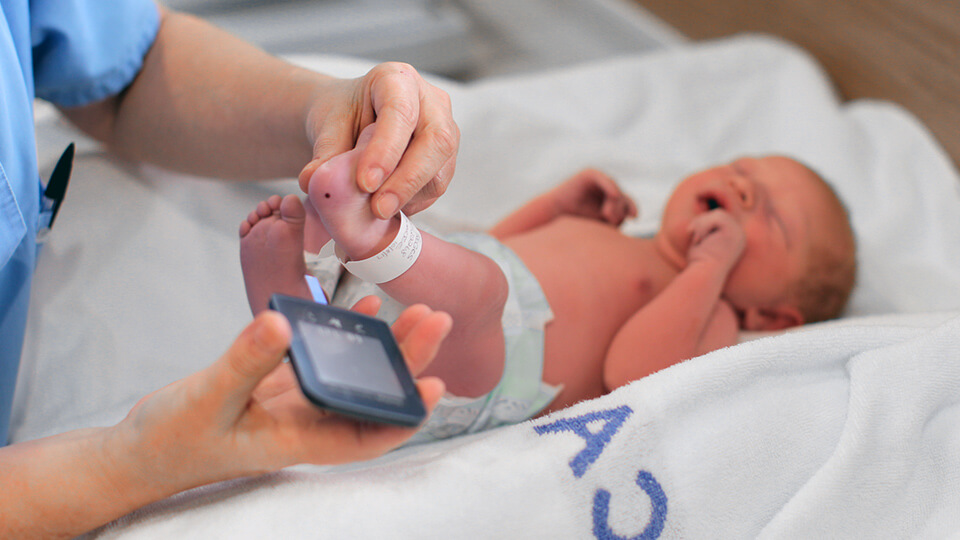 Connectivity assured
With the ability to integrate with other IT systems, failsafe systems are strengthened, and laboratories can access more information to support the safe delivery of the screening programme. Provides the necessary information to make informed decisions.
Clinisys Public Health Laboratory
Clinisys Environmental Laboratory
Clinisys Toxicology Laboratory
Clinisys Disease Surveillance
Get in touch with us
If you're interested in finding out more about how we can help support you in transforming your laboratory and meet your organisational challenges, please get in touch.
Contact us