Research and test solution for biotech labs
Offering all the benefits of a modern laboratory information management system (LIMS), Clinisys Biotech Laboratory supports the diverse needs of labs conducting research and testing activities within the biotech sector.
Enabling successful biotech research
The pace and complexity of innovation in biotechnology demands a modern, flexible laboratory solution. Clinisys Biotech Laboratory allows labs to quickly, safely, and successfully deliver complex biotech research programmes, integrating multiple scientific disciplines, test methodologies, instrumentation, and techniques. 

Clinisys Biotech Laboratory underpins research and testing activities such as developing new health applications, drug efficacy, biopharmaceuticals, biofuels, food, and agricultural innovation. We support the operations of lab's running research and test processes across single, or multiple, areas of biological science, including disciplines such as molecular biology, biochemistry, cell biology, embryology, genetics, and microbiology. 
Fast and safe product innovation
Clinisys Biotech Laboratory benefits from pre-configured and proven workflows supporting numerous specialist science disciplines in sectors that touch biotech.  These include research, design, and test processes within pharmaceuticals, molecular, pathology, crop science, and environmental sectors.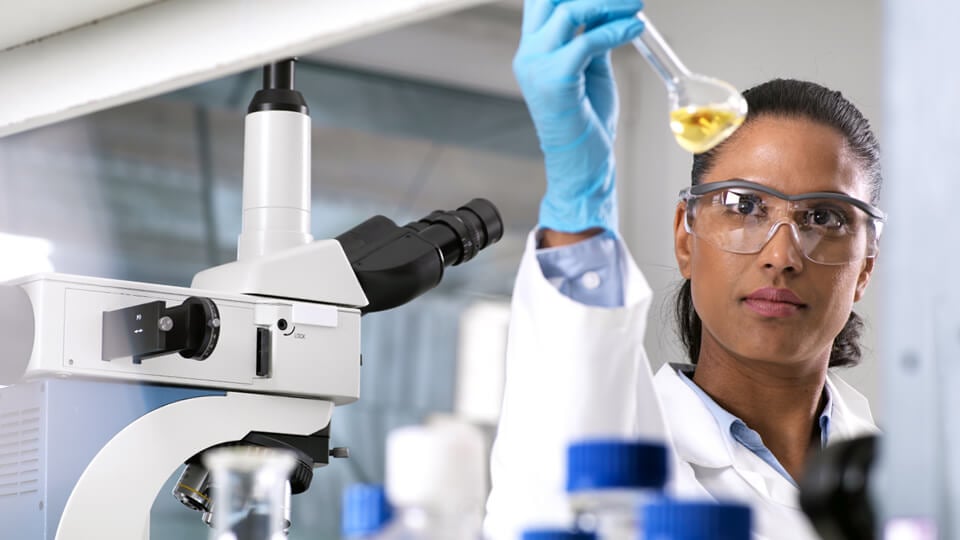 New product development
Biotech labs drive fundamental innovations in health, food, energy, and the environment. Clinisys Biotech Laboratory helps you to bring these complex projects to market quickly and safely. Our proven workflows support sophisticated research programmes, automating the task of data gathering for regulatory compliance and patent application.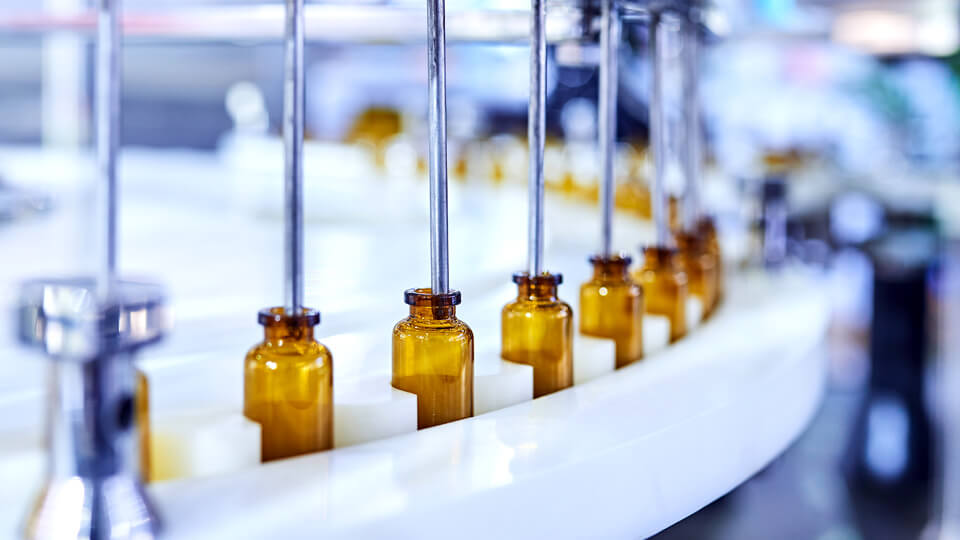 Productivity and efficiency
By automating routine testing tasks, we allow your highly trained research scientists and lab technicians to focus upon solving complex problems. Providing access to lab test data in near real-time, accessible online to all stakeholders, helping shorten cycles and improve collaboration, creating a rewarding and productive lab environment for your team.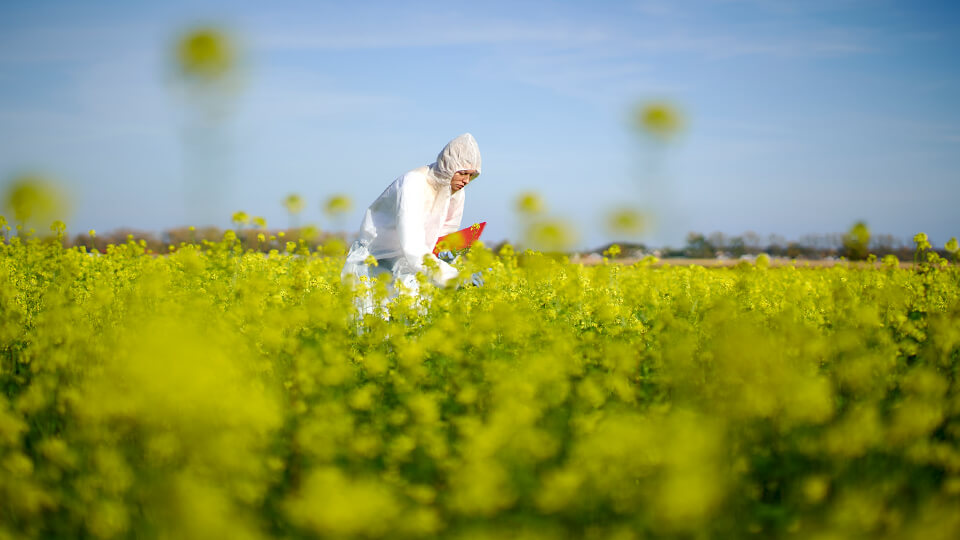 Regulation and compliance
Biotech touches upon many highly regulated areas. Our workflow means your protocols are followed during research, design, and trial stages. Using comprehensive data gathered throughout stages, our lab solution allows you to satisfy the requirements of audit and compliance efficiently. Our global presence ensures our products help you to satisfy national and international standards.
Clinisys Pharma Laboratory
Get in touch with us
If you're interested in finding out more about how we can help support you in transforming your laboratory and meet your organisational challenges, please get in touch.
Contact us