Improve quality and productivity
Providing all the benefits of a laboratory information management system (LIMS), Clinisys Contract Services Laboratory supports all the essential workflow and processes of contract services labs operating in healthcare, life sciences, pharmaceuticals, biotechnology, agriculture, food, and water.
Optimised for contract services
Contract research services are growing but the marketplace is competitive. This results in pressure to meet service levels on tight margins. Clinisys Contract Services Laboratory helps you operate your business efficiently, whilst also giving your clients access to near real-time data and enabling collaborative working practices.

Clinisys Contract Services Laboratory enables you to improve efficiency and productivity, whether at single or multiple testing locations. Our solution helps you reduce turnaround times and compete successfully to win new business, whilst continuing to deliver for your existing contracts and clients.
Helping your lab business to grow
Clinisys Contract Services Laboratory supports lab businesses undertaking a wide range of testing scenarios in many industries. These services include scientific research and experimentation, new product development, materials stability, production process studies, ongoing production quality monitoring, and product failure investigations.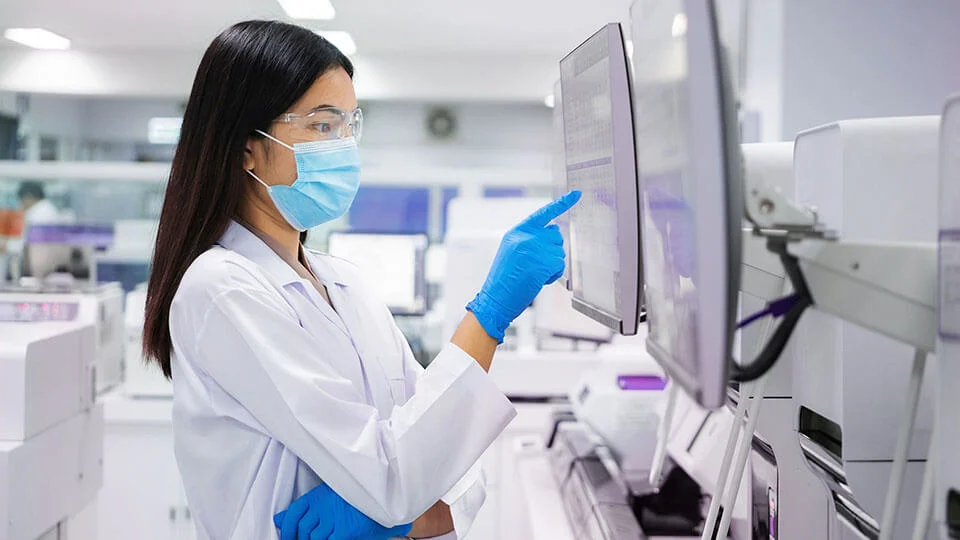 Productivity and efficiency
Our efficient processes and workflow are the key to success in contract services. They ensure protocols are followed consistently and that data is collected throughout for diagnostic and audit purposes. Productivity improves as your own team can now work quickly and safely, whether operating in-house or remotely.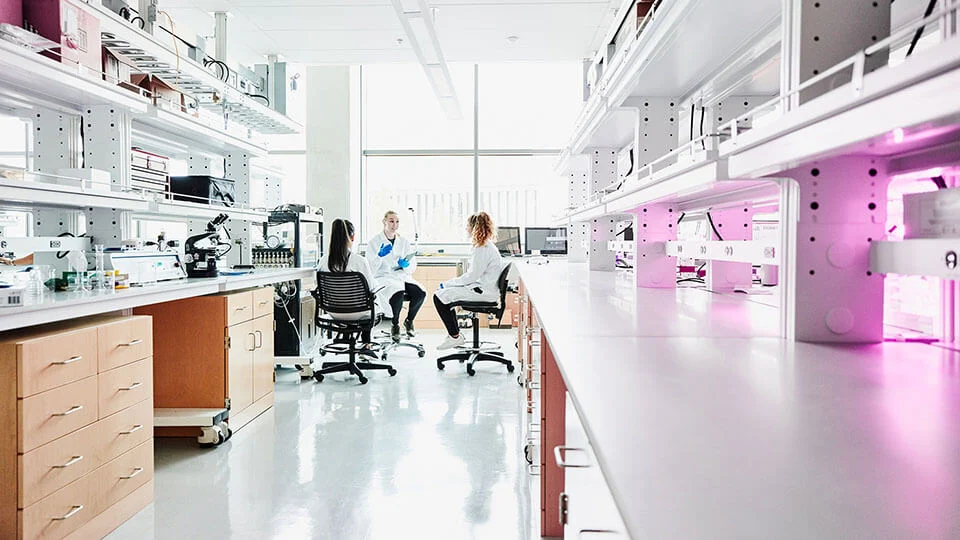 Flexibility for future needs
Contract services need the agility to adapt to changing market needs. Our highly configurable workflows can adapt to introduce new services. Our expertise in many disciplines can speed your entry into new markets. Our scalable cloud platform will flex as your volumes grow, whilst also preparing your business for new innovations.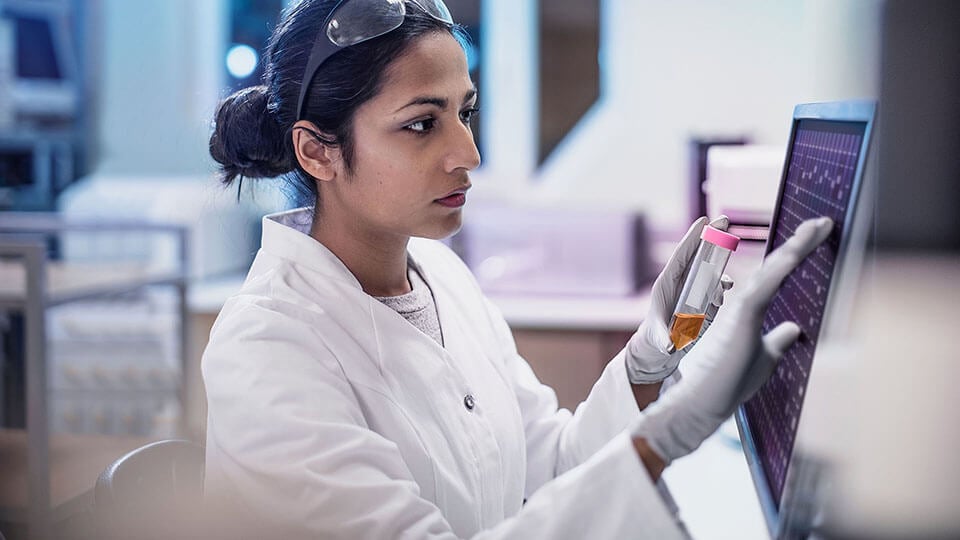 Life sciences, pharma and biotech
Life sciences, pharmaceutical, and biotech companies are increasingly contracting out aspects of their development processes. Whether in early phases of discovery and development, or later in production and commercialisation, we can support you with the sophisticated workflows and integration essential to these specialist disciplines.
Clinisys Pharma Laboratory
Clinisys Biotech Laboratory
Clinisys Food and Beverage Laboratory
Get in touch with us
If you're interested in finding out more about how we can help support you in transforming your laboratory and meet your organisational challenges, please get in touch.
Contact us