Quality lab research and test services
Serving contract research organizations
Clinisys supports contract research and laboratory services organizations operating within all stages of the research, testing, commercialisation, and production lifecycle. Our lab customers serve clients within a broad spectrum of industries, including healthcare, life sciences, pharmaceuticals, biotechnology, agriculture, food, water, and utilities.  
 
Clinisys solutions used by contract research labs include, Clinisys Contract Services Laboratory, Clinisys Electronic Lab Notebook and Clinisys Scientific Document Management System.
Improve quality and efficiency
To retain clients and grow, contract research and science laboratories need to support their clients' needs across a range of development and production phases. Clinisys provides expertise and proven capabilities in supporting labs operating in scientific research and development experiments, new product development, materials stability, and production process studies, through to investigations of product failure.

As the benefits of outsourcing are increasingly recognised, contract research and testing organizations continue to grow. Clinisys offers you the expertise, platform, and solutions that can support your business, whether increasing test volumes, handling complex new processes, extending your services, or growing from a single lab, into a multi-site organisation.

Clinisys supports you through the challenges of growth.


Ensure quality and compliance

Contract research organizations need complete confidence in their ability to conduct complex research and undertake test processes consistently with scientific rigour, whilst also meeting audit and compliance requirements.


Efficiency and profitably

Contract organizations must run efficiently. Smooth, proven workflow and processes need to underpin all aspects of your business, whether conducting research or running operations.


Adapting to change

The flexibility to meet new challenges is essential. Your clients demand continuous innovation in test processes and service delivery. This means giving access to test data in near real-time, alongside documents, reports, and analytics.
Clinisys Contract Services Laboratory
Clinisys Pharma Laboratory
Clinisys Clinical Laboratory
Supporting contract research organizations
Clinisys has longstanding experience in supporting the needs of organizations providing outsourced science, research, and test services. We have a deep understanding of key disciplines and the thousands of tests, protocols, instruments, and regulations required to deliver different services.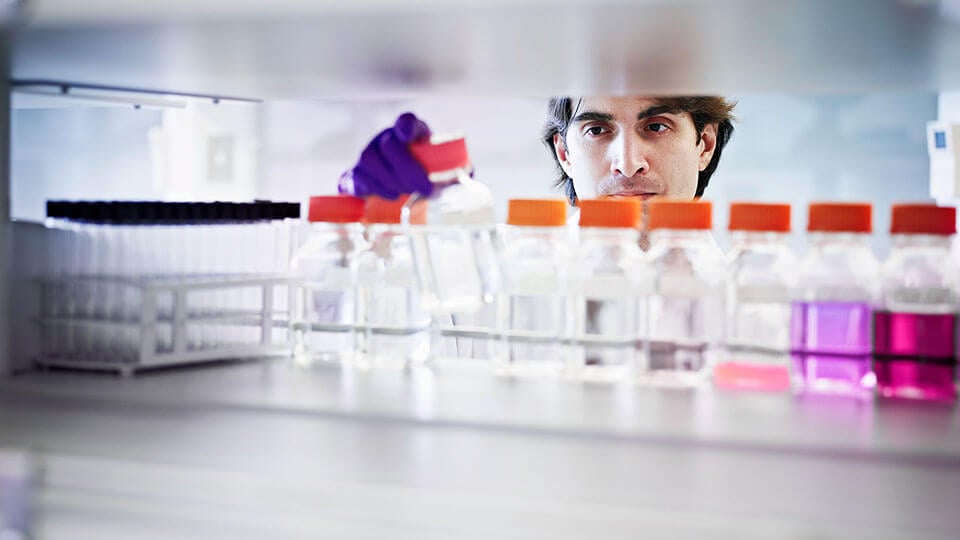 Solutions to meet your needs
Clinisys offers research and testing solutions across eight industries and 22 specialisations. Within these solutions and capabilities, we provide specific workflow that is used to support contract organizations across the full extent of their range of services.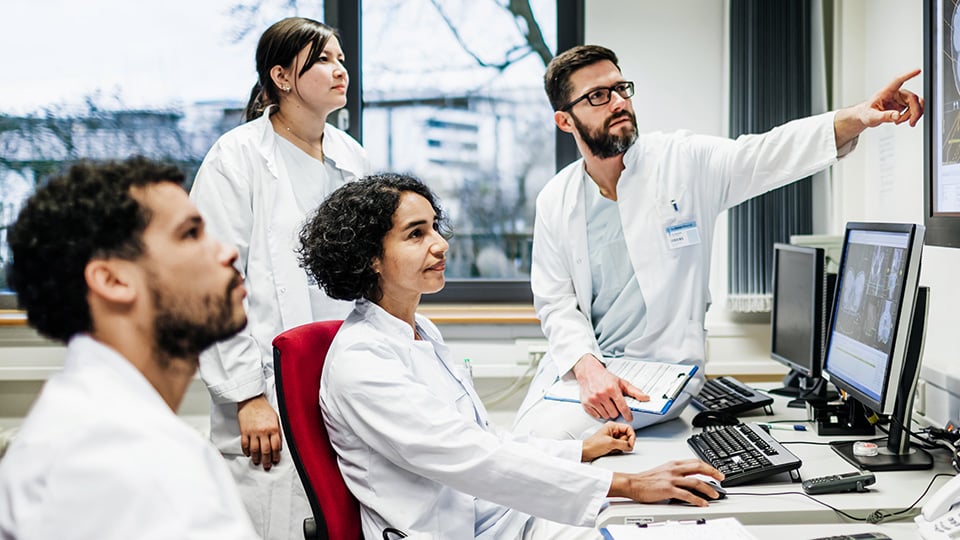 Efficiency and productivity
The need to operate successfully against contracted time and cost constraints puts an extra pressure on efficiency. Our proven processes provide the foundation for successful contract services organizations. Our solutions ensure your team is productive, whilst required protocols are followed.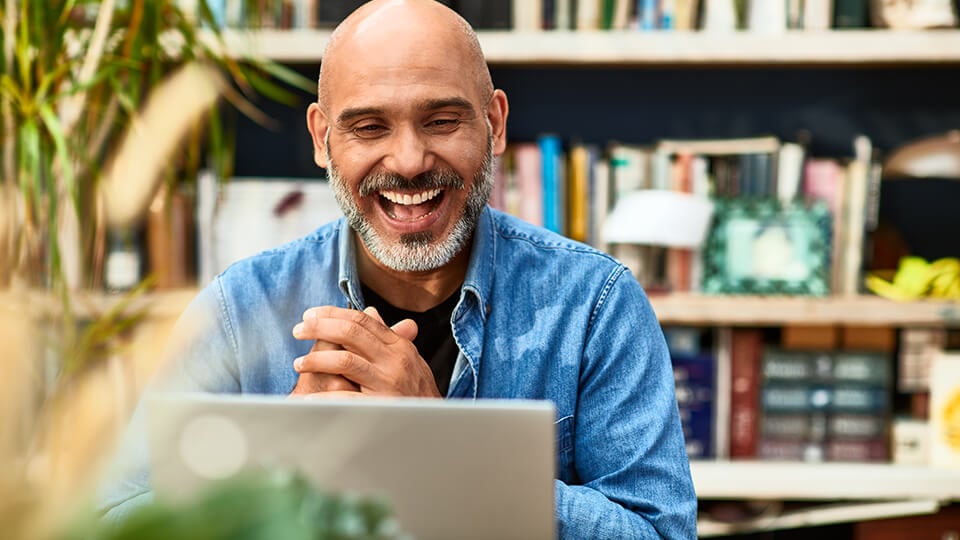 Regulatory compliance
Our solutions collect data gathered throughout the entire research lifecycle. This supports comprehensive reporting and audit to demonstrate protocols have been conducted and achieve compliance with applicable regulations.
Answering your frequently asked questions
We support laboratory contract services businesses of all types and sizes. These include smaller labs specialising in a single industry or science discipline, through to large multi-disciplinary organizations serving their clients across many industries and services. Clinisys' locations around the world enable us to support both local organizations and multinationals.
Clinisys serves clients operating in eight industries and 22 disciplines. Outsourced contract services organizations are prominent amongst our customers, they deliver services to clients in healthcare, life sciences, pharmaceuticals, biotechnology, agriculture, food & beverage, water, and environmental sectors.
Our approach is designed around lab effectiveness and productivity. We provide efficient workflows and proven processes for your research and test workloads. We are also aware of your business' commercial needs. We help you deliver services that will better satisfy, retain, and grow your own customers. Our solutions integrate with your business processes and systems to make sure that the whole billing lifecycle is completed.
Our contract services solution uses the Clinisys Platform™. It provides your business with a highly scalable, cloud-based platform. This seamlessly accommodates rapid growth in volumes and the need to add new services or locations. We are also able to align pricing terms to volume-based business models. 
Our solutions are designed to reduce the regulatory burden. Data collection is gathered throughout the end-to-end lifecycle using automation of data capture where possible to eliminate human error. We provide a full audit trail of data to achieve client reporting, evidence service level performance, and support regulatory reporting.
For a full list of the regulations relevant to your specialisation, please get in touch.
Clinisys Contract Services Laboratory is designed to meet the needs of labs delivering outsourced contract services to clients operating across a wide variety of industries. Additionally, our fully integrated Clinisys Electronic Lab Notebook and Clinisys Scientific Document Management System solutions support particular aspects of research, design and development process.