As the rapid pace of development in human genetics and molecular diagnostics continues unabated, it's worth asking whether traditional laboratory information systems (LIS) are still capable of meeting current requirements in these fields – or whether it would be more efficient to implement new kinds of software solutions. Gerald Koch, Sales Manager Germany at Clinisys | MIPS, takes a closer look at this question.
Human genetics is without a doubt the most complex and rapidly evolving area of modern healthcare. Using molecular diagnostics, clinicians can gather information on a patient's genetic make-up and identify genetic changes that are relevant to disease. The methods used are significantly different from those used in traditional clinical chemistry, presenting entirely new challenges for laboratory information systems.
The starting point
From our background as one of Europe's leading providers of laboratory information systems, we began to examine this issue several years ago. Through numerous discussions with customers, we first built up a detailed picture of the situation they were dealing with.
It was evident that many laboratories were working with a hybrid situation, using a laboratory information system for standard functions such as order entry, patient data management and billing, but having to resort to external tools for tasks relating to molecular diagnostics and human genetics.
The most commonly used tools were Office applications such as Microsoft Excel and various manually maintained lists. This blend of digital and analogue workflows not only generated a lot of paperwork but was often error-prone due to the sheer amount of manual work and regular data transfers required.
This resulted in a lot of stress in many labs, several of which requested manufacturers of laboratory information systems to develop a completely new genetics module to complement the existing system. What users wanted most urgently was support for a process-oriented workflow, an efficient workflow engine tailored to the requirements of genetics, and a seamless, end-to-end information flow without the boundaries between systems where errors can creep in.
Human genetics – a field with unique requirements
These needs arise from the particular requirements found in all areas of molecular diagnostics and genetics, from analytics and the interpretation of results to genetic counselling for patients.
The wide range of new analytical techniques requires time-consuming sample preparation. To this must be added the multi-stage analytical process itself, during which the material can undergo changes, and of course the need for precise control and monitoring of the dynamic workflow.
Additional requirements also apply in the interpretation of results: measurement results frequently have to be interpreted by external expert systems and findings may exist in many different forms. For the straightforward and reliable interpretation of results, the most important feature is therefore the smooth exchange of information between various systems through suitable interfaces.
Another role of laboratories in human genetics is the provision of direct genetic counselling for families. An appropriate system must satisfy a number of criteria: integrating family information and presenting it graphically in a family tree, integrating clinical information, and efficient documentation of discussions with patients and their families.
The alternative: a specialist software module
To summarise, although it is essentially possible to use a traditional laboratory information system in a genetics environment, due to the specific requirements and workflows involved this has considerable drawbacks that may result in significantly more work and additional costs:
Molecular biology tests are limited to a manageable range of values.
Complex configuration is required.
Problems arise at interfaces between systems and during manual data transfer.
Additional tools are needed to document discussions and clinical consultations.
To provide laboratories with a suitable, forward-looking alternative, we have worked with three international university hospitals to develop a completely new software module: GLIMS Genetics. Unlike conventional standard laboratory information systems, this module is designed for the specific workflows in the genetics lab, which it supports in many different ways. From special input screens that make work easier and more efficient to a dedicated database structure that supports a wide range of investigations and data types and even an integrated module for genetic counselling, GLIMS Genetics has appropriate features for all aspects of human genetics.
The key benefits of a genetics module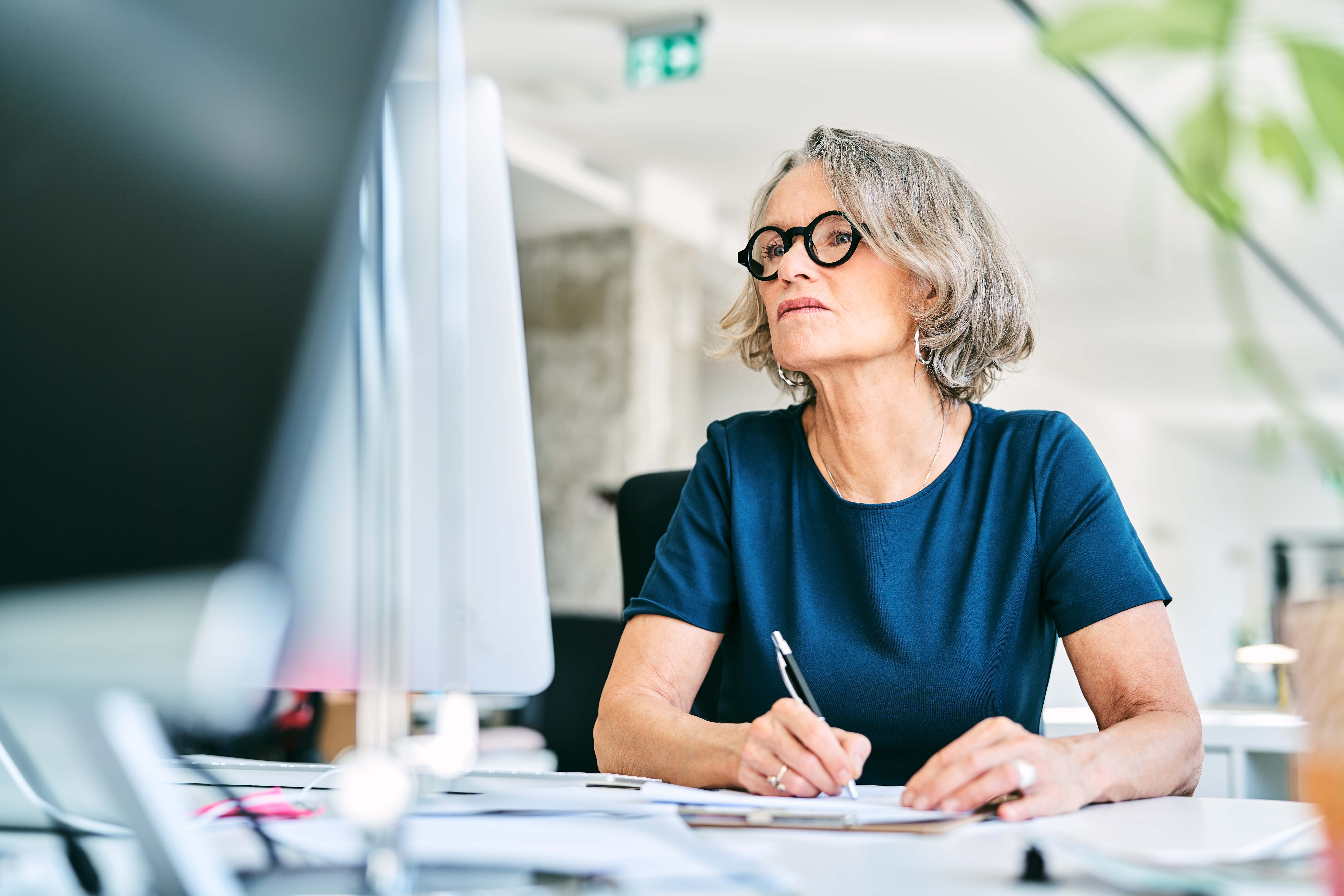 The family tree is a fully integrated tool that presents results and the genetic history of the family or selected patient. Thanks to the intuitive user interface, expanding the family tree is quick and easy.
This user-friendly expansion option allows you to visualise multiple phenotypes and complex relationships.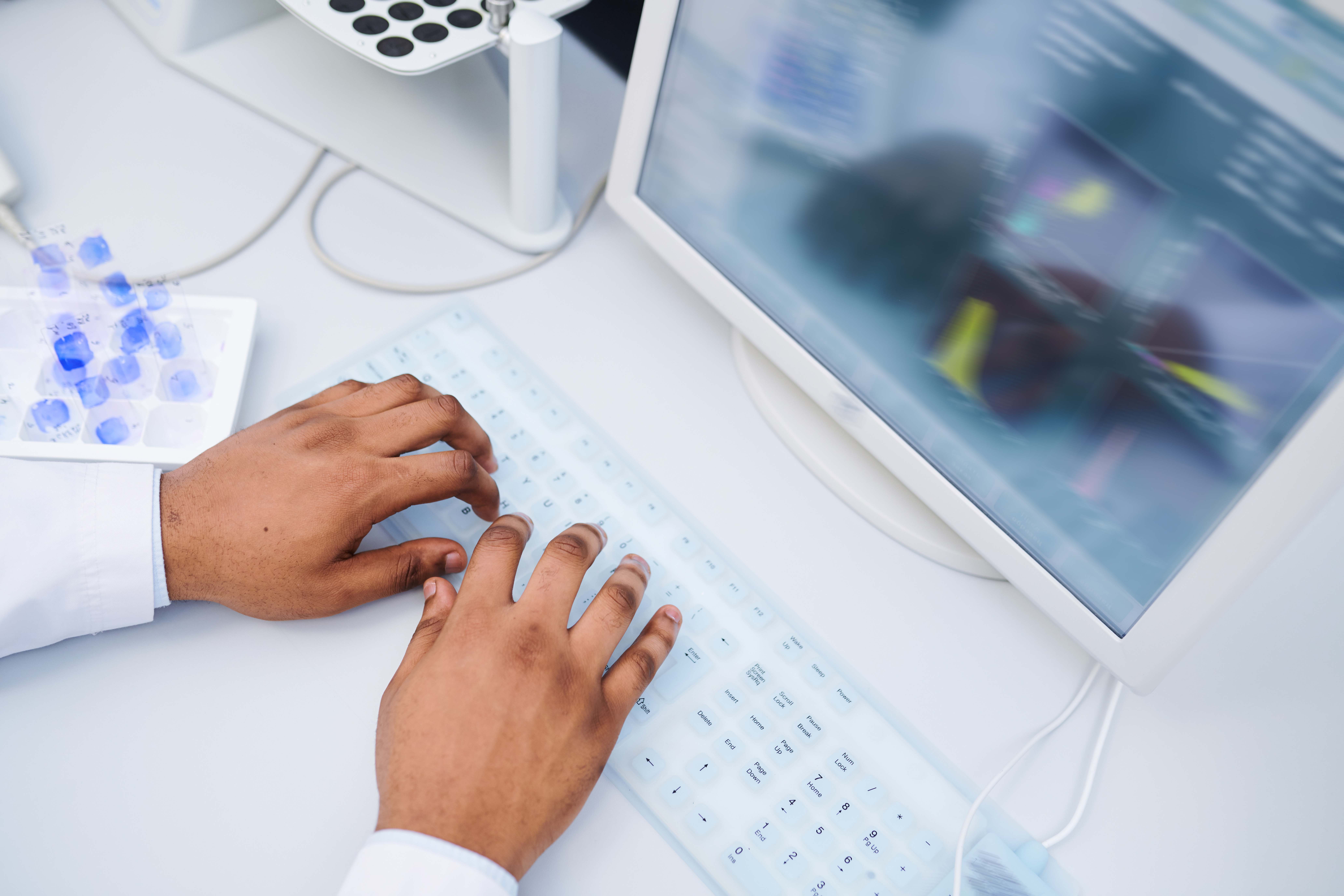 The genetics module features a special display for genetic tests. The whole process (including PCR, Sanger sequencing, NGS, FISH, karyotype, microarray diagnostics and more) is shown in detail. As well as unrestricted support for all standard genetics technologies, new technologies can be easily added.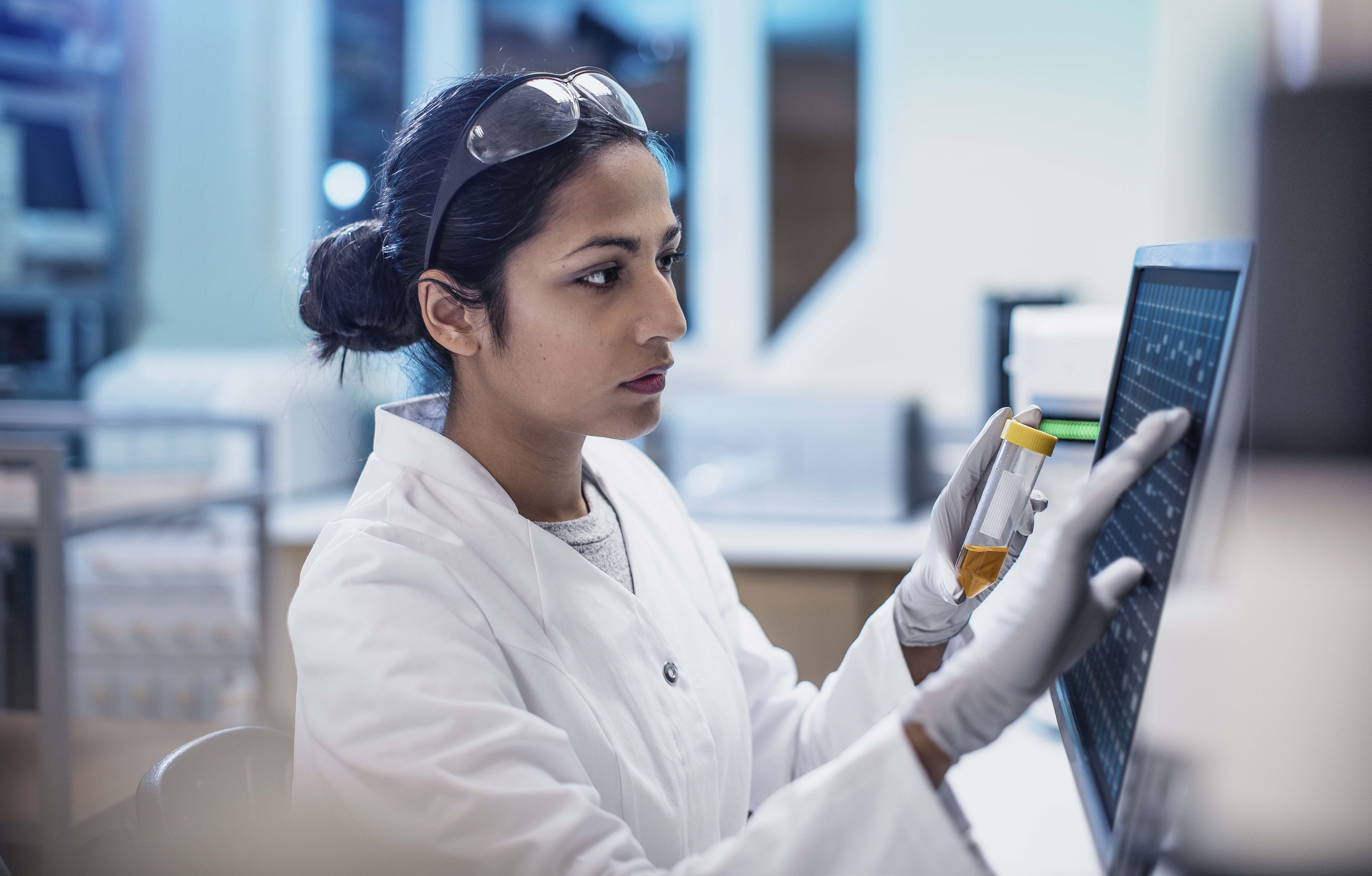 Processes and progress on individual tasks are clearly displayed in a flow diagram. Using the integrated graphics tool you can visualise, edit and expand the complete workflow, allowing you to design workflows that are flexible and individual.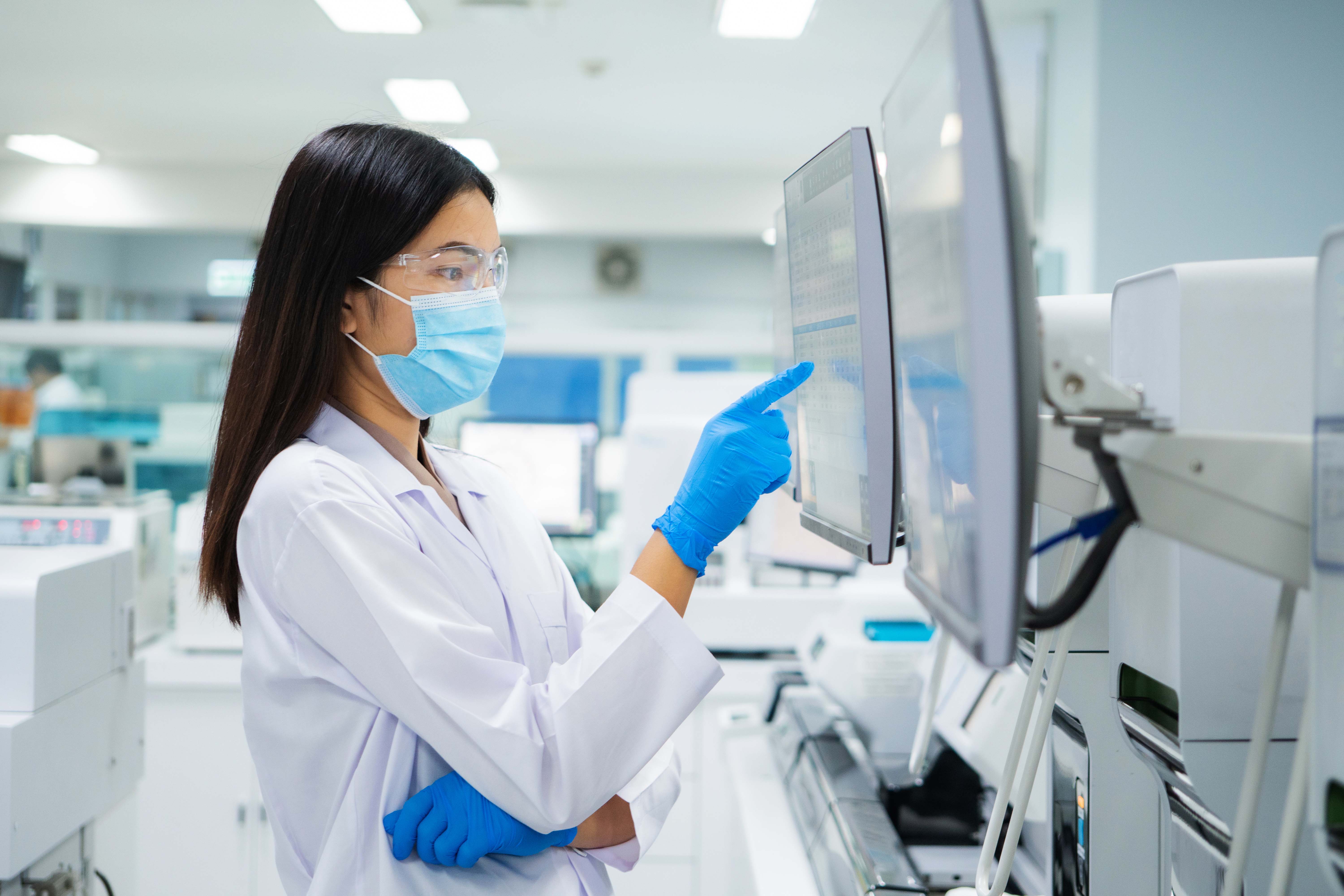 You can choose to create an individual report for each test or combine all values, or selected values, for a sample into a single report, complete with a general summary or MDT summary if required.
Reports can be generated quickly with the optional inclusion of images, diagrams and tables. The rich text feature and predefined text modules provide flexibility and enable you to produce reports in a very short time.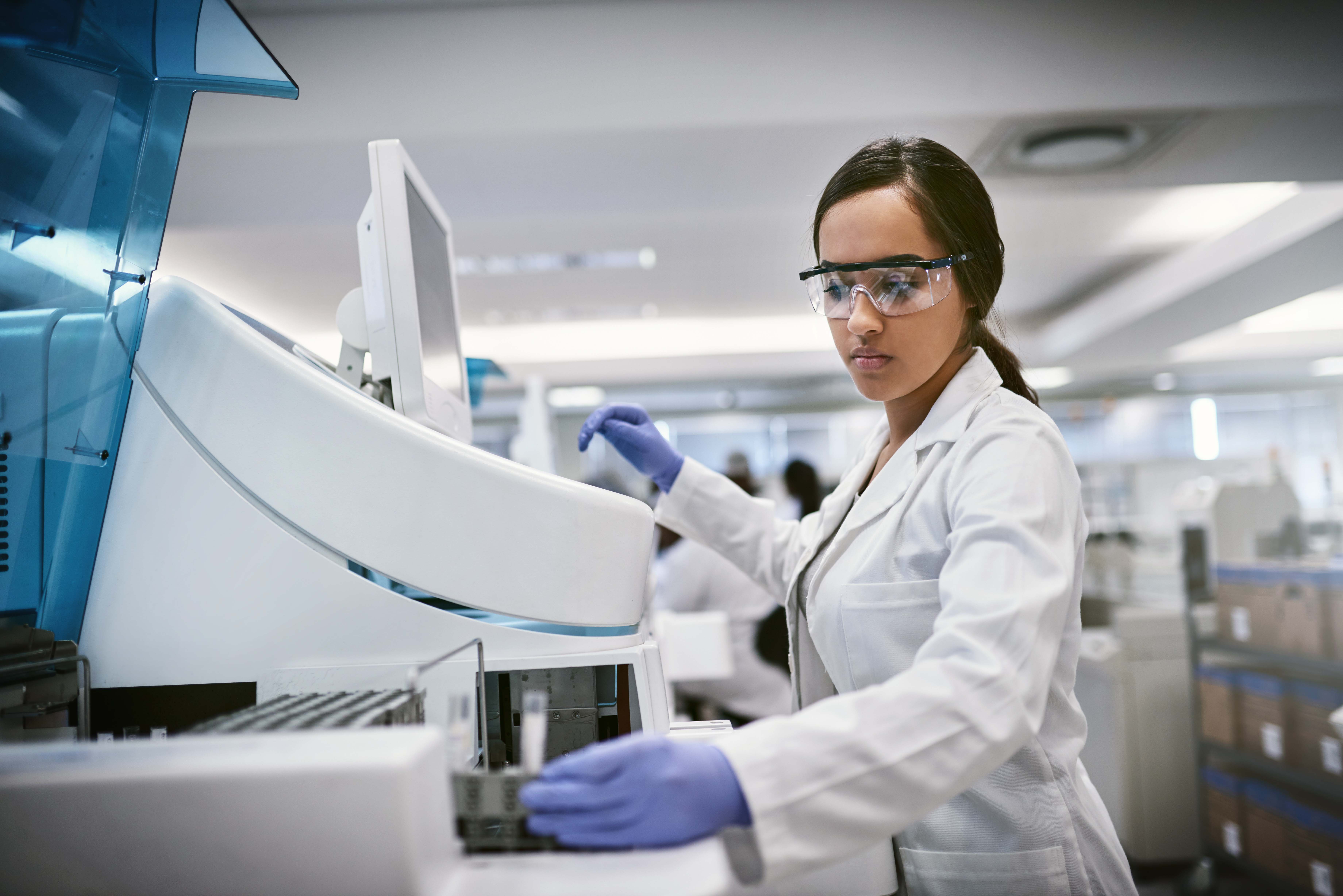 As an IHE-certified solution, our genetics module integrates seamlessly into your IT landscape and interfaces with all standard expert systems. And because GLIMS supports LOINC codes, you can share data seamlessly across the world. GLIMS Genetics can be used as a standalone version, networked with other laboratory information systems, or as part of a complete GLIMS configuration.
Practical experience
The new module is already being used in a variety of labs – market demand is enormous. The extremely positive feedback from users demonstrates the extent to which the software satisfies the specific needs and requirements of genetics labs and makes day-to-day tasks easier:
"GLIMS Genetics has made a huge difference to test management in our genetics lab during a time of massive change," says Fabienne Dufernez, a specialist in clinical molecular biology at Poitiers University Hospital. "To respond to rising demand from physicians for a growing range of genetic tests, we need more rational laboratory processes. Countless new applications are also opening up in human genetics, which must be made available in the best interests of patients. With GLIMS Genetics we are much better placed to rise to these challenges."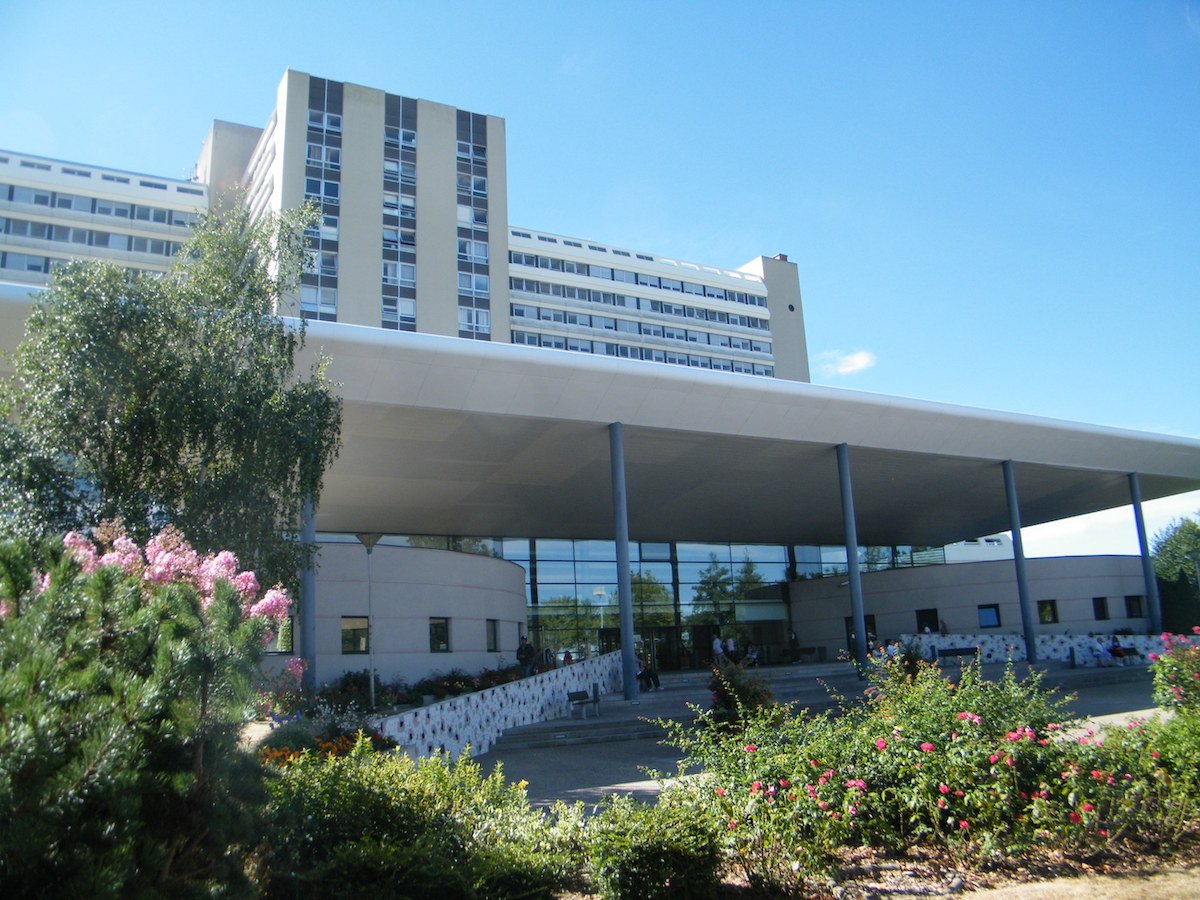 GLIMS Genetics has made a huge difference to test management in our genetics lab during a time of massive change.