Vein-to-vein blood bank management improving patient safety
Clinisys Blood Bank Management is a comprehensive and fully compliant Blood Bank solution with multi-facility inventory control, automation, and patient safety measures. Our solution enables you to manage blood products issued to patients in a hospital or centralized transfusion service.
Reduce errors and improve workflow efficiency
With support for multi-facility handling and electronic crossmatch, users can track units from the blood bank to the patient with a closed-loop solution. Improves the management and utilization of blood products, reducing wastage and improving patient safety.

Designed to provide greater efficiency and avoid duplication by integrating fully with remote blood storage devices through bi-directional interfaces to all major BT analyzers. ISBT Code 128 barcodes are supported and easy access to comprehensive audit of all unit transactions is available.
Designed by transfusionists for transfusionists
Covering all functionality for the entry and issue of crossmatch / products. With stock breakdown highlighting minimum stock levels, instant unit and patient transfusion history, sample validity, positive patient selection, and on-screen alerts for mismatch, expired units, patient group disparity, and product specific special requirements.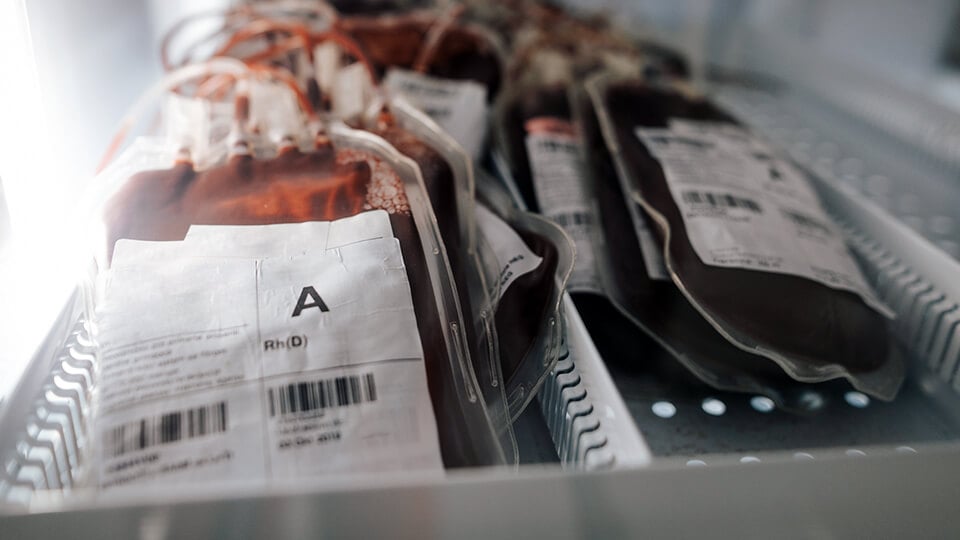 Enabling laboratory compliance
Manufactured under ISO 13485 quality management system and 510(k) authorized by the US FDA, Sunquest Blood Bank and Blood Donor, now marketed as Clinisys Blood Bank Management, enables ISO 15189 and ISO 17025 support for your laboratory systems. Key features include an integral rules base, comprehensive audit trail, and barcode-enabled throughout.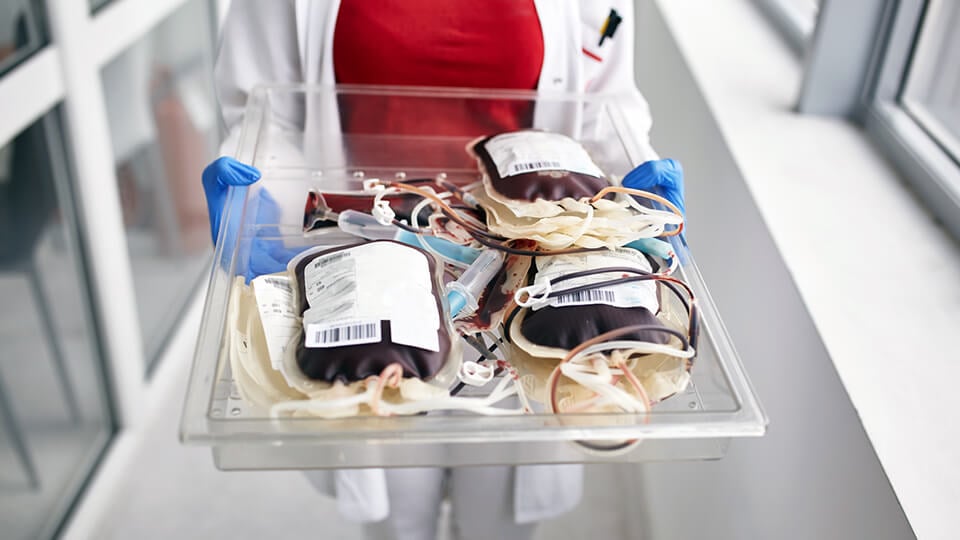 Stock management
Extensive stock management options with a proven interface to NHSBT allowing stock entry using EDN (Electronic Delivery Note). All current products issued by NHSBT are fully supported.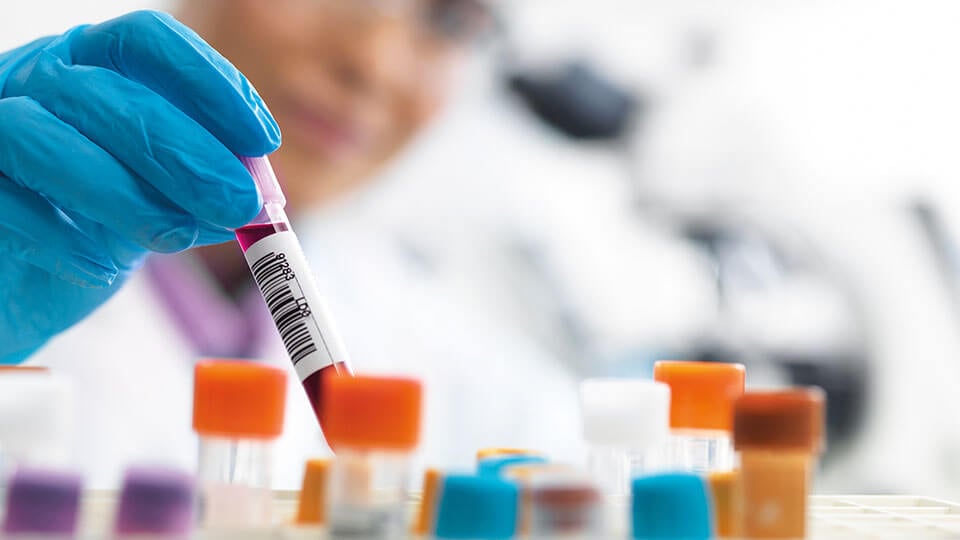 Blood transfusion statistics
A full management reporting solution provides easy access and reporting to help deliver all essential BT outputs. A variety of pre-defined operational, statistical, and management reports are provided including:
• Product turnaround times
• Unit usage
• Crossmatches performed
Clinisys Clinical Laboratory
Clinisys Anatomic Pathology Laboratory
Clinisys Digital Pathology Management
Clinisys Microbiology Laboratory
Clinisys Molecular Laboratory
Clinisys Toxicology Laboratory
Clinisys Order & Results Management
Get in touch with us
If you're interested in finding out more about how we can help support you in transforming your laboratory and meet your organizational challenges, please get in touch.
Contact us