Expertise in environmental testing
Meeting the challenge of new regulations and automation
Clinisys supports environmental labs testing soil, air, water, wastewater, solids, biomonitoring, and microbiology. Our environmental lab solutions meet the challenge of an increasing regulatory burden by efficiently satisfying your quality assurance and compliance needs using embedded sample management protocols and intelligent automation. We help your team operate safely and productively, whether in the lab environment or taking sample collections in the field.
Environmental issues increase pressures
Environmental labs have a great opportunity to grow and extend their role in measuring and monitoring environmental change. Increased opportunity brings new challenges. Our solutions, services, and experience can help you respond to the challenge.


Handling the regulatory burden

As sustainability and public health move to the top of policymakers' priorities, demand for environmental testing is increasing alongside the burden of compliance. The challenge for lab managers is to capture new opportunities, whilst operating efficiently and meeting regulatory obligations.


Ensuring consistent quality

Meeting quality standards must be a guarantee. But doing so consistently — regardless of increasing volumes, the pressure of deadlines or constraints on margin — is a challenge. Environmental lab managers need to deliver quality without adding to operational overheads.


Increasing team productivity

Environmental lab managers need to simplify and automate their workflow to remove the risk of human error whilst increasing efficiency. We can help integrate a wide range of instruments to collect all data inputs surrounding any sample and provide full traceability. We do this both inside the lab and also in field testing and sample collection.
Clinisys Environmental Laboratory
Clinisys Water Quality Laboratory
Adapting to change and ensuring compliance
Extensive experience and proven solutions enable Clinisys to help our customers generate, store and report on valid and traceable data to evidence their end-to-end lab workflow and processes, from sample creation to final report.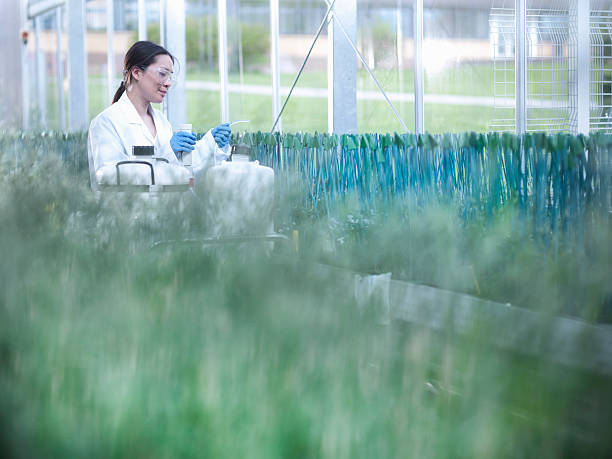 Flexibility and agility
Environmental labs face a future of change and opportunity. Clinisys solutions offer you the platform for long term growth. We provide the flexibility to adapt your processes and workflow as your lab evolves, with the agility to respond quickly to short term priorities and new opportunities. Our flexibility extends to enable mobile sample and data collection in the field, automating the full test lifecycle.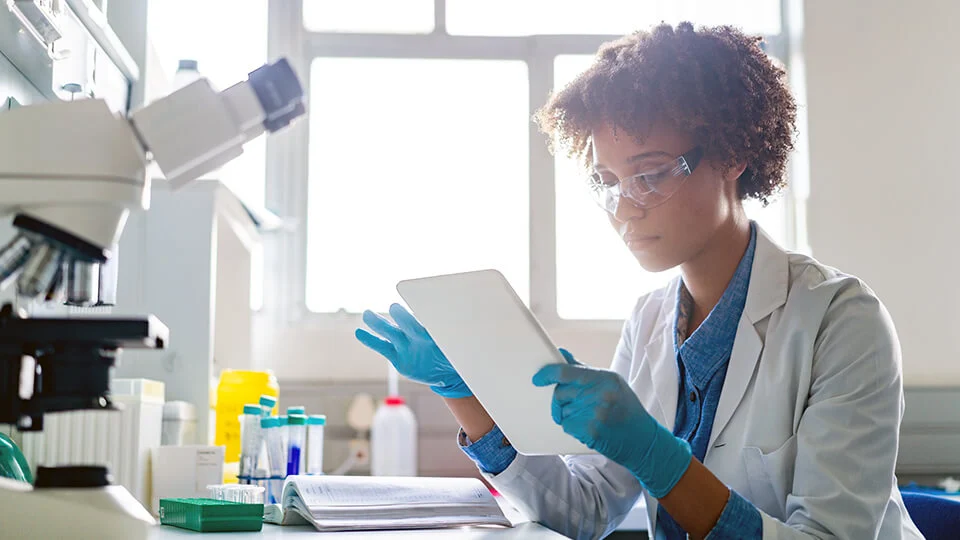 Satisfying regulators
Clinisys has deep experience of all relevant standards. In the environmental sector our solutions help labs comply with ISO 17025, EPA, CALA, NELAC, NELAP, NEFAP, ANSI-ASQ and many other standards. Our global presence ensures alignment with regional, national, and international standards.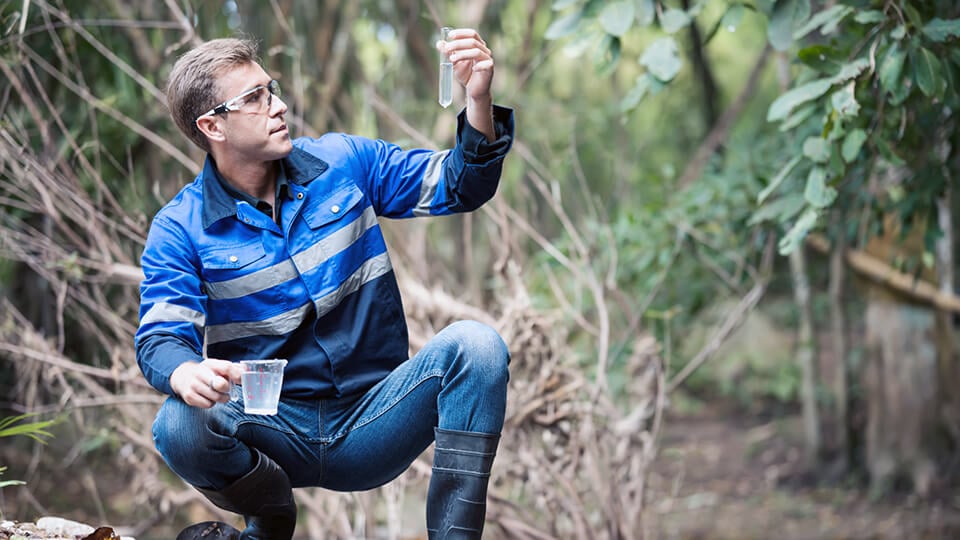 Efficient sample management
Sample management is the key to efficiency, quality, and productivity. Our understanding of the end-to-end sample lifecycle means we can automate data gathering throughout, allowing your team to focus on the demands at hand.
Answering your frequently asked questions
Clinisys supports publicly owned regional and municipal laboratories, research, and scientific labs in academia, as well as commercial laboratories, both in-house and those providing outsourced contract services. Our solutions are used by start-ups and small businesses through to large enterprises and regional networks.
We support labs testing soil, air, water, wastewater, solids, biomonitoring, and microbiology. Across these sectors, our customers' labs conduct a wide range of tests for different elements and contaminants.
We operate in many countries and work to ensure we help our customers meet both national and regional standards. Some of the environmental standards we help meet include ISO 17025, EPA, CALA, NELAC, NELAP, NEFAP, ANSI-ASQ, and the Safe Water Drinking Act. If there are any specific standards you are interested in, please get in touch.
We connect to and gather data from many hundreds of different instruments found in environmental labs, covering everything from noise level meters to particle counters to GC-MS. For a comprehensive list, please get in touch.
Yes. We support remote sample collection using mobile devices in the field to seamlessly integrate and automate data capture. This extends to scheduling and planning site visits, so the time of your team is always used productively.