Next generation pharma and biotech
Speeding research and development 
Innovation in pharma and biotech offers huge potential for improving human life. Research labs are at the forefront of these developments. By helping to automate testing protocols and day-to-day data collection, Clinisys allows labs to focus their energy on solving sophisticated science challenges in pharma and biotech.
Complex, multi-disciplinary research
Clinisys has deep experience serving labs operating in both the pharma and biotech sectors, and also operating in related areas including molecular, pathology, clinical, crop science, and toxicology sectors.

Our expertise, solutions, and platform have helped labs to quickly and safely deliver complex pharma and biotech research programmes, integrating multiple scientific disciplines, test methodologies, instrumentation, and techniques.


Accelerate innovation

The pressure to get new drug and biotech developments to market is relentless. Labs need to organise their operations and systems to deliver quickly and safely. Data needs to be shared in near real time with clients and partners for rapid collaboration.


Team productivity and motivation

Labs need to automate both routine and complex testing protocols, ensure consistent execution and remove human error from data collection. With scientists and technicians in short supply, labs need to apply their talents to the most rewarding, high-value tasks.


Quality and compliance

All aspects of pharma and biotech are highly regulated. Many different rules apply depending upon the latest interpretation of regulations as well as geographic considerations. Labs must ensure compliance and approval processes are handled efficiently. Longer term, production quality must be monitored and sustained.
Clinisys Pharma Laboratory
Clinisys Biotech Laboratory
Advanced laboratory operations
Clinisys enables labs to smoothly deliver a range of complex research and testing activities, including new drug development and efficacy, health innovation in biopharmaceuticals, and a wider impact through biotech applications in biofuel, food, crop science, and genetic medicine.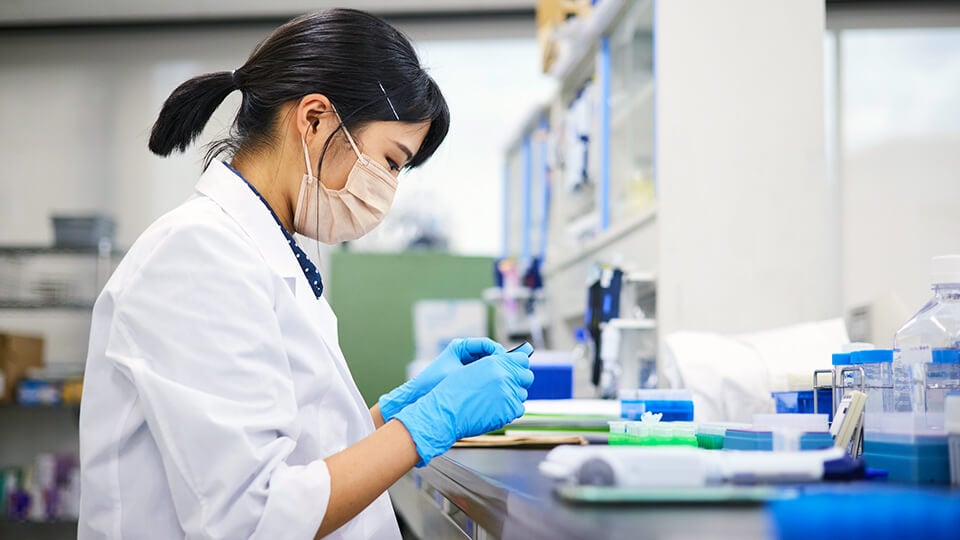 Reduce time to market
Pharma and biotech labs need to work quickly and effectively to explore potential new products, whilst safely conducting drug research and development programmes. We can help your team to operate efficiently, keeping all stakeholders informed of research milestones and gathering the test data that will smooth regulatory approvals and patent applications.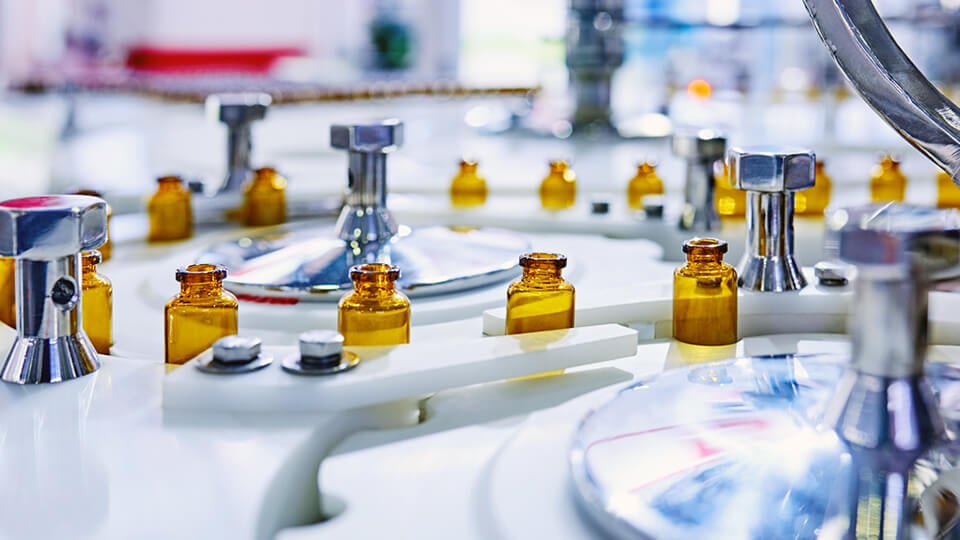 Improve team productivity
Our pre-configured workflows and processes ensure sophisticated testing protocols are followed. Routine testing can now be highly automated, using instrument data capture wherever possible. We help allow your team of research scientists and lab professionals to focus upon more complex and rewarding problem-solving tasks.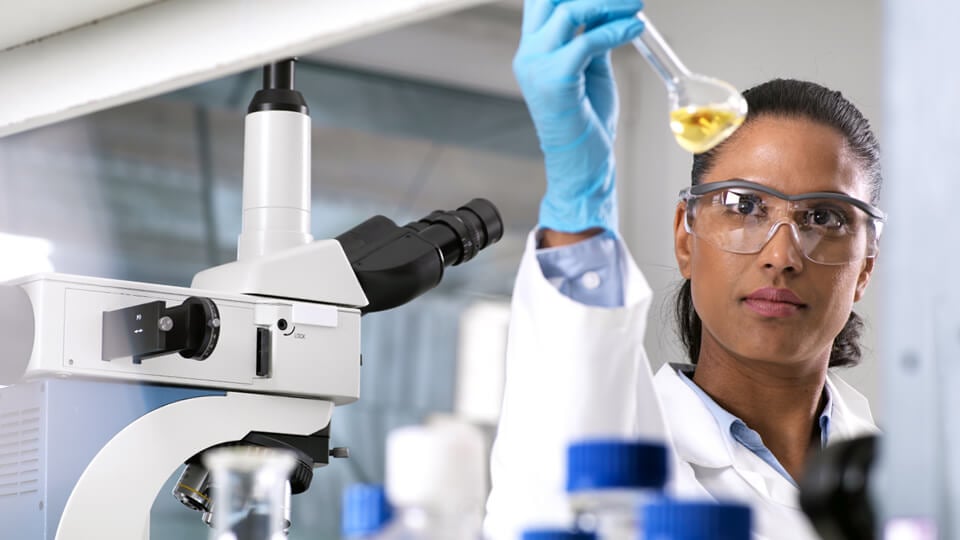 Compliance and regulation
Pharma and biotech are highly regulated sectors. Our proven workflow means your protocols are followed during research, design, and trial stages. Using comprehensive test data gathered throughout every stage, our lab solutions help you to satisfy the FDA CFR 21 Part 11 requirements of audit and compliance efficiently. Our global presence ensures our solutions help to meet national and international standards.
Answering your frequently asked questions
Our pharma and biotech solutions enjoy the benefits of the Clinisys Platform™. It provides your business with a highly scalable, cloud-based platform. This seamlessly accommodates rapid growth in volumes and the need to add new services or locations.
Our solutions are designed to reduce the regulatory burden. Data collection is gathered throughout the end-to-end lifecycle using automation of data capture where possible to eliminate human error. We provide a full audit trail of data to achieve client reporting, evidence service level performance, and support complex regulatory reporting.
For a full list of the regulations relevant to your specialisation, please get in touch.
We support laboratories of all types and sizes, both in-house and outsourced contract services labs. These include smaller labs specializing in a single industry or science discipline, through to large multi-disciplinary organizations serving their clients across many industries and services. Our locations around the world enable us to support both local organizations and multi-nationals.
Clinisys solutions are designed to be highly configurable. We have proven workflow available to accelerate your deployment. We also enable the rapid creation of unique workflow to support your labs own processes and methodologies, or to serve your research programme's requirement.