From gene to field, field to fork
Successfully testing across disciplines
Crop Sciences cover a broad spectrum of scientific disciplines. The scope of testing within crop sciences stretches from gene to the field, from crop to food, embracing consumer safety and environmental sustainability. Clinisys has deep expertise within each of these specialisations. As a result, we bring a powerful set of skills, capabilities, and solutions to support the needs of crop sciences and agricultural laboratories.
Increase food production sustainably
Labs serving the crop sciences sector are helping to address many of the world's most pressing issues including food production and security, biodiversity, sustainability, and the environment. Research and testing programmes involve activities as diverse as exploring genetic makeup and applications for biotechnology, to monitoring water and moisture levels at remote test sites.

Through our expertise gained serving labs specialising in agriculture, genetics, biotech, environment, soil, water, and food safety, Clinisys provides the ideal partner for crop science laboratories worldwide.


Increase food production sustainably

Feeding eight billion people requires ecologically sound, high-performance crop production. The work of crop sciences labs is helping develop crops that succeed in fragile and unproductive environments, prosper with minimal inputs of fertiliser, and have high levels of pest resistance.


Develop next generation crops

Many test programmes focus upon adapting crops to climate change and resisting both biotic and abiotic stress. Crop plants are also being tested for use in new processes such as biofuel production. Test regimes need to explore factors such as plant composition, yield to input, environmental impact, and production requirement.


Operate at speed, ensure compliance

Lab managers and technicians feel the pressure to work at pace and respond to the demand for increased throughput and growing complexity in test regimes. They need to do so safely, whilst remaining compliant to regulations. To create a lab environment able to increase volumes, extend its services, and improve productivity, requires innovative technology and partners.
Clinisys Crop Sciences Laboratory
Clinisys Environmental Laboratory
Clinisys Water Quality Laboratory
Handling complexity and achieving compliance
Our extensive experience and proven solution for crop sciences enable Clinisys to help our customers capture, analyse, store, and report test data. We enable them to provide verified and traceable data to evidence end-to-end lab workflow and processes, from sample creation through to final reporting.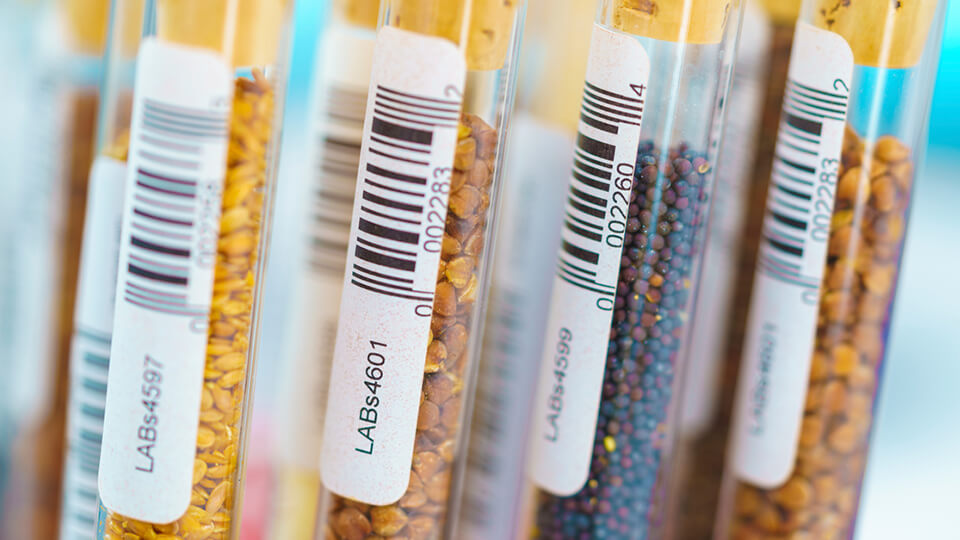 Foundation for research
High-quality research and testing is at the core of every crop sciences lab's workload. Our solutions and expertise will help you test efficiently, automating data capture across different tests, instruments, and sample collection points. We help you to gather the robust evidence and comprehensive data sets essential for your reporting, investigation, and diagnostic requirements.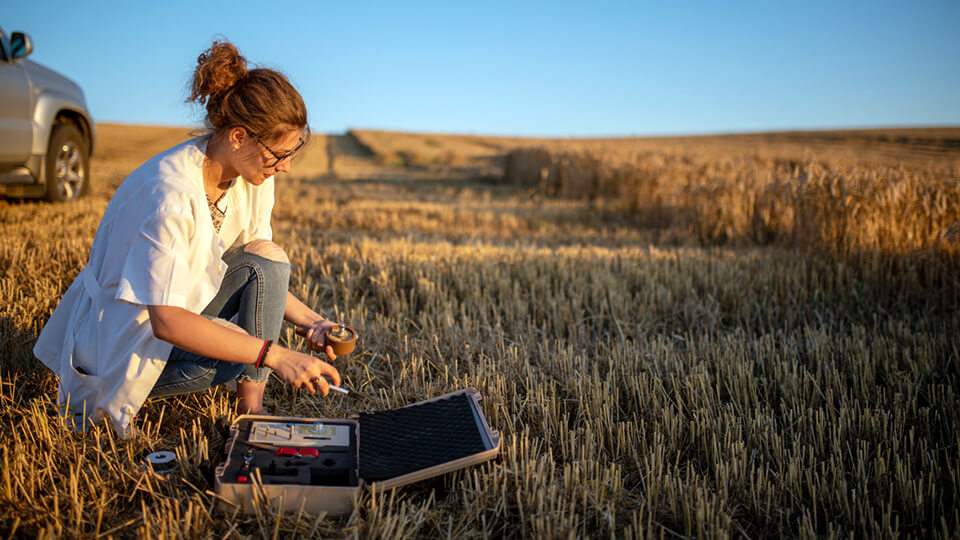 Regulatory compliance
Crop sciences testing needs to satisfy a wide variety of regulations, ranging from local and regional policies to national and international standards. Our expertise in meeting customer requirements across crop sciences and related disciplines, means our solutions have pre-existing workflows and proven processes designed to minimise the burden of audit and compliance.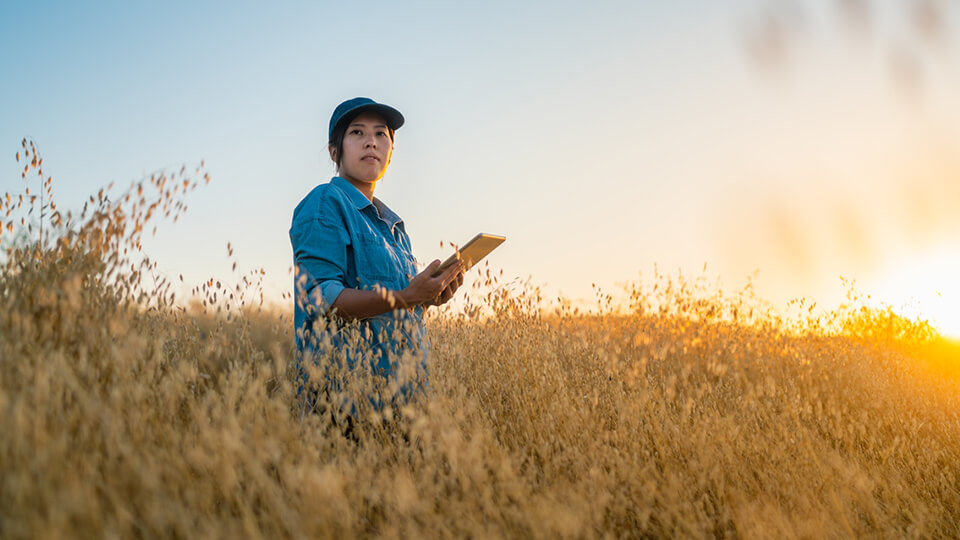 Growth and productivity
All crop sciences laboratories need the flexibility to respond to new demands and changes in the marketplace. Clinisys solutions offer you the platform for long-term growth. We provide the flexibility to adapt your processes and workflow. Our solutions scale seamlessly as your business grows, can support single and multi-site locations, and also empower your team to work productively in the field and from home.
Answering your frequently asked questions
Our lab customers are involved in testing across a variety of areas, including seeds, plants, crops, fertilisers, pesticides, soil, water, and environmental. Testing may include herbicides, pesticides, heavy metals, soil microorganisms, soil chemistries and pH, moisture, and nutrients such as nitrogen and phosphorus. Additionally, we serve customers operating within genetics and biotechnology.
Commonly required regulations that we cover within crop sciences include ISO 17025, EPA, GLP, GAPs, and 21 CFR Part 11. Often these requirements are connected to related food safety regulations. We help our customers achieve local, regional, and national regulatory compliance in many countries. Please get in touch for more information.
Yes. We enable safe and efficient scheduling of remote sampling using mobile devices and, wherever possible, automating sample test data collection, using bar codes and automatic data capture.
Clinisys solutions are designed to be highly configurable. We have proven workflow available to accelerate your deployment. We also enable the rapid creation of unique workflow to support your lab's own processes and methodologies, or to serve your own particular client's contractual requirement.