Market Leading Laboratory Information System
Our high-performance laboratory information solution is relied upon by healthcare professionals to test, diagnose and treat millions of patients every day, helping to save or improve quality of life. Our fully scalable and interoperable system is intuitive to use, minimises manual tasks and allows your team to get more done in less time.
Improve your productivity
Our Laboratory Information Solution is proven to optimise and manage complex clinical laboratory workflows, deliver accurate and reliable results and support improved patient outcomes. It automates and streamlines processes to increase productivity. 


Multidisciplinary solution

Comprehensively supports all key pathology disciplines including: 
· Blood Sciences 
· Blood Transfusion 
· Microbiology 
· Anatomical Pathology 
· Newborn Screening 
· Genetics
Revolutionise your workflow
Our scalable end-to-end solution enables single, multi-site and pathology networks to work smarter and achieve more by:
· Streamlining pathology processes so samples can be analysed more efficiently
· Optimising pre-analytical processes with auto-registration
· Reviewing real-time data to monitor workflow and identify bottlenecks
· Seamless integration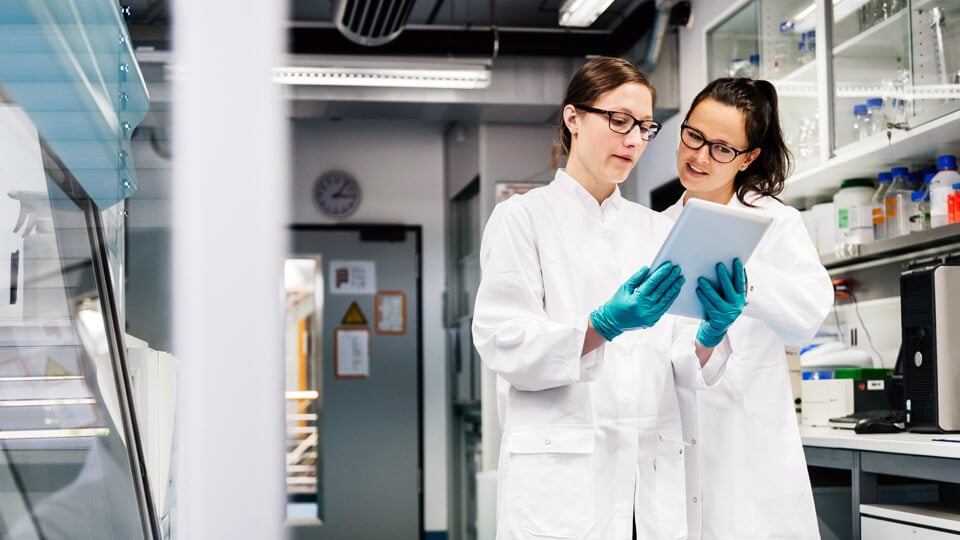 Advanced business intelligence and reporting
Advanced analytics deliver insight to meet increasing demand for improved business intelligence and knowledge management. Allows you to access your data and produce accurate and timely information to enhance your pathology services via dashboards displaying real-time definable statistics.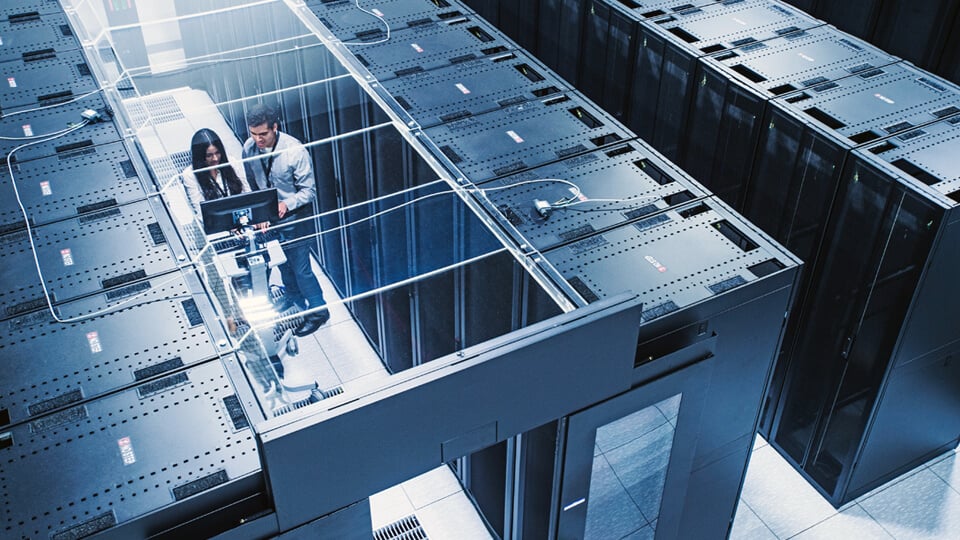 Resilient and responsive
Our laboratory information solution is used by our customers to report on billions of lab results, across all disciplines. Our solution, hardware platform and infrastructure are designed to ensure a highly resilient responsive, and always accessible system. One that's cloud-ready and future-proof to evolve with the needs of modern laboratories.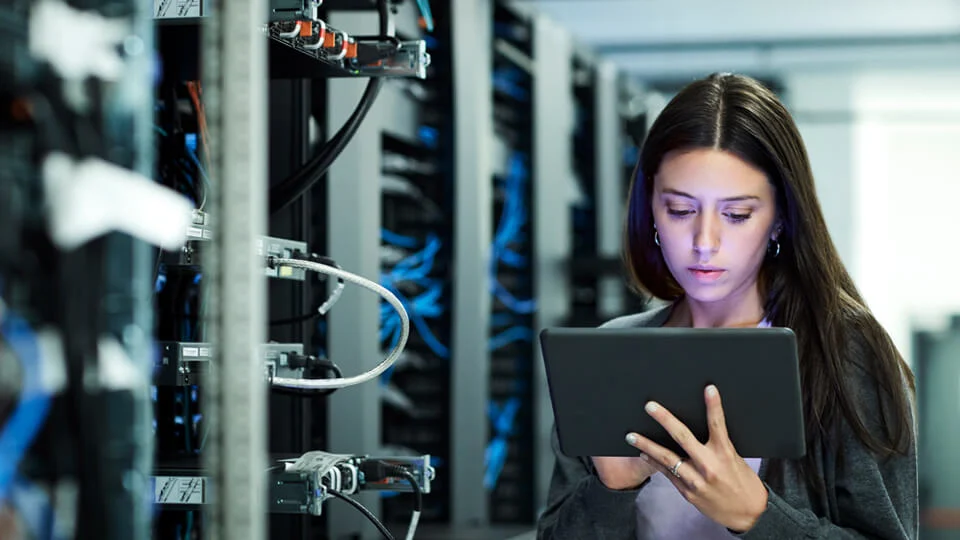 End-to-end interoperability
Interoperability is core to every Clinisys system. Our LIMS employs industry standard HL7 messaging for all external systems and interfaces seamlessly with incumbent hospital information systems, including local care record services.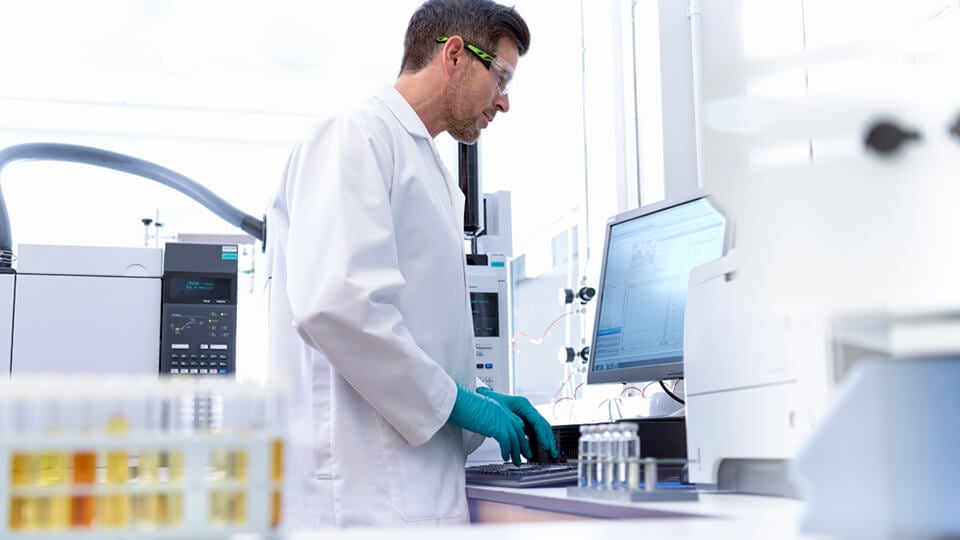 Laboratory automation and instrument communication
Our centralised and resilient analyser interfacing solution provides connectivity between all analytical platforms within and outside the laboratory environment and your laboratory information system.
Point of Care Testing device integration via a universal single-centralised platform is also available.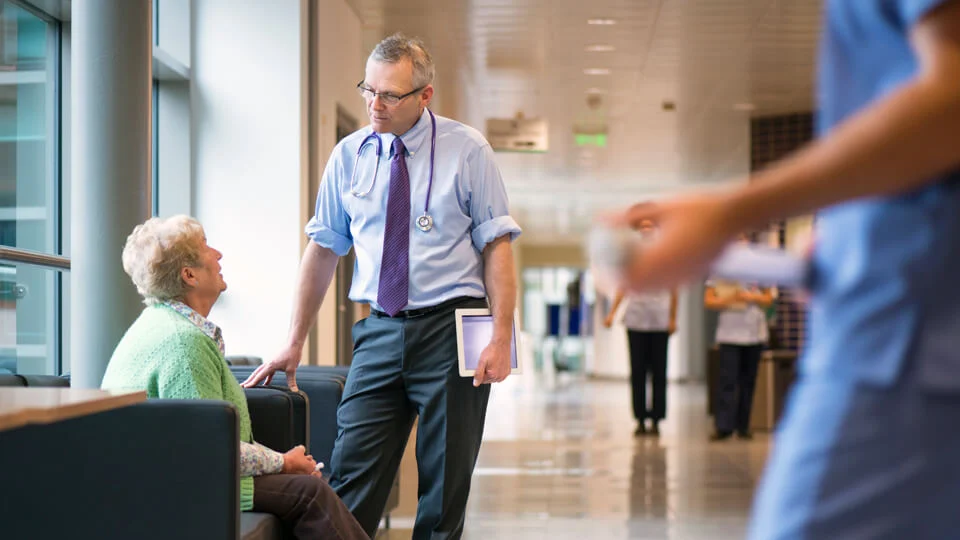 Proven solutions for Pathology Networks
Our unique working relationship with our customers has enabled NHS Trusts to develop and implement pathology networks, and supported broader hospital, supplier and pathologist networks. Our experience ensures your investment is realised and patient services improved.
Our unparalleled experience in enabling and driving IT process change delivers measurable improvements in pathology network performance.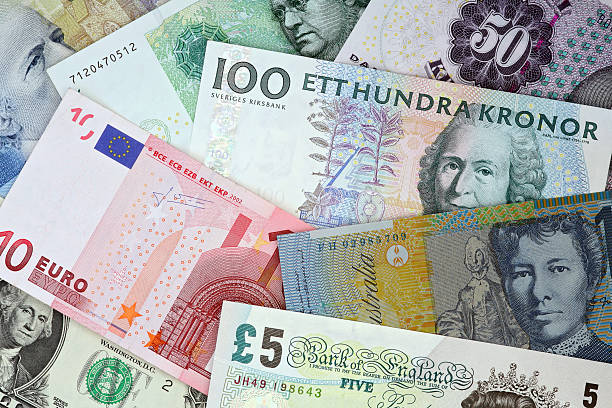 Invoicing and pricing
Our billing module complies with all applicable regulations, as well as the specific billing requirements of your private or hospital laboratory. It manages pricing for any services your lab provides, generates electronic or paper invoices, and helps track payments.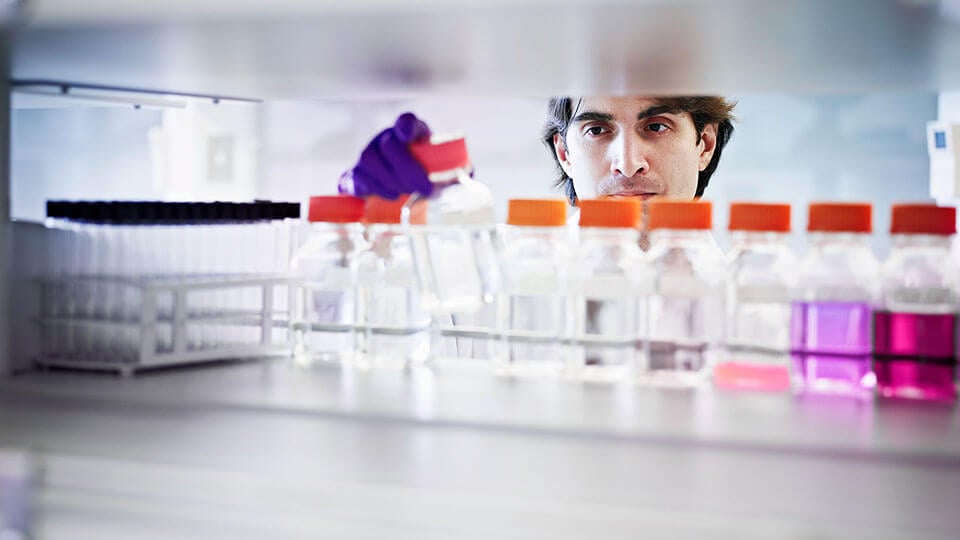 Stock management
Our solution enables real-time stock movement monitoring and statuses alongside notifications as expiry dates approach. Stock requirements can be defined to the level of individual workstations, whilst ensuring static and dynamic inventories to meet your seasonal needs.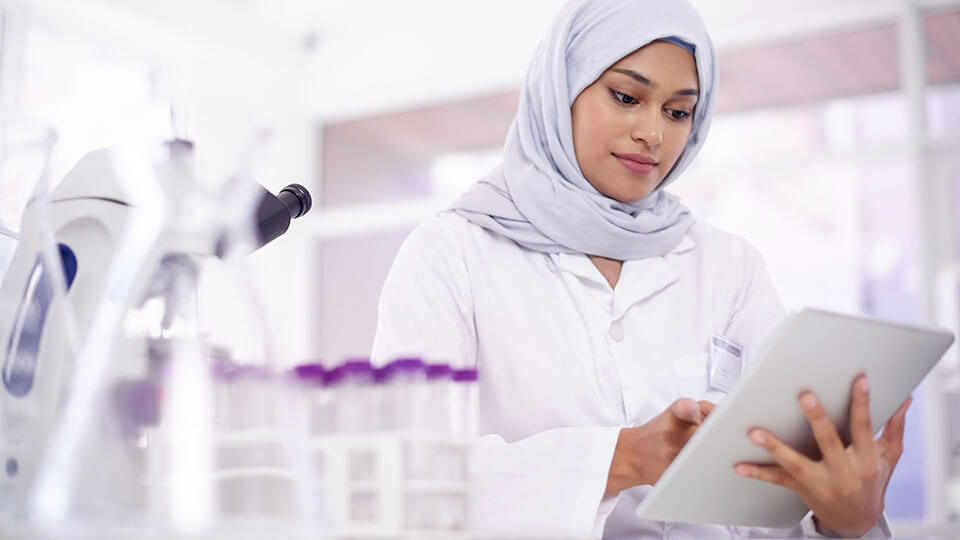 Data protection and privacy
Data protection, system security and appropriate patient-data access are of paramount importance to us. We ensure all data is secure and access fully audited to protect unauthorised access. Our clinical lab solution helps you comply with applicable privacy policies and GDPR.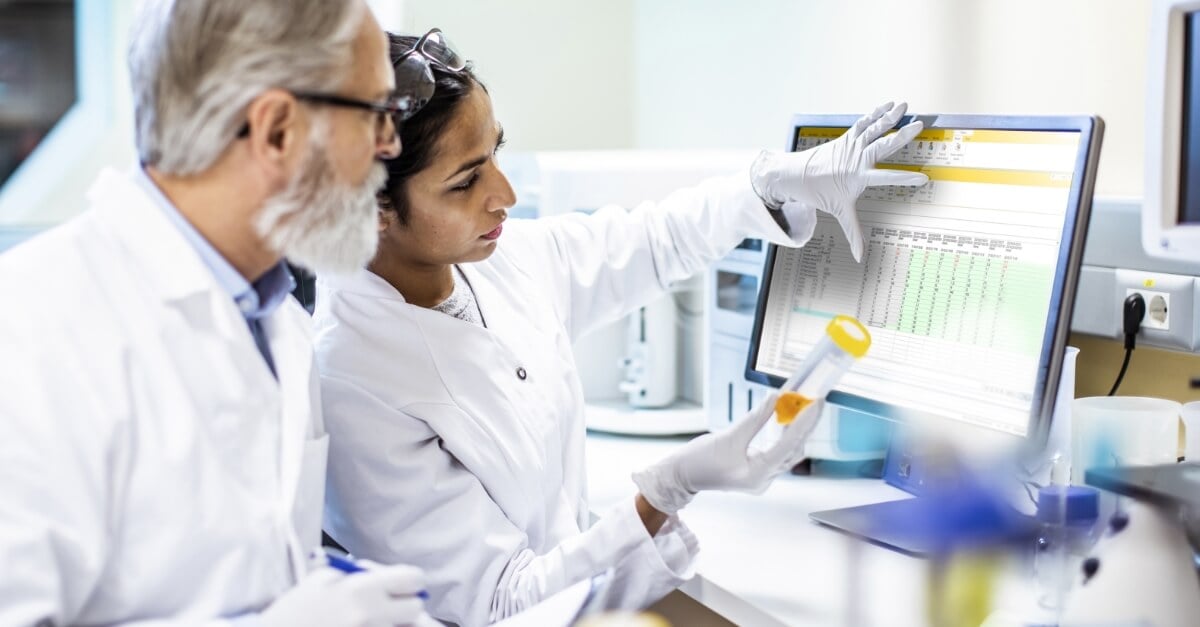 Clinisys GLIMS
Clinisys GLIMS is a high-performance laboratory information system (LIS) allowing you to organise and automate all processes exactly as you want them: from order entry and instrument control to results reporting, invoicing, and statistics.
Clinisys Anatomical Pathology Laboratory
Clinisys Blood Bank Management
Clinisys Digital Pathology Management
Clinisys Microbiology Laboratory
Clinisys Genetics Laboratory
Clinisys Toxicology Laboratory
Clinisys Order & Results Management
Get in touch with us
If you're interested in finding out more about how we can help support you in transforming your laboratory and meet your organisational challenges, please get in touch.
Contact us